In Brazil we work with PACTO Mata Atlântica, an umbrella organization that leads 300 smaller groups in tree-planting activities along the country's coastline.

These are some of the organizations within PACTO. Together, they will plant more than half of the extra one million trees which Ecosia has committed to finance as a reaction to Bolsonaro's destructive climate policies:
COPAIBA, a women-led organization

COPAIBA is an environmental organization lead by women. Founders Ana and Flávia work tirelessly to change perceptions about the environment and the role of women in leadership roles.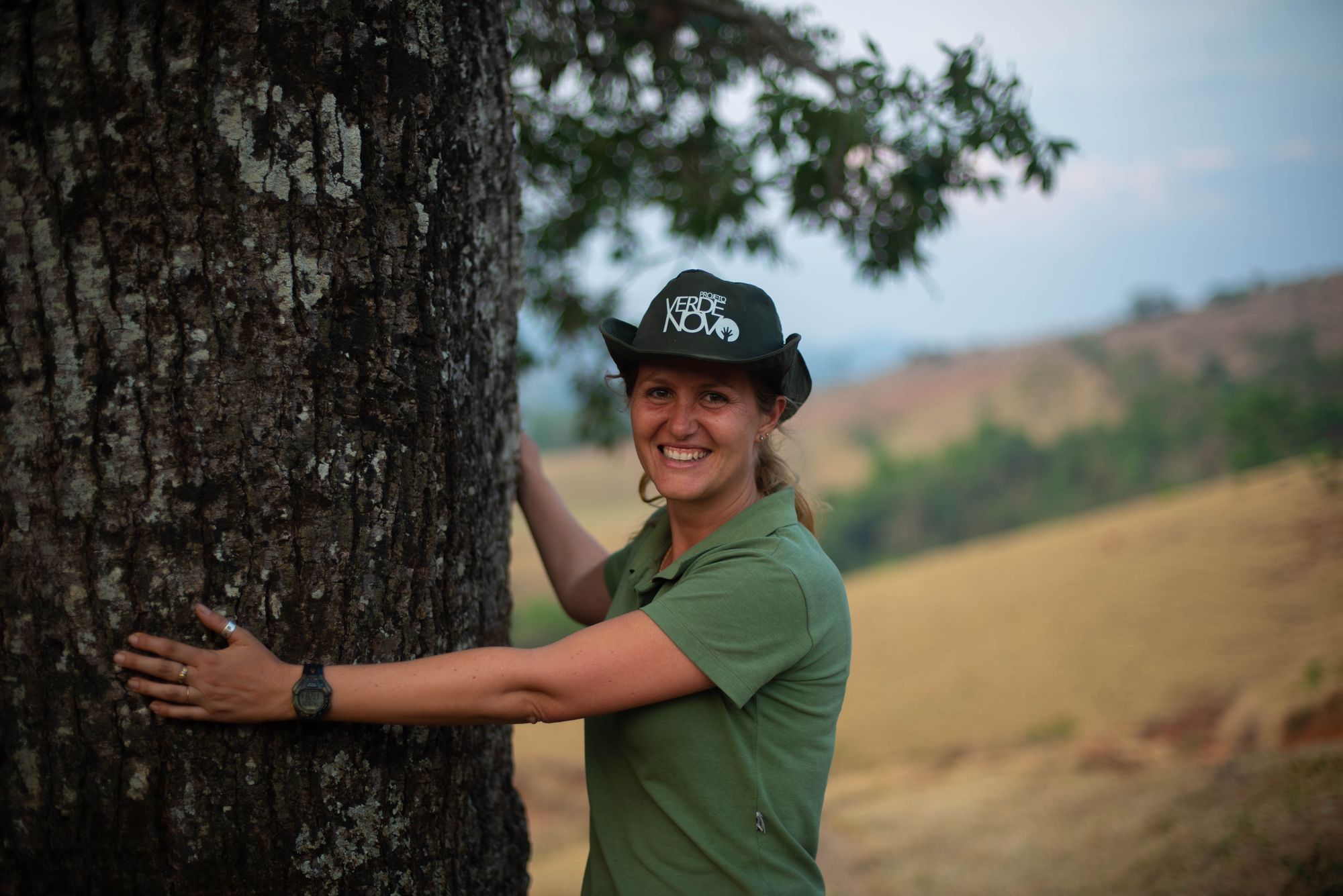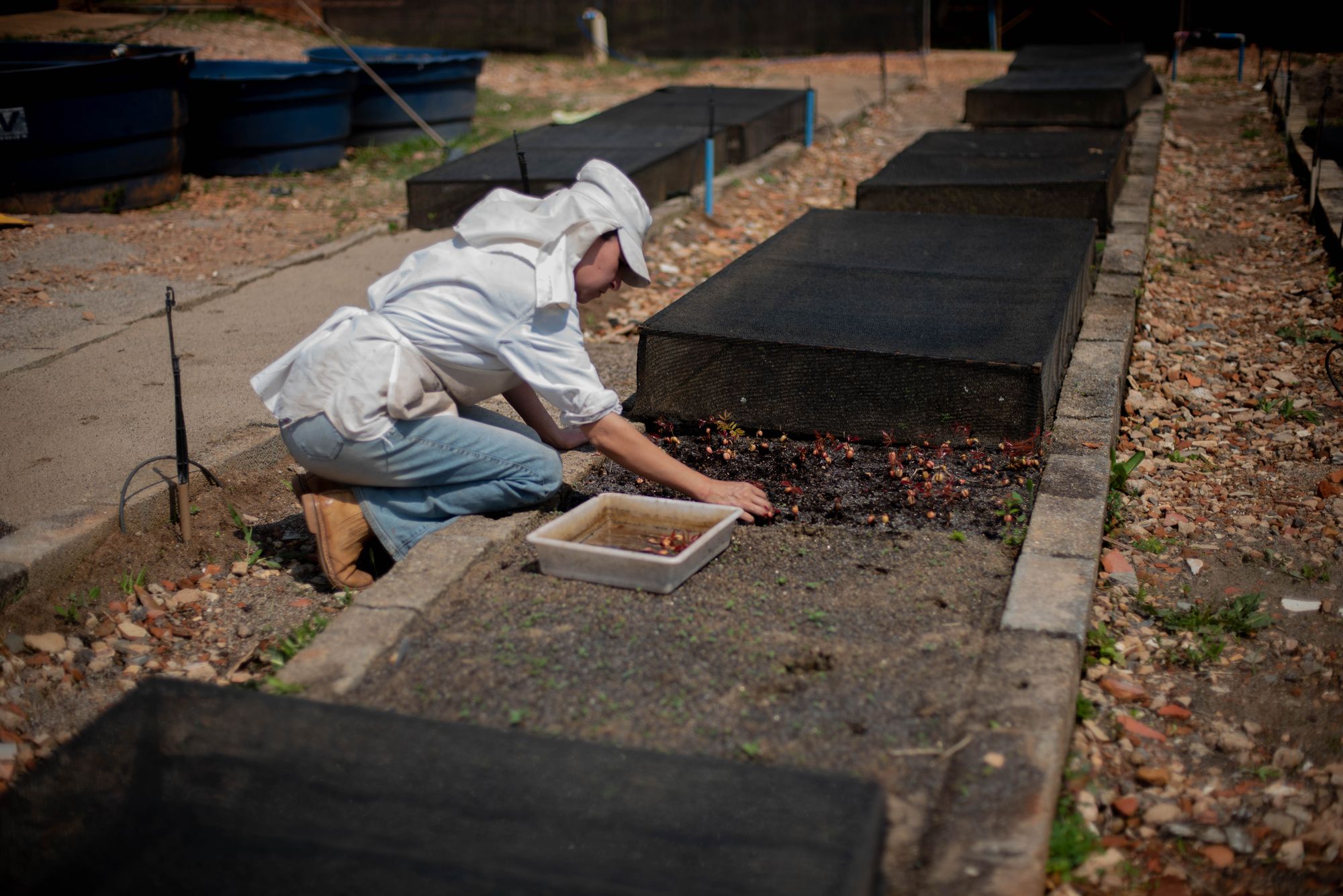 In this video on Ecosia's YouTube channel, we told you the story of how COPAIBA's members still fight against stereotypes to convince predominantly male farmers to trust them in their expertise restoring landscapes.
ITPA, trees and firefighting

ITPA stands for Instituto Terra de Preservação Ambiental. This organization is lead by Mauricio, who planted his first tree when he was five years old.

Today, with more than 20 years of experience in tree-planting, this family-founded institution has already helped restore one million hectares of the Atlantic Forest.

ITPA's unique approach is fighting fires on their sites to protect growing trees and stop soil from being damaged as a result.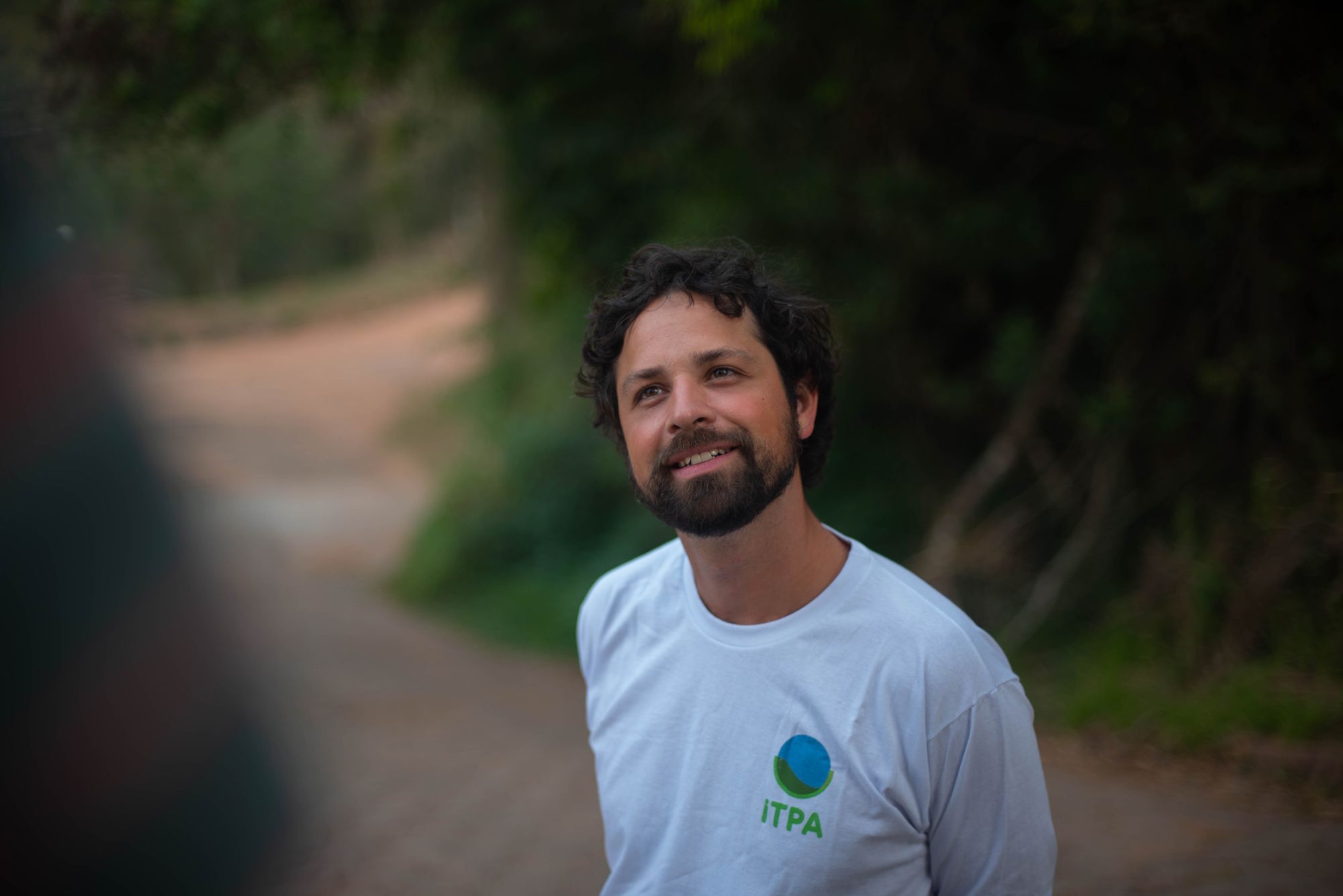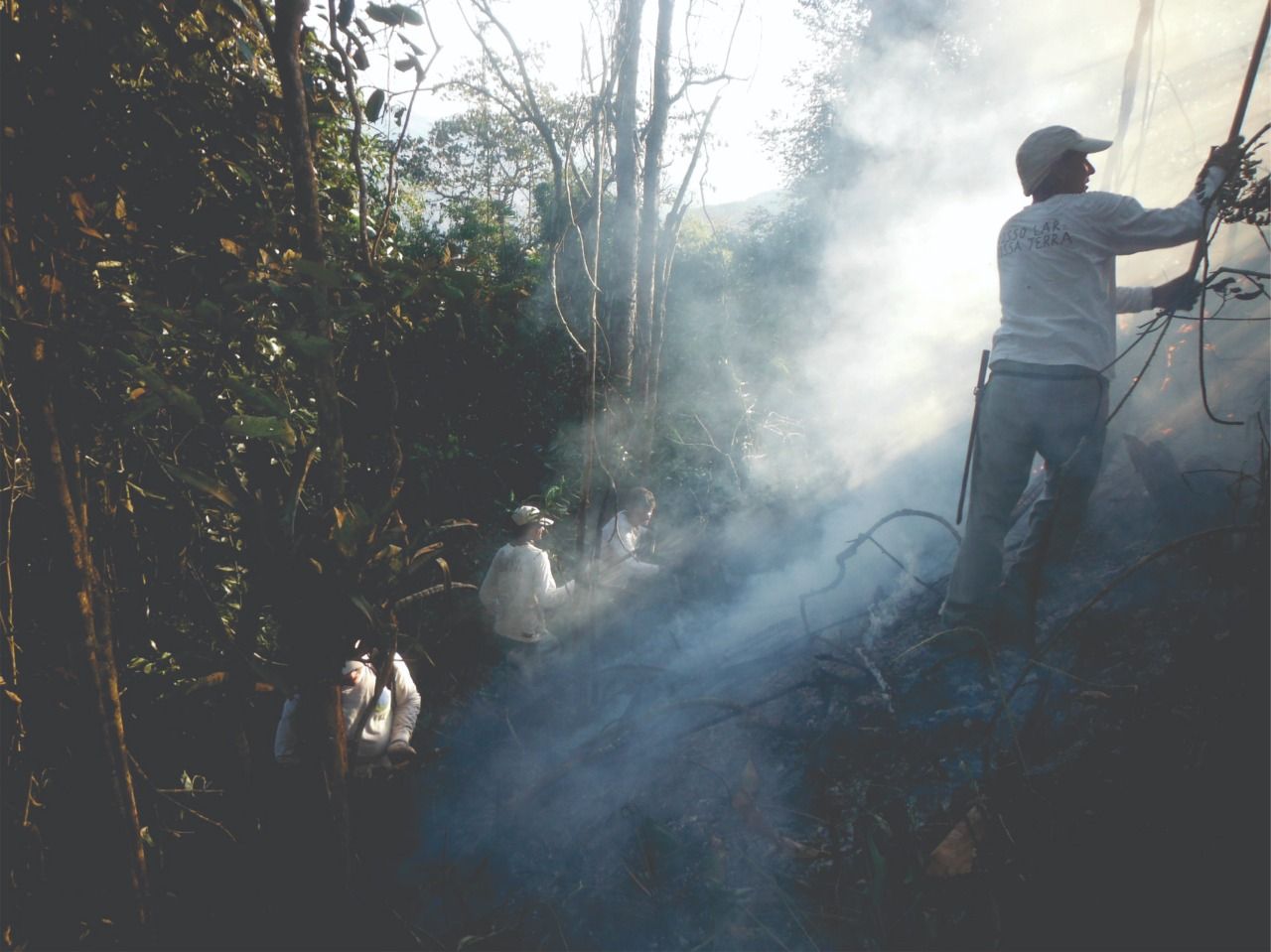 REGUA (Reserva Ecológica Guapiaçu), tree planting and education

REGUA's philosophy is that the best strategy to protect any ecosystem is by raising awareness for it. The more one learns about the unique set of flora and fauna home to the Atlantic Forest, the more one will work to protect it.
That's why REGUA works closely to the communities living around the Atlantic Forest. The organization also encourages people outside the territory to visit their project sites and to attend their workshops about this unique ecosystem.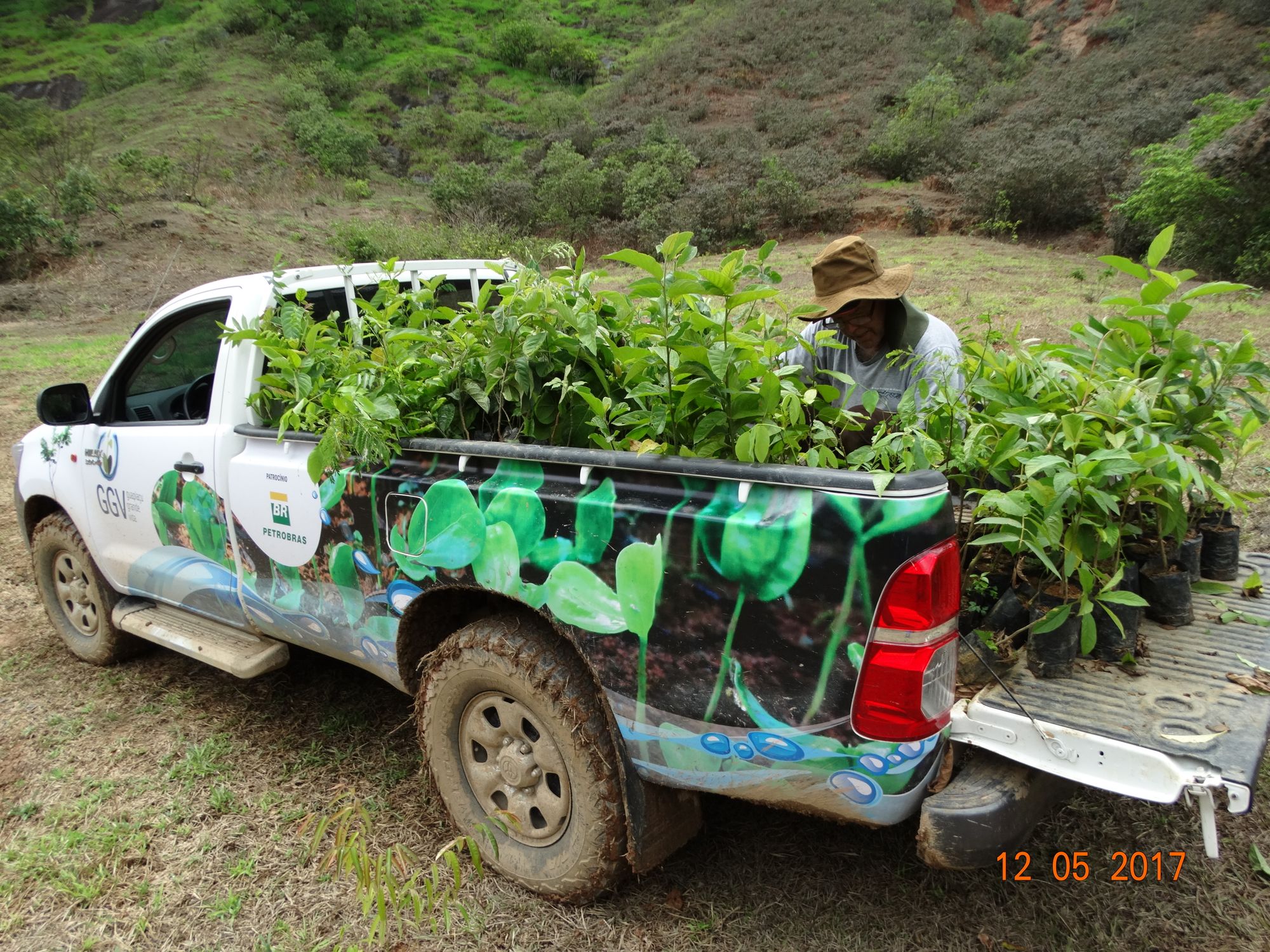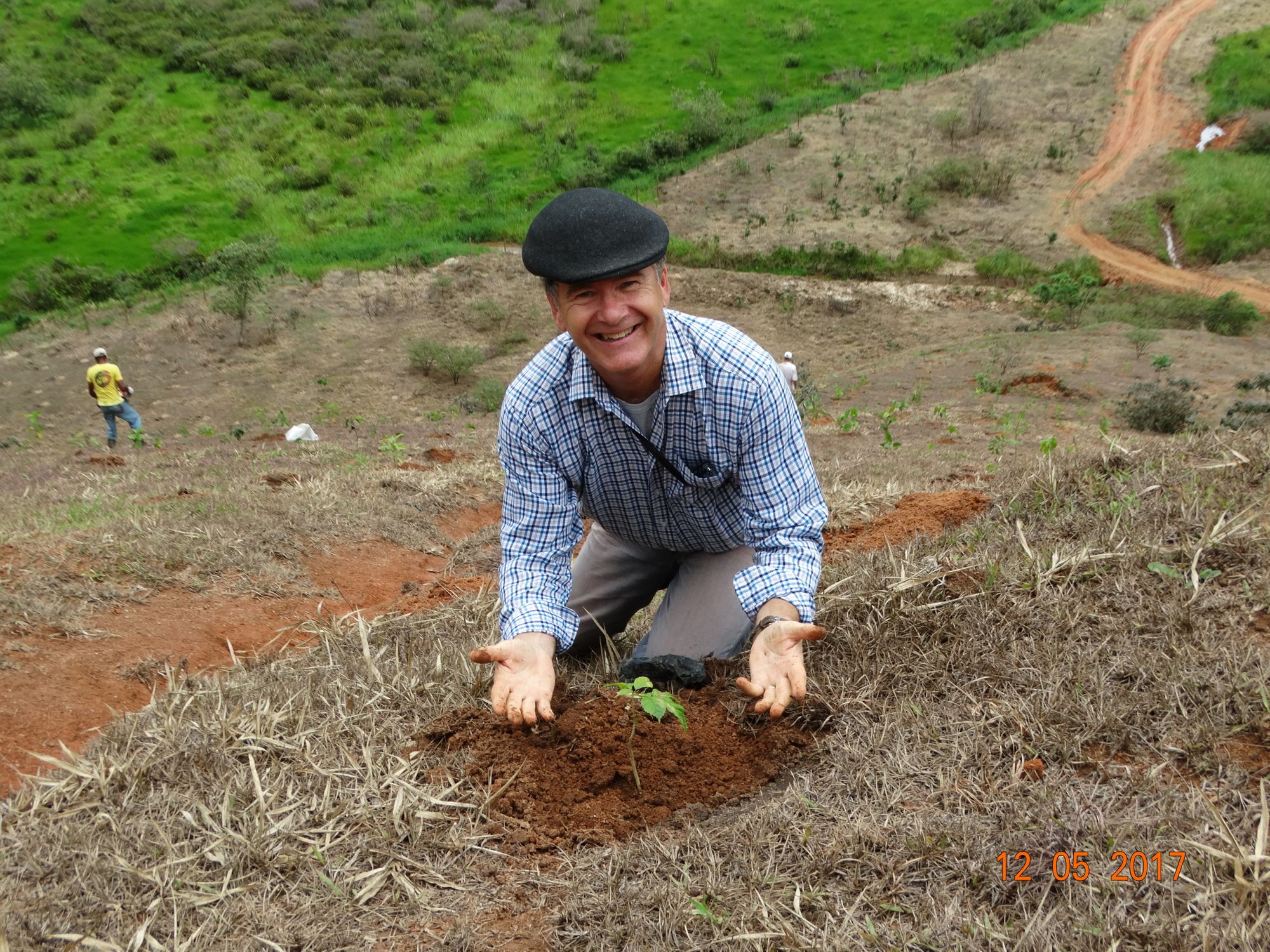 Grupo Dispersores, water and regeneration

Grupo Dispersores also works closely to the farmers surrounding the area they are active in, Minas Gerais. More than 100 farmers have been convinced so far to plant trees on their lands.

Their main goal is to restore the many water springs surrounding this area. These are key suppliers of drinking water for both neighboring communities and metropoles like Rio de Janeiro or São Paulo.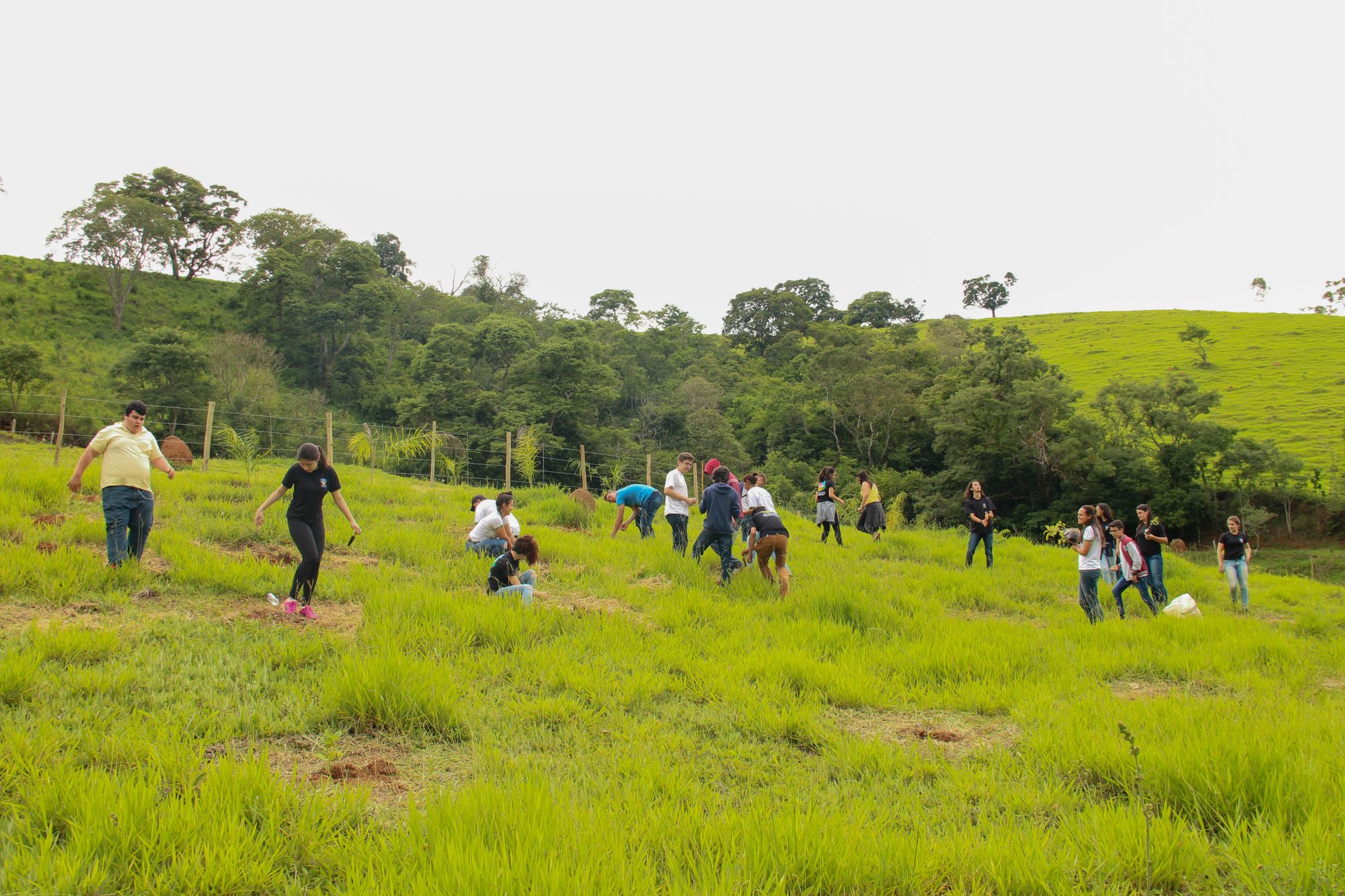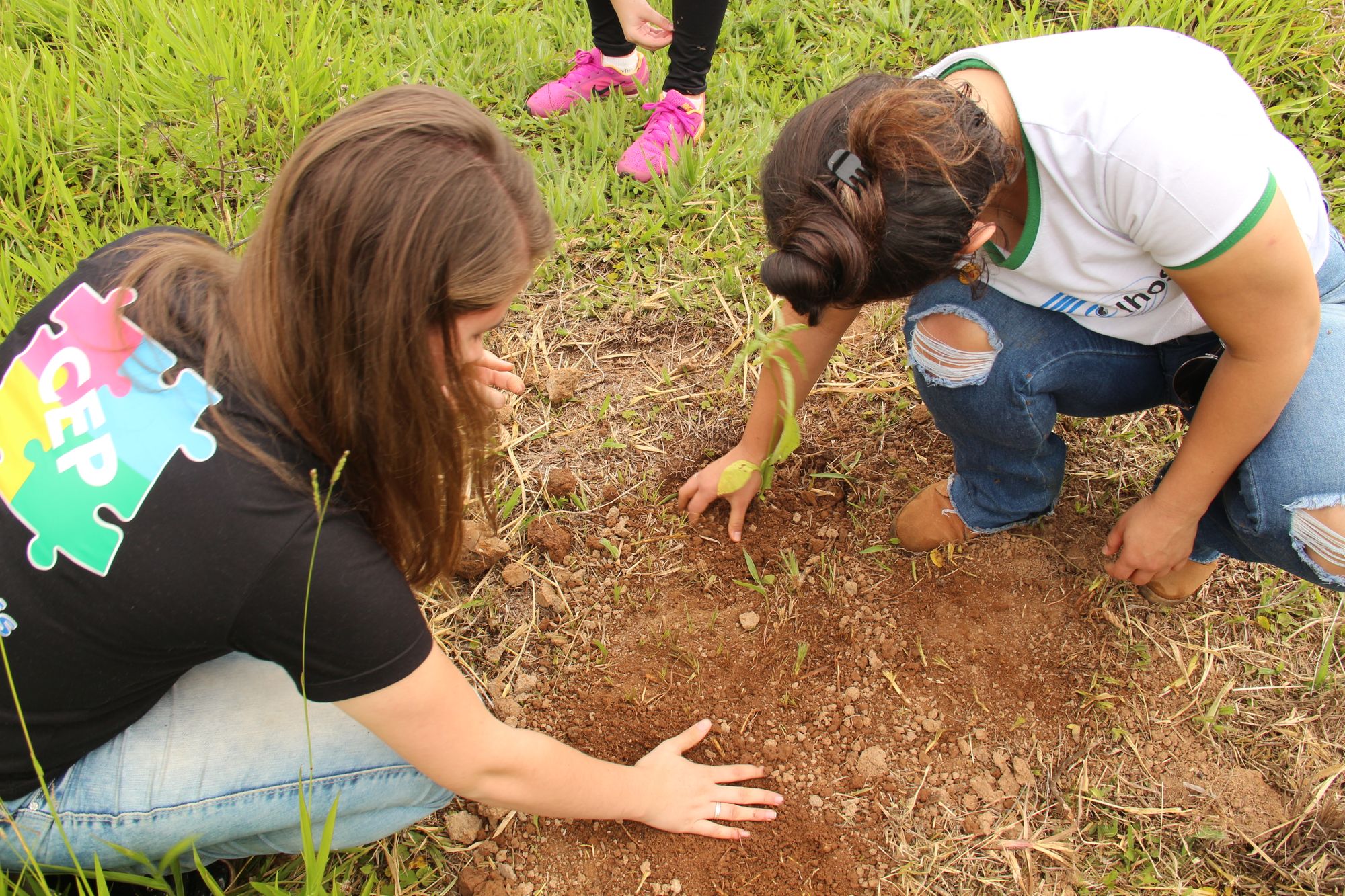 Instituto Espinhaço, more than 10 years planting trees

Instituto Espinhaço is one of the biggest organizations to have joined the PACTO deal. With more than 10 years of experience behind them, this organization is successfully restoring an area of more than 2000 hectares, the equivalent of about that same number of football fields.

Thanks to their close ties to the farmers participating in their tree planting project, Instituto Espinhaço has the capacity to plant around 700.000 trees per planting season, one of the highest turnarounds of any given project within PACTO.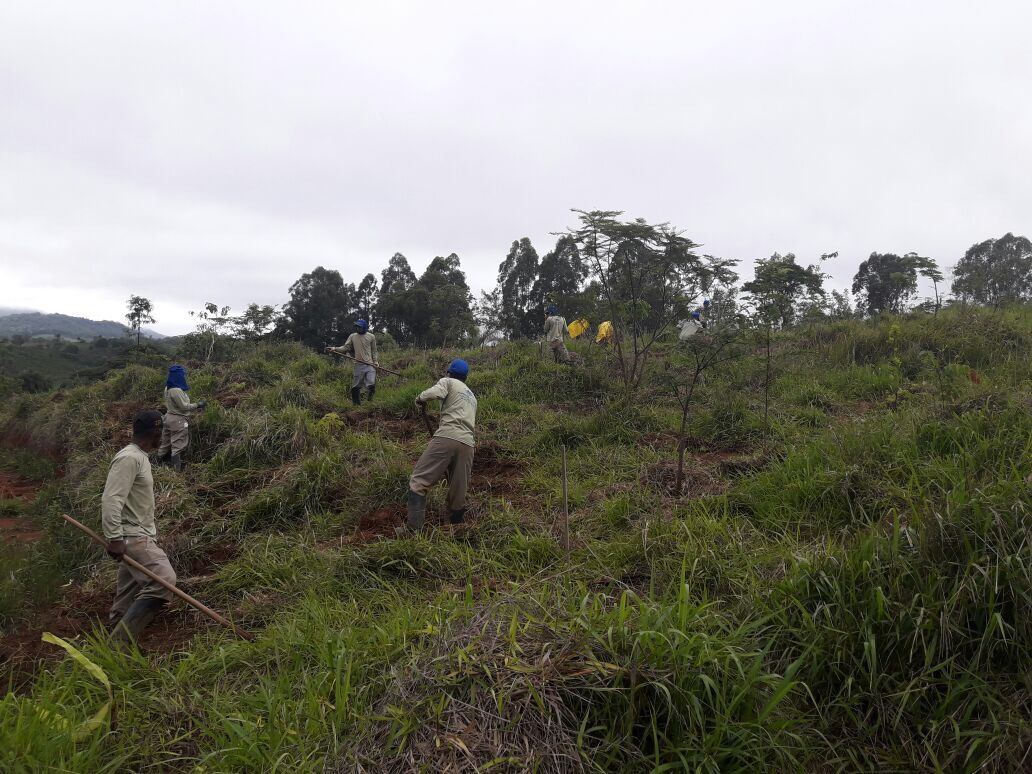 These are only some of the faces behind the tree-planting projects in Brazil. Only 8% of the Atlantic Forest remains. Thanks to the help of millions of users using the Ecosia app to plant trees, we are helping bring back one of Brazil's most important ecosystems.

Download it today or, if you prefer, add the Ecosia extension to your browser!