Imagine graduating from university having helped plant thousands of native trees where they are needed most. During the fall semester of 2018, the University of Sussex became the first university to set Ecosia as the default search engine across its campus' computers. Now 20 universities worldwide have made Ecosia their official search engine, including the University of Glasgow, Ohio State University and Toulouse Business School.
The Ecosia on Campus movement has grown tremendously over the past three years, inspiring students at over 280 universities to launch their own campaigns across the globe. Over 300,000 students around the world now use Ecosia thanks to Ecosia on Campus campaigns, which has so far financed more than 140,000 trees! As universities welcome back students to their halls after long periods of remote learning, campus computer use is expected to be on the rise and students searching the internet can once again help to regenerate our planet.
Who's campaigning for Ecosia this semester?
Sabrina Wright, a Surgical Sciences research student, recently launched the Ecosia on Campus campaign at The University of Oxford, UK. Sabrina has been proactive ahead of the new semester and is already in touch with the IT team at a number of different colleges. She's aiming to influence the entire university to set Ecosia as the default across campus.
"As an individual, it can be overwhelming to consider the implications of the climate crisis and what we must do to fight it; but through positive collective action, we can support ecosystems and livelihoods around the world – and that's what Ecosia stands for. We're campaigning to have Ecosia recognised as Oxford's official search engine by engaging and empowering our peers to create real change at our university and in our world. After all, it is our generation that will feel the effects of climate change the most." - Sabrina Wright, Oxford on Ecosia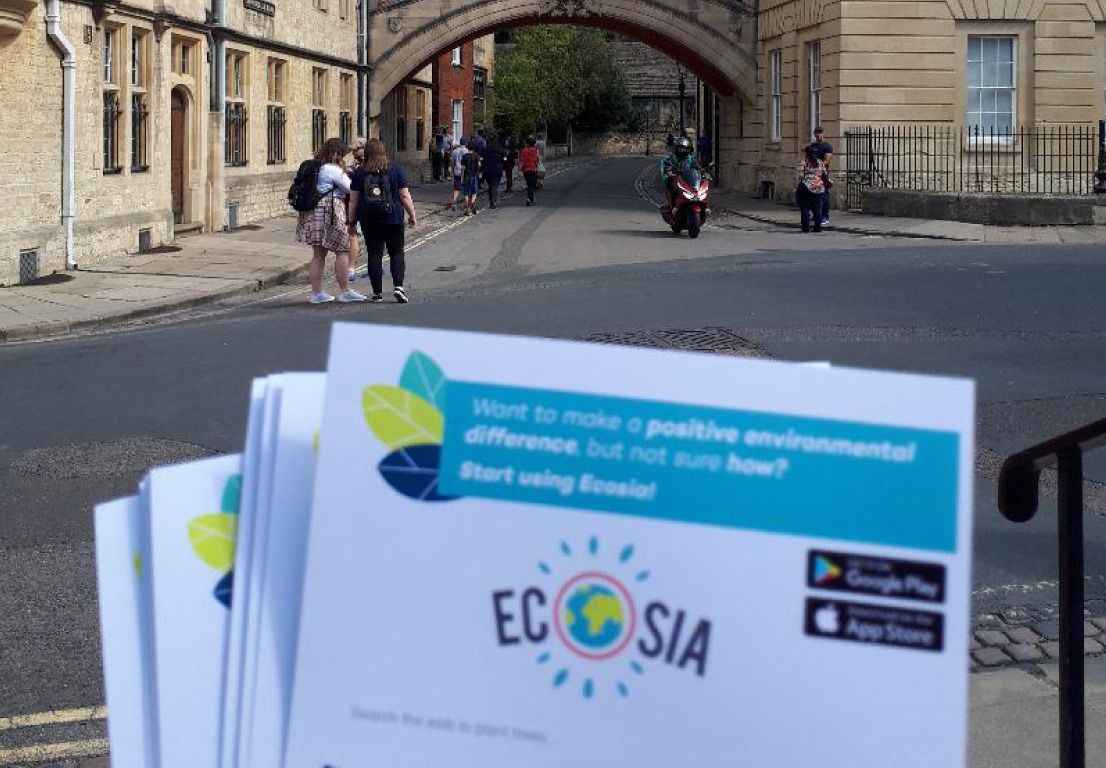 There's also an on-going campaign at Yale with the ambition to become the next University in the US to make the switch to Ecosia. Anna Zhang is studying for a Computer Science major alongside running the Yale on Ecosia social media campaign. Anna hosted a Q&A on the campaign's Instagram account to answer student's questions and encourage them to make the switch to Ecosia.
"I wanted to create our university campaign because my hope is that we can encourage system-wide change and swap all of the college computers to use Ecosia and contribute to the incredible reforestation projects worldwide." - Anna Zhang, Yale on Ecosia
The latest campus to make the switch to Ecosia
After two years of attending on-campus fairs and holding meetings with their student union and IT, the campaigners behind Edinburgh on Ecosia can finally celebrate as Ecosia has now been set as the official campus search engine at the University of Edinburgh. Other campuses that have switched this year include The University of Bristol, Münich Business School and the Université d'Angers.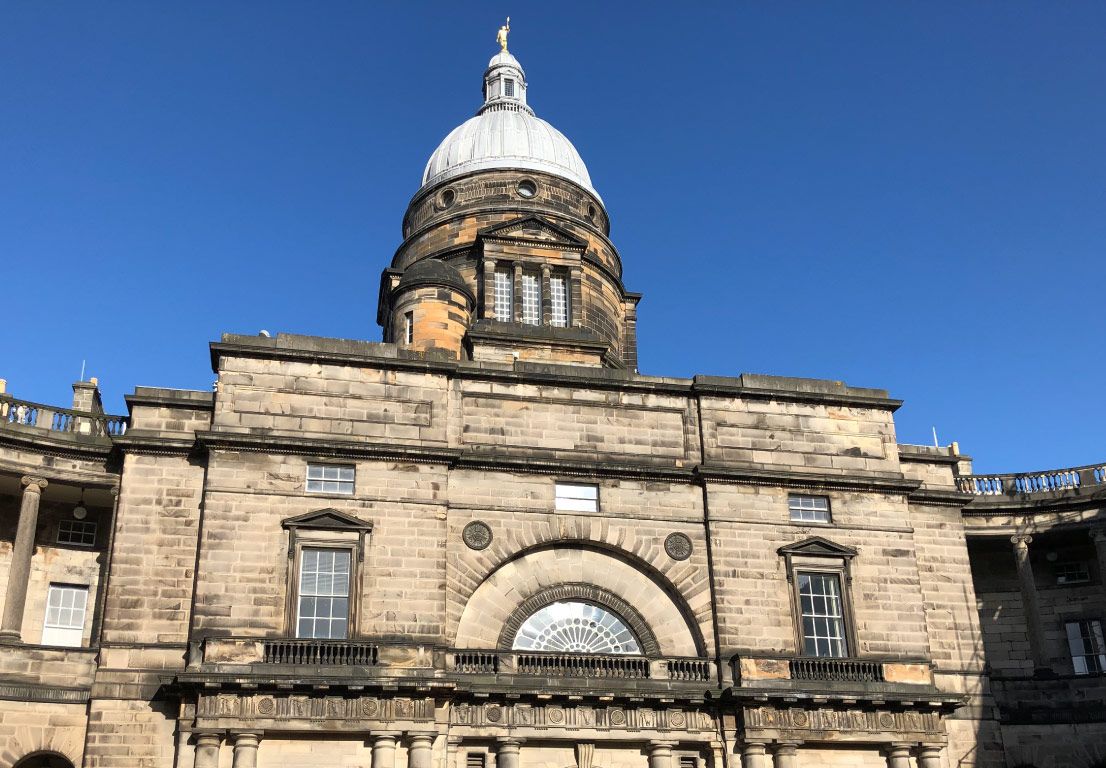 Where are students helping to plant trees?
It's the goal of every Ecosia on Campus campaign to highlight the benefits of using Ecosia and to collaborate with the university's IT team to make Ecosia the default for students. Ecosia has planted over 130 million trees so far with a focus on restoring the planet's biodiversity hotspots and uplifting local communities. The impact of an entire student body searching with Ecosia each day can help plant tens of thousands of trees over the course of a year, restoring deforested areas and regenerating ecosystems.  
Student searches contribute to Ecosia's diverse tree-planting portfolio with projects based in over 30 countries, like the one in Burkina Faso that is reforesting the Sahel region to help regenerate soil fertility.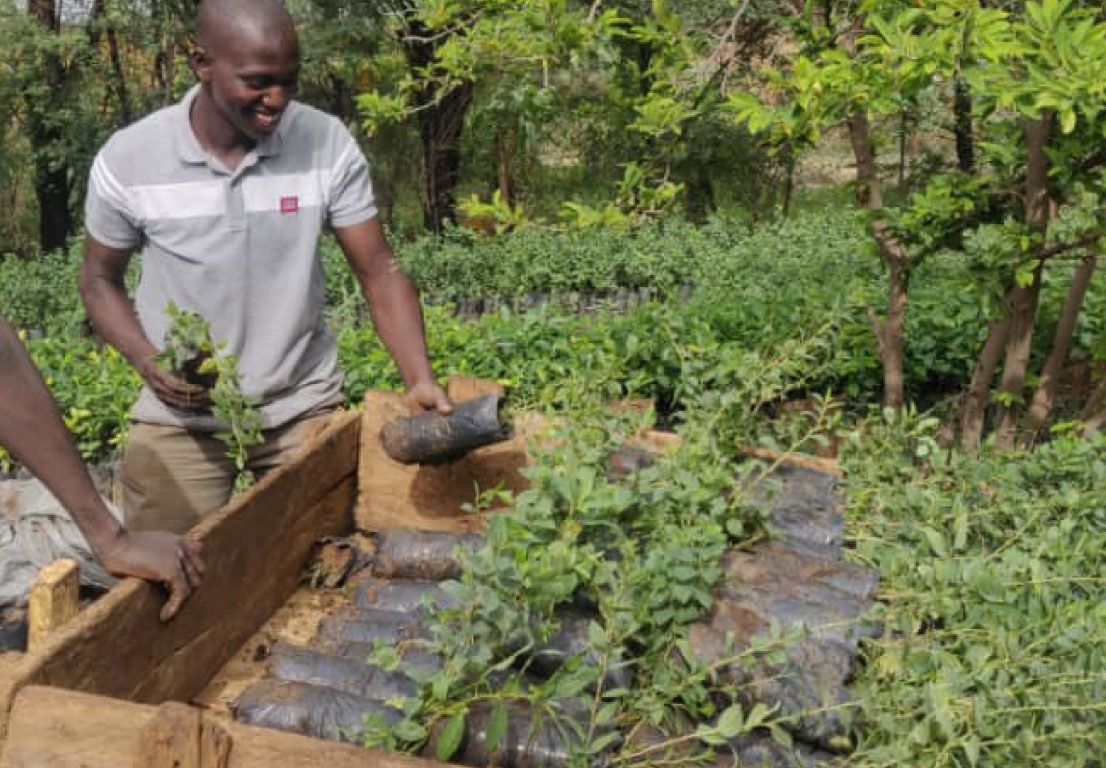 In Madagascar, where 90% of the island's forests have been destroyed, students searching with Ecosia during the spring semester contributed to the planting of mangroves and deciduous trees. This project is restoring deforested areas to protect Madagascar's highly unique biodiversity not found anywhere else in the world.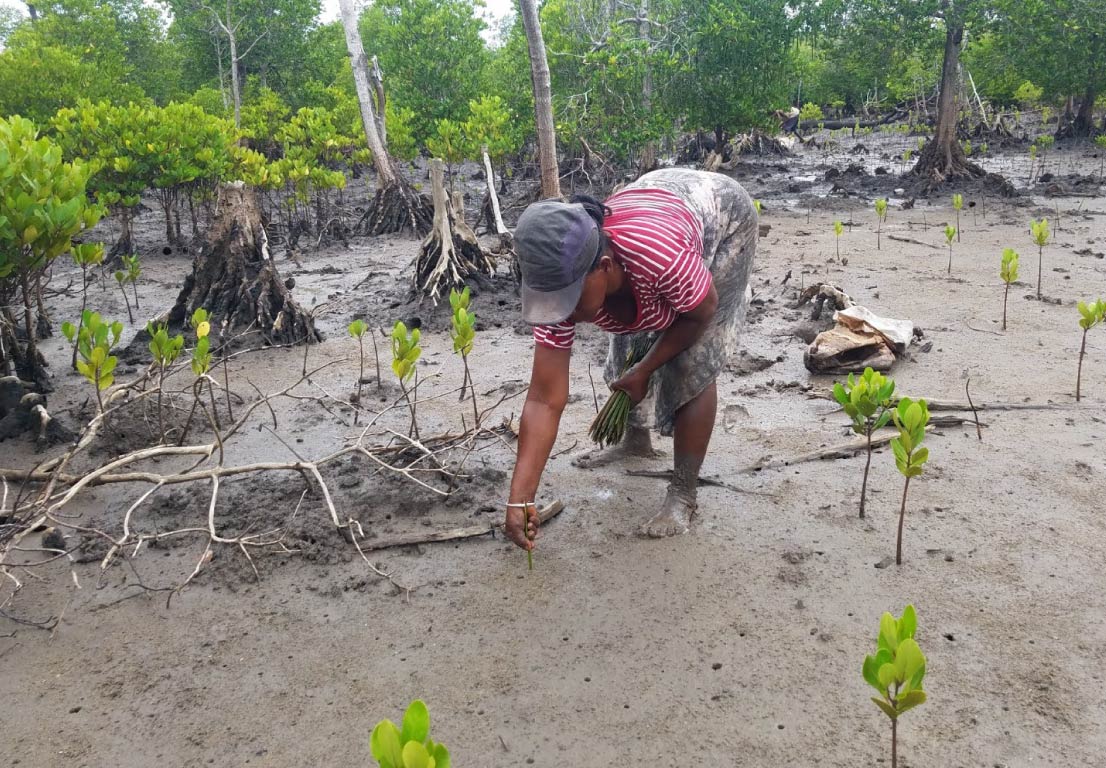 With the enthusiasm and perseverance of Ecosia on Campus campaigners, more and more universities are opting to use Ecosia, turning students' internet searches into environmental good.
What can I do to support Ecosia on Campus?
If you're currently enrolled at university, you can launch your own Ecosia on Campus campaign and help contribute to widespread environmental and social good before you graduate. Visit the Ecosia on Campus page to register your campaign and find all the resources you'll need to get started. You can also follow Ecosia on Campus on Instagram to see what campaigners usually get up to and find inspiration for running your own campaign this semester.