There is no one way to tackle the climate crisis. The problem is too big, too complex. Climate action needs to be as diverse as the ecosystems it aims to save. What we can do is a series drawing inspiration from the change-makers of our time. What are they doing to help our planet? What were their first steps? What gives them hope? Climate action is needed. Here's what we can do.
---
Today, we talk to Clover Hogan, Founder and Executive Director of Force of Nature, who is helping young people transform their eco-anxiety into agency – and also making sure their voices as key stakeholders are heard by decision-makers around the world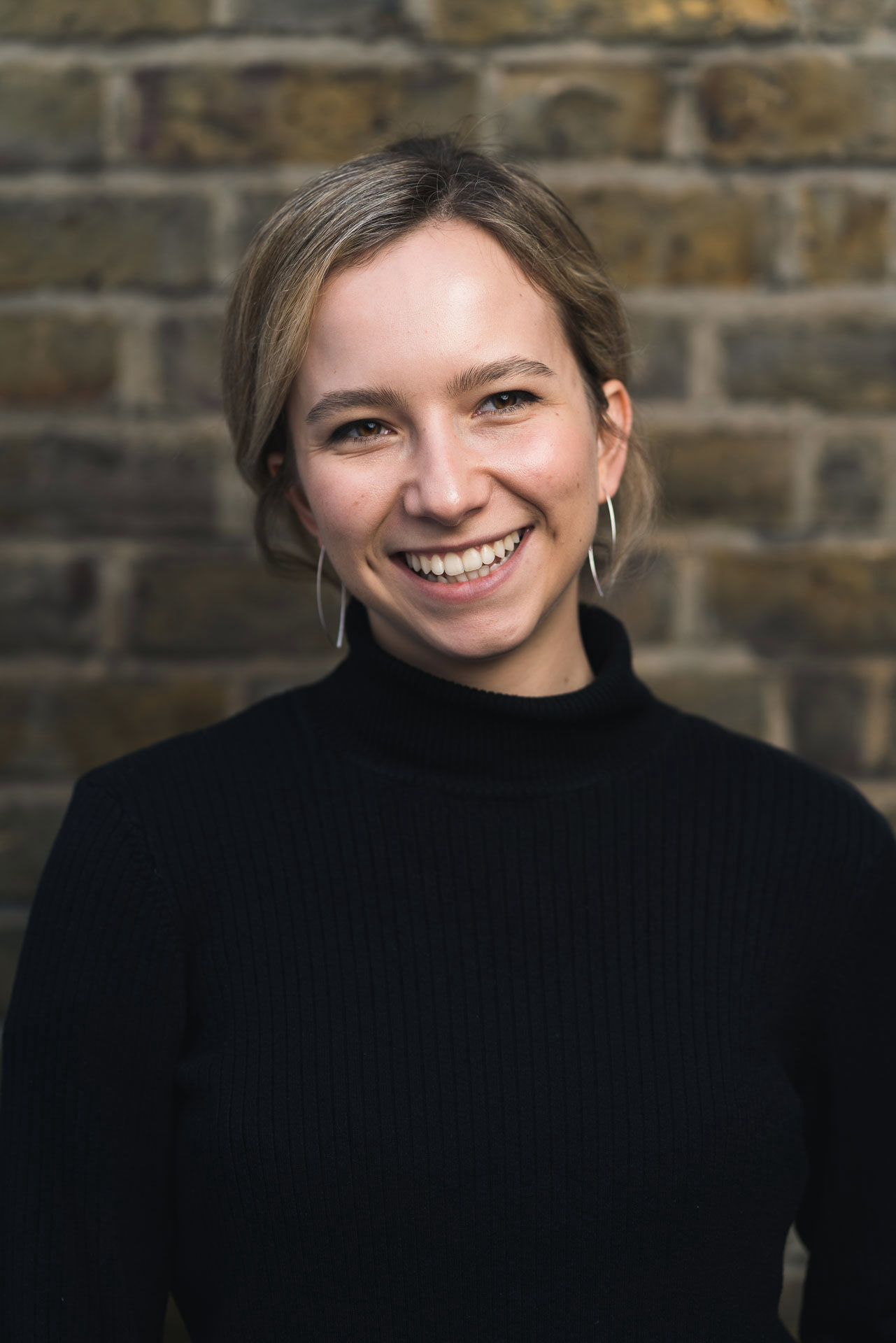 Tell us what your climate action looks like.
I run a youth non-profit organization called Force of Nature. Our work focuses on the nexus of climate psychology and social transformation, helping mobilize mindsets for climate action. Force of Nature was born out of the realization that we had the technology, resources and ingenuity to solve the climate crisis for many decades. What we've lacked, however, is this mass mobilization of people choosing to step up rather than shut down in the face of the climate crisis.
For the past couple of years, Force of Nature has been creating programs — for young people, by young people — to help transform eco-anxiety into climate action. We've been delivering these programs to hundreds of people around the world, helping them get clear on the problem they want to solve, the opportunities available to them, and the skills and gifts they could use as a force for change.
What was the key turning point for you to start taking climate action?
I grew up in tropical north Queensland in Australia where there wasn't too much to do other than spend lots of time outside, and I developed a deep relationship with the natural world from an early age. But at the age of 11, I watched An Inconvenient Truth by Al Gore.
I remember sitting glued to my computer screen, feelings of anger, sadness and frustration setting in, as I learned about the climate crisis for the first time.
Above all, I remember feeling confused: Why hadn't we learned about it in school? Why hadn't my family talked about it at the dinner table? Why hadn't I seen it on the news? Why are the adults in my life so good at sleepwalking while science told us we were hurtling toward this cliff of climate collapse? It was that confusion and curiosity that led me to becoming fascinated by the intersection of mindset and the climate crisis, as well as eco-anxiety and other mental health impacts of climate change.
How do you cope with your eco-anxiety?
I think it's important to create space for the difficult emotions that will inevitably come up. I used to see my eco-anxiety as a chink in my armor but now I see my emotions as proof of my humanity. These emotional reactions are not just normal but necessary; they are the internal alarm bells that tell us something is wrong. I had to realize that among those feelings of anxiety, frustration and anger, I also need to foster the feelings of joy, creativity and happiness. That those emotions need space, too.
What is something that recently gave you hope?
What fills me with hope, and inspires me to keep going, are the voices of those who are too often ignored, yet oftentimes the most affected by the climate crisis. The people who are doing the work day in and day out — and who aren't getting any recognition for it.
I'm going to reference COP26 because I think a lot of people left feeling hopeless. And that's because so much of the dominant rhetoric is very binary — succeed or fail, make or break — and often the conversation becomes incredibly complex and techno-utopian.
But I went into COP26 not looking for hope in the traditional corridors of power. Where I found enormous inspiration was in the people taking it to the streets. What was happening in those negotiation rooms, squabbling over the placement of a semi-colon, was nowhere near as important as the people across different social justice movements coming together to show up for a different way of doing things.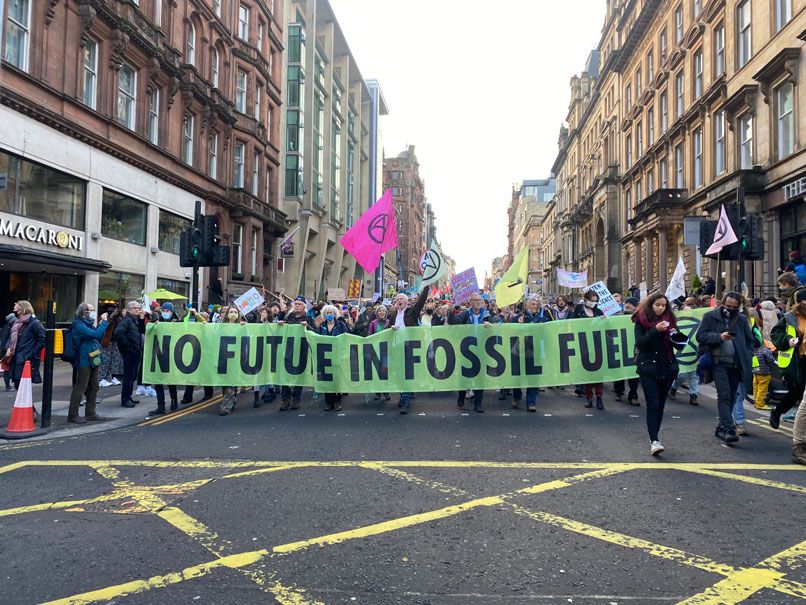 What gap do you see in current climate solutions offered and how is Force of Nature trying to bridge it?
We've recently launched The Dais: our speakers agency to diversify the climate conversation. We keep hearing the same stories. But we're not going to create the world that we want with the same thinking that has created the problem. More than ever, we need a real diversity of voices and ideas.
The Dais platforms folks ages 16-30 who are change-makers, thought leaders, and activists, and our speakers give talks at panels, key notes and round tables. One of our goals for this year is to ensure we hear from range of young people at COP27, focussing on those who are already living through the direct impacts of the climate crisis.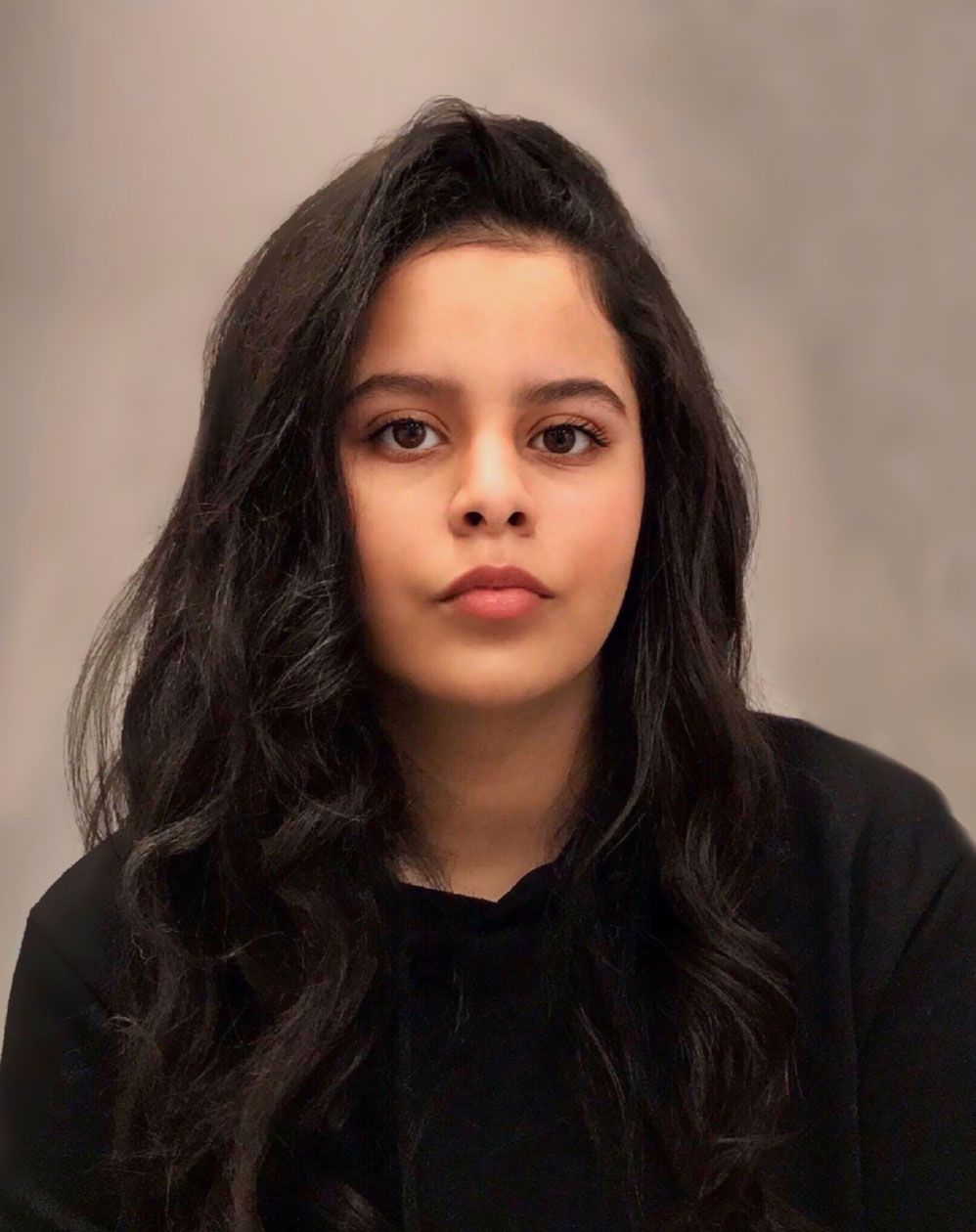 What can people reading this do to support you?
Reach out to Force of Nature. We have hundreds of community members around the world who are engaging with decision makers across local, coporate, and governmental sectors. Let's join forces!