From climate change to biodiversity to the meat industry, here's a list of eight must-watch films that have shaped the views and values of the Ecosia team.
1. Jessica, Software Developer: All Watched Over by Machines of Loving Grace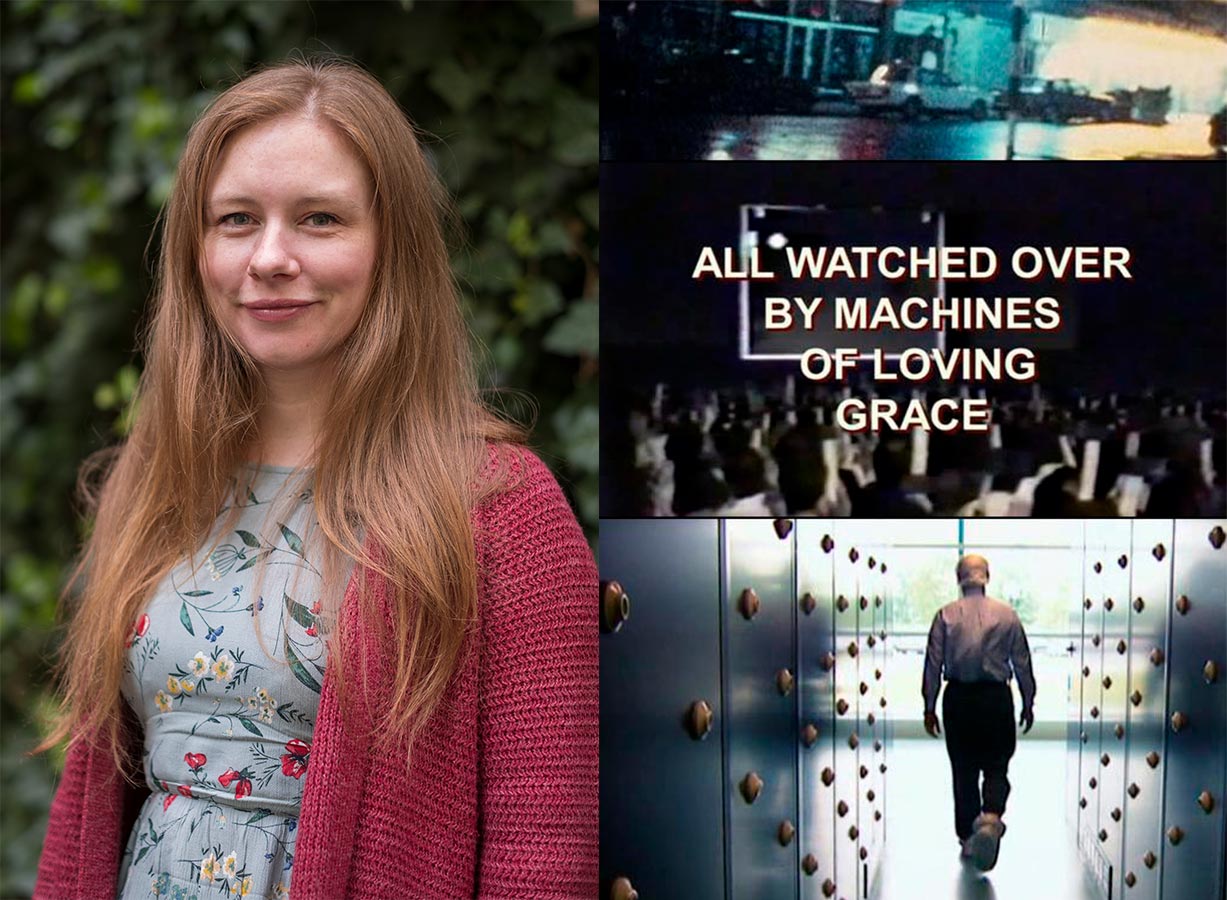 As a film student I was very inspired by the way Adam Curtis uses found footage, audio, interviews and music to craft his documentaries exploring sociology, psychology, philosophy and political history. In this 2011 series Curtis examines the origin of the philosophies and political history in the past 80 years around machines, arguing that computers have failed to liberate humanity as once promised and instead have "distorted and simplified our view of the world around us".
2. Génica, Head of Ecosia Germany: Antarktis - Die Reise der Pinguine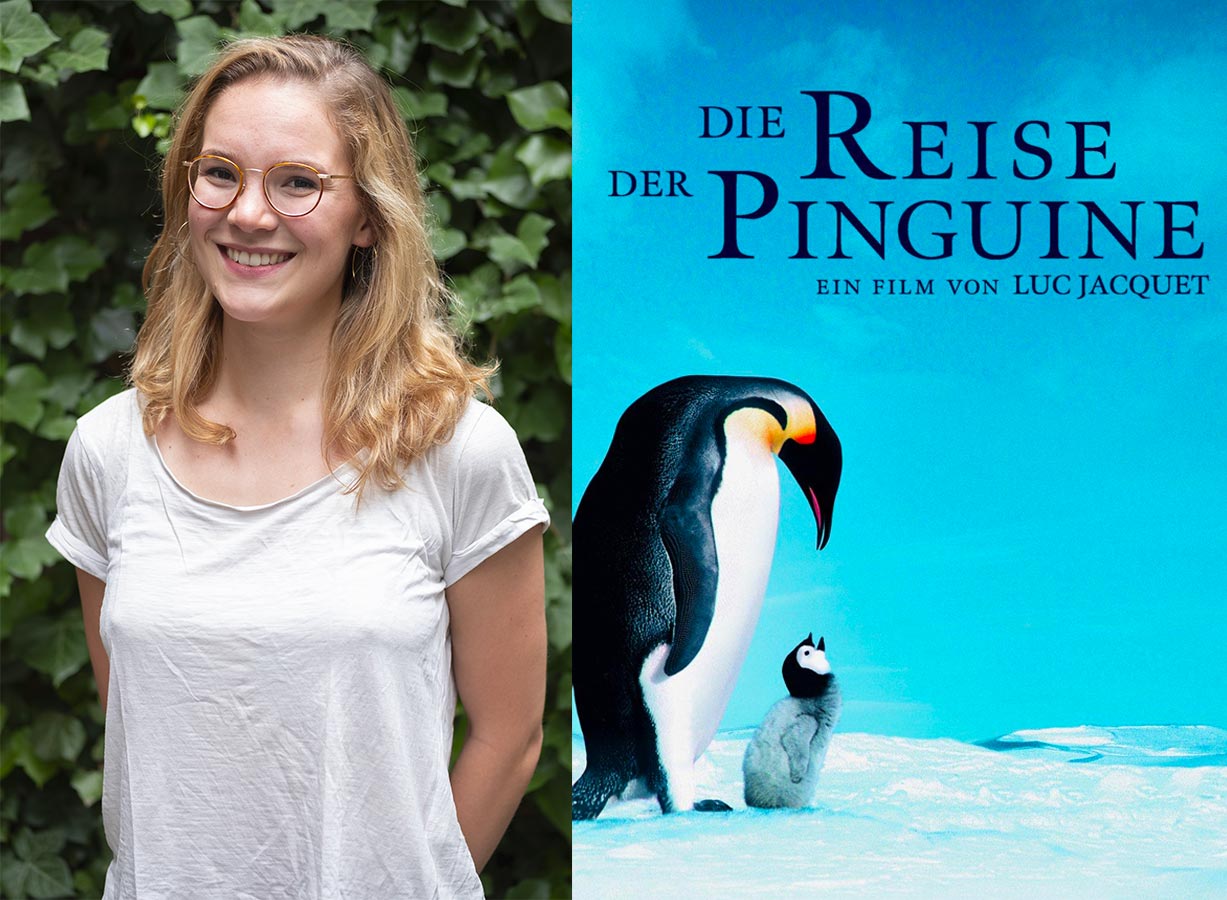 This documentary is talking about the effect climate change has on Antarctica and the emperor penguins that live there. They are observed by a crew of scientists that deepdive through the sea. You will see incredibly beautiful footage of a raw and seemingly untouched world that is endangered by our species.
3. Joshi, Editorial Lead: The Salt of the Earth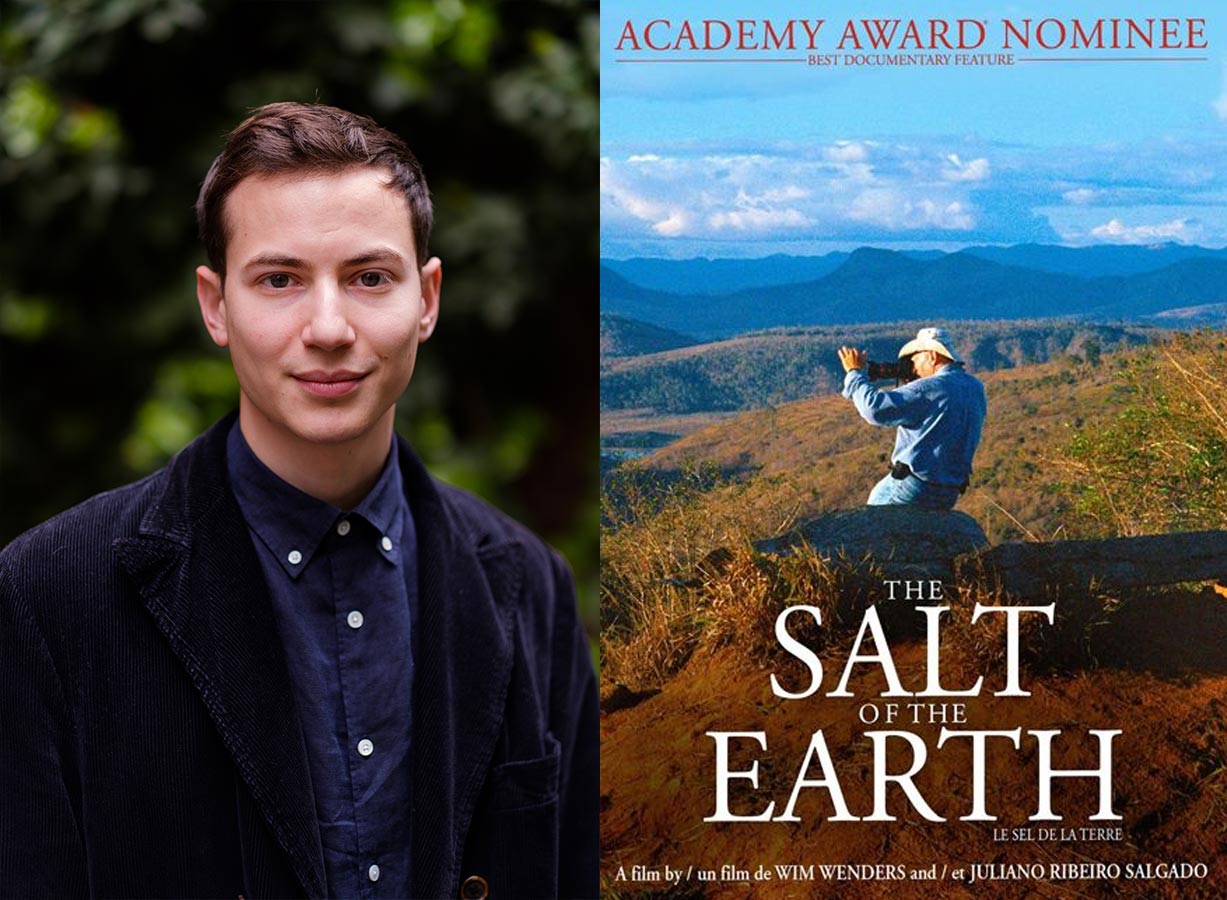 I saw Wim Wenders and Juliano Salgado's portrait of the Brazilian photographer Sebastião Salgado many years ago, but I still think about it often. The documentary explores the stories behind Salgado's unforgettable photographs: stories of a beautiful world, and of the ruthless exploitation of its resources and its people. A lifetime of capturing these dark aspects of our world didn't foster despair, however: in his fifties, Salgado takes matters into his own hands by transforming a former cattle ranch into the subtropical rainforest it once was. Ecosia visited this forest in 2017, and supports PACTO, a reforestation organisation Salgado is part of.
4. Trudie, Social Media Manager: Cowspiracy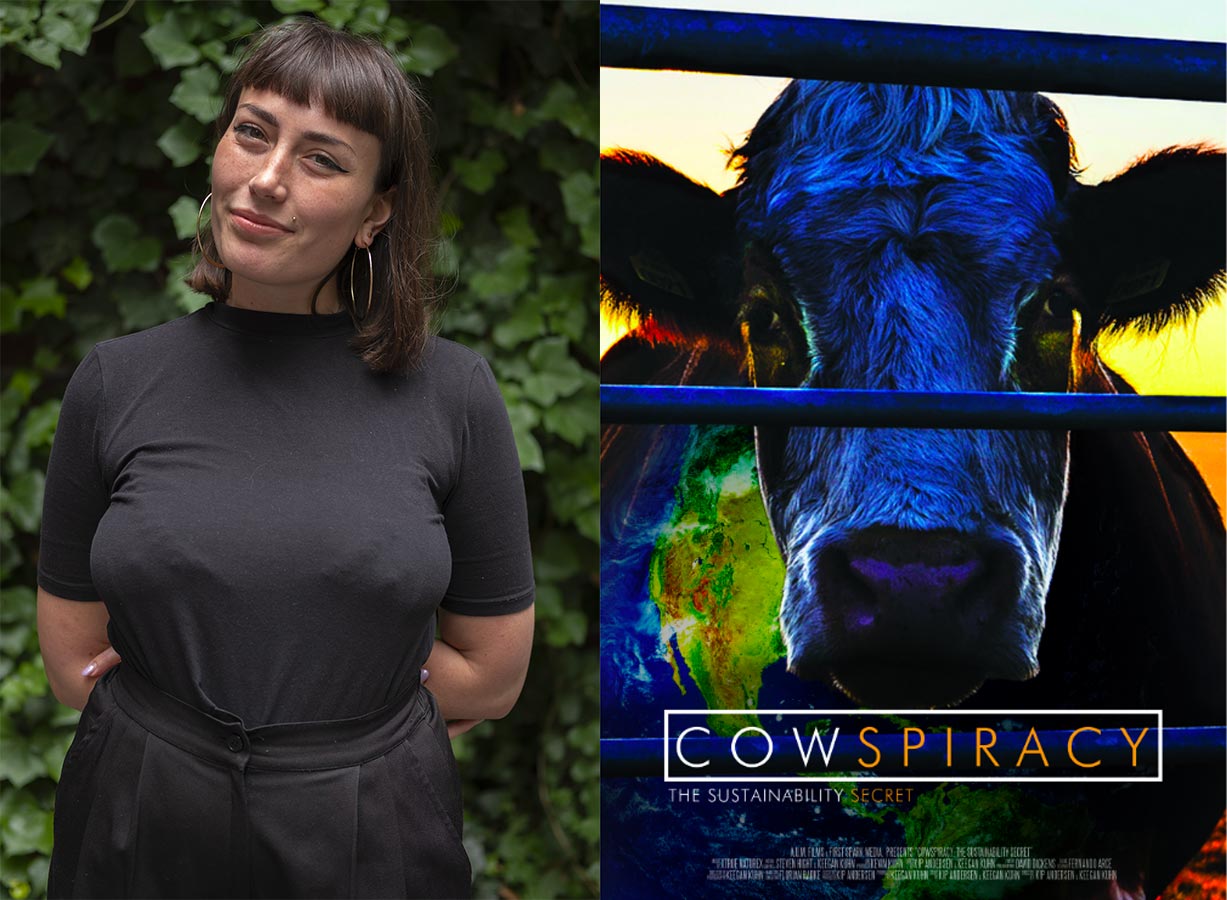 The one that's inspired the masses to go vegan. If you care about the environment but aren't sure what choices you should make, the documentary puts all the conflicting information out there into perspective. It follows just-a-regular-guy Kip Anderson as he traces his impact and discovers that almost nobody is talking about how modern agriculture is trashing the planet. Because taking short showers to save water while eating a meat-intensive diet is just fiddling as Rome burns.
5. Fátima, Community Lead: JANE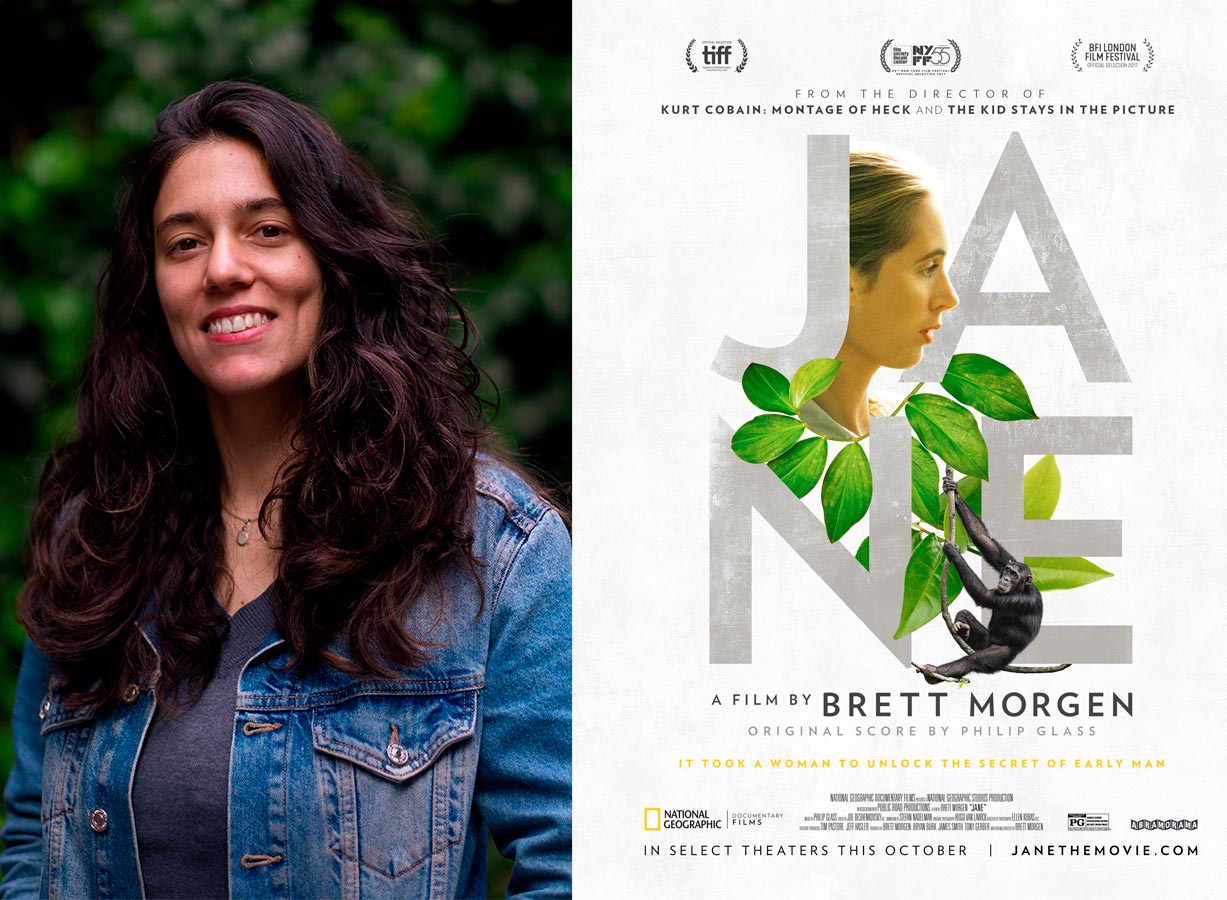 I am a fierce believer that representation matters. Having Jane Goodall as a role model sparked a light of self-confidence and endless curiosity in me when I was only 10 years old. JANE is an ode to this inspiring woman, to her important life-long body of work in which she proves to the world that empathy not only doesn't contradict professionalism, but that, in fact, empathy is key to understanding nature, animals and ourselves.
6. Phillip, Head of Product: Die Revolution der Selbstlosen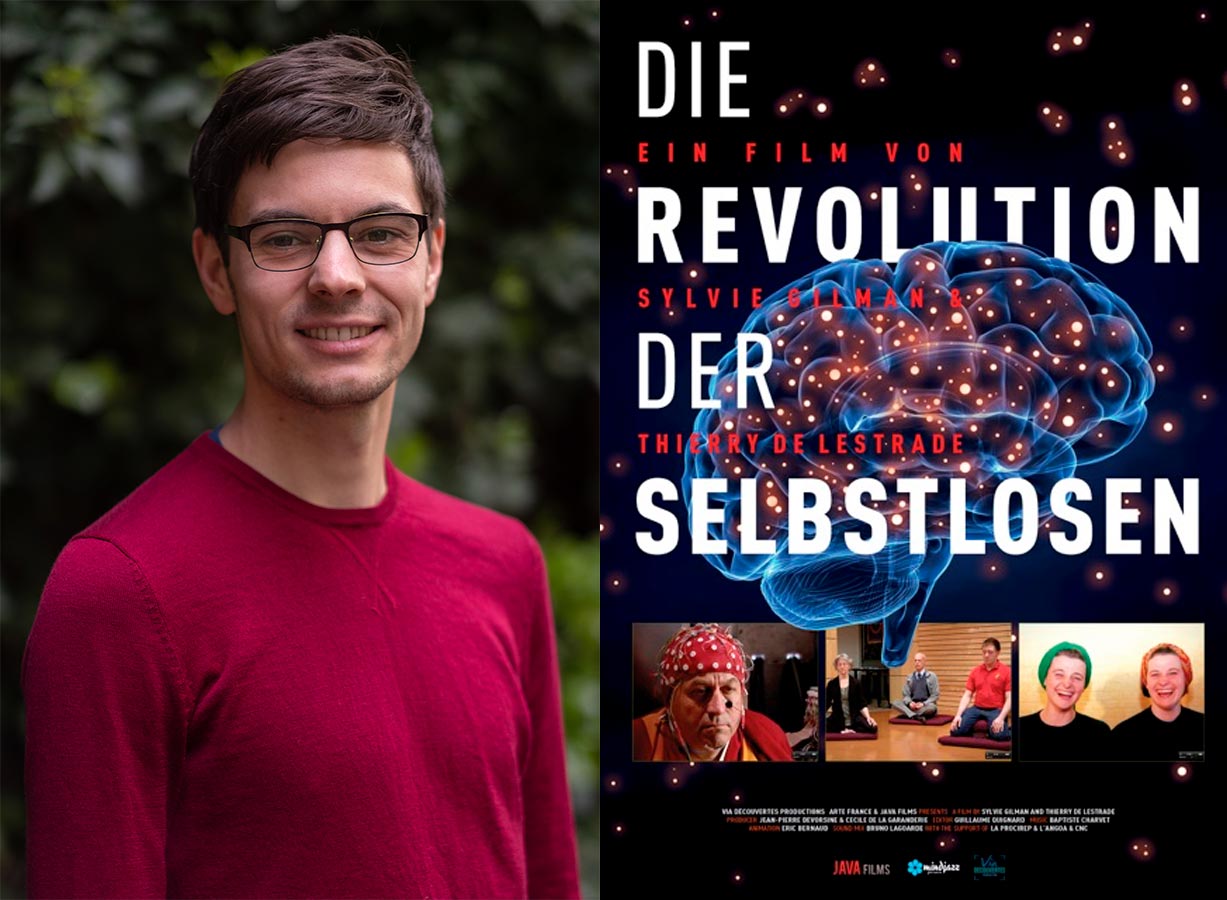 What is human nature? What of it is by nature, what is nurture? Why do we make each other suffer, why do we kill? These are questions we have asked pretty much since recorded history. Here you will find some new and astonishing insights from different disciplines of modern sience. But more importantly to me there are many inspiring stories in this documentary. Things people like you and me are doing that are so wonderful that they make you believe a better future is possible tomorrow.
7. Hannah, Chief Marketing Officer: Judi Dench: My Passion for Trees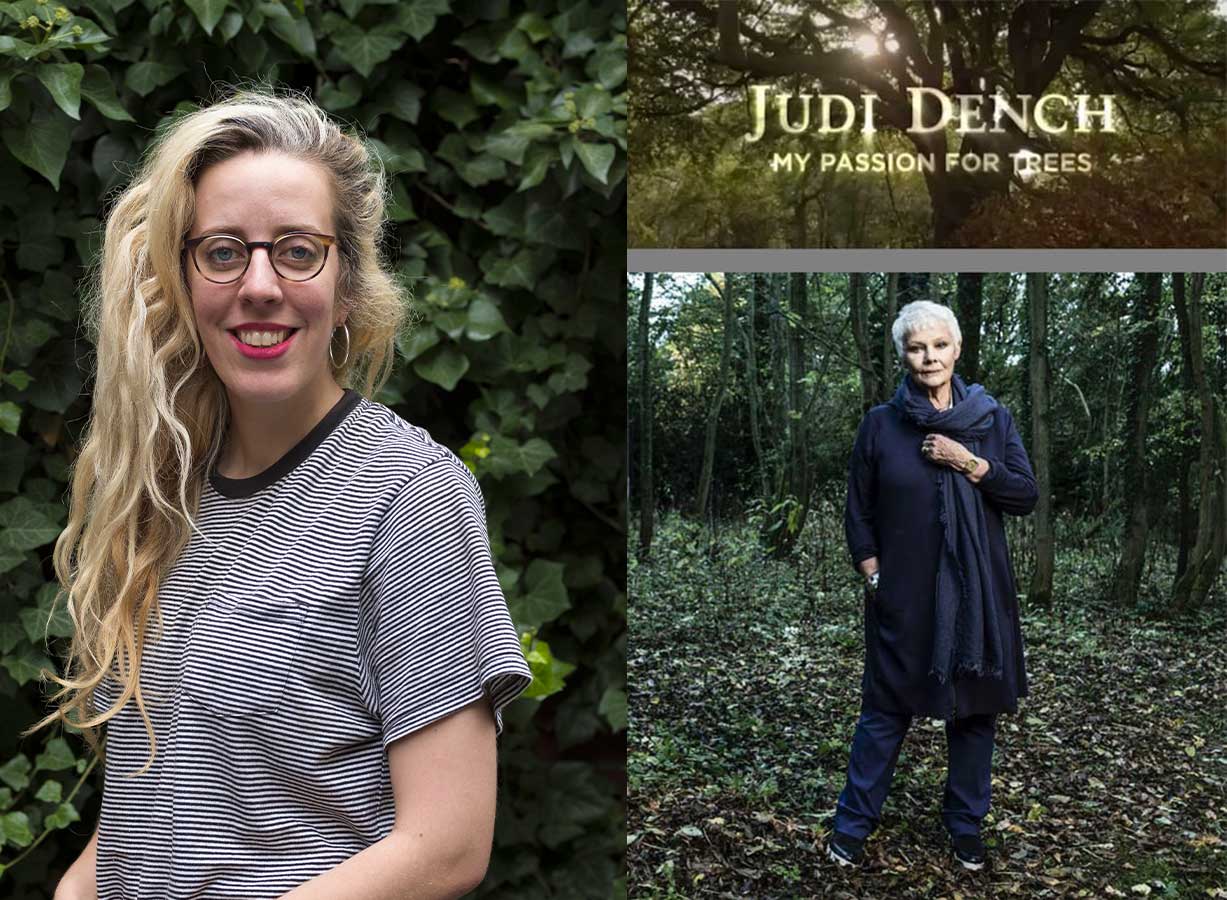 This film follows acting legend, Dame Judi Dench, as she explores her passion for trees. Full of odd tree facts, it's a documentary devoted to indulging in the beauty and wonder trees, woodlands and forests give us. And watching Judi Dench react to hearing a tree suck up water through its roots is one of the most beautiful pieces of television I have seen in a long time.
8. Sina, Senior Digital Producer: Lessons of Darkness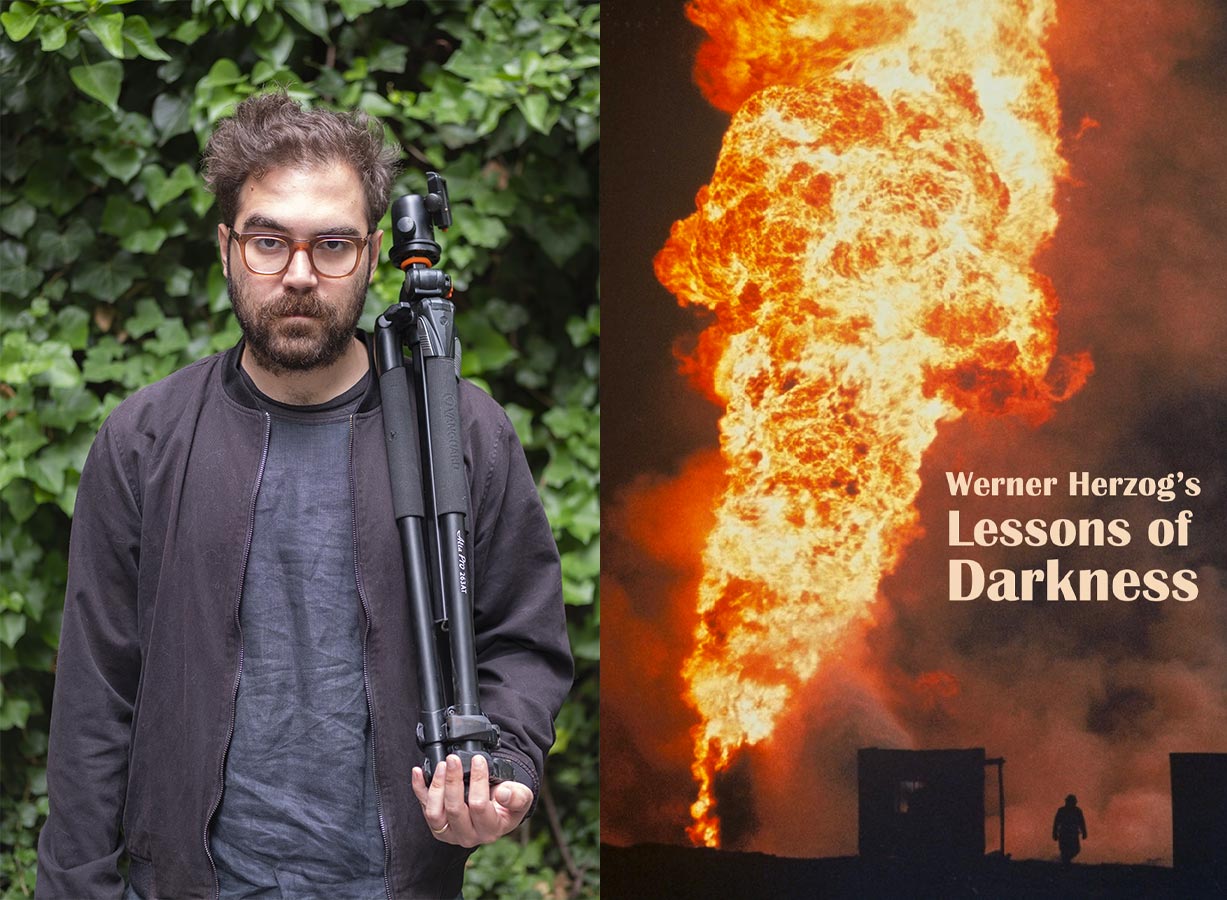 Arguably one of Herzog's best films, Lessons of Darkness is a politically charged documentary that aims to portray the disastrous scale of human intervention in nature. It's thematically complex and visually stunning but at its very core it tells a deeply simple story.