Our planet needs action, not gestures. Speeches, pledges, and half-measures won't cut it. Not when everything we love hangs in the balance.
We just planted our 150 millionth tree, but our work is just beginning. Today, we're going all in. Here's what that looks like — here's our manifesto.
1. We use 100% of our profits for the planet
Forget 1%. We dedicate all our profits to the regeneration of the planet. We even signed a legal contract binding us to our not-for-profit purpose forever. Ecosia can't be sold (sorry, Elon) and we can't take money out of the company. Your searches profit the Earth, not shareholders.
2. We plant the right trees in the right places
Besides being the best carbon capture tech there is, trees protect endangered wildlife, boost harvests, and restore water sources. But only if you plant the right species in the right places. Sticking random seeds in the ground and calling it a day is not going to make a difference.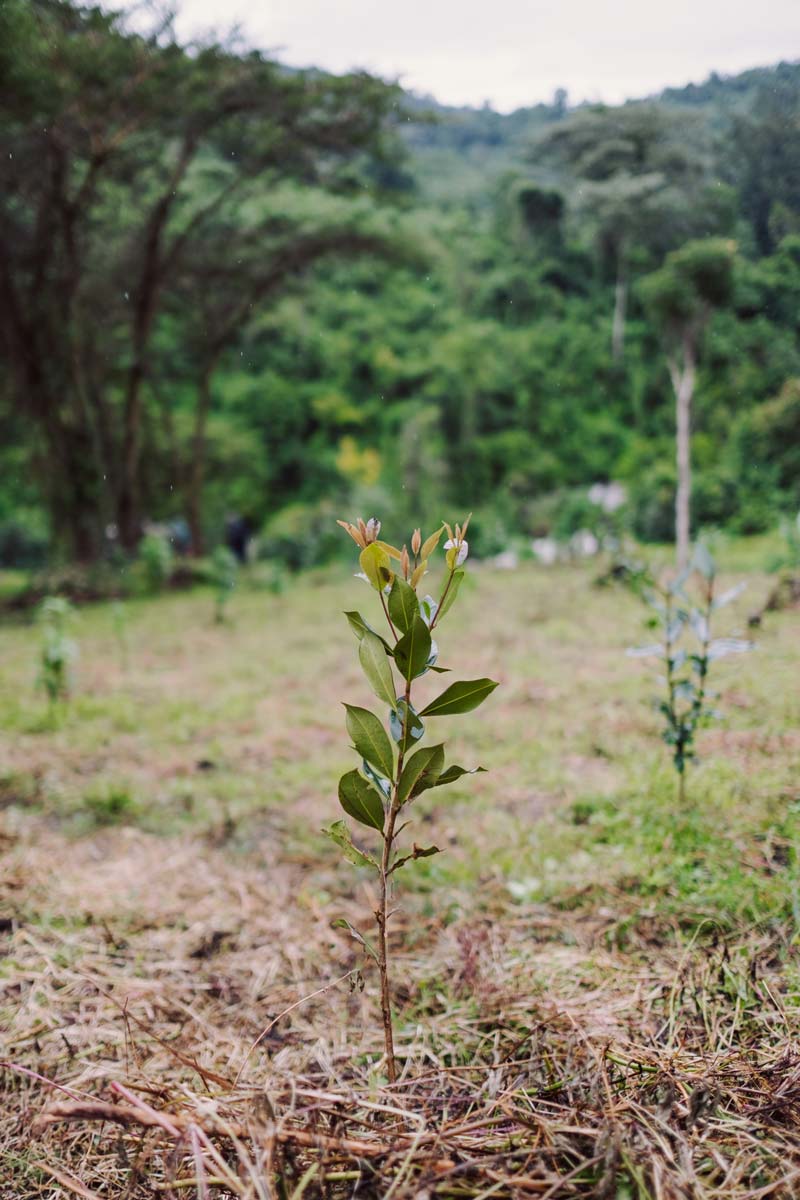 That's why we plant diverse forests, not sterile monocultures. We prefer native and endangered species to imported and invasive ones. We support large-scale conservation, but also agroforestry, natural regeneration, and firefighting. We plant in biodiversity hotspots that used to be forests, in over 30 countries. We monitor the trees with satellite tech and field visits for up to 20 years. And we always, always collaborate with local communities who make sure the trees will still be around to benefit their grandchildren.
You get the idea. Trees mean the world to us.
3. We go way beyond neutral
Neutral is not enough. Many companies claim to be "carbon neutral" while causing toxic emissions and offsetting them with cheap, ineffective carbon credits. As long as these companies aren't on track to be genuinely climate neutral, the rest of us need to go beyond neutrality (while holding those companies to account). In other words, we need to give more than we take. We need to regenerate.
That's why we hardly emit in the first place, and why we plant trees. It's also why we built our own solar panels. They don't just produce enough energy to power all your searches, but twice as much — meaning more renewables (and fewer fossil fuels) in the energy grid. This way, every Ecosia search removes 0.5 kg of CO2 from the air!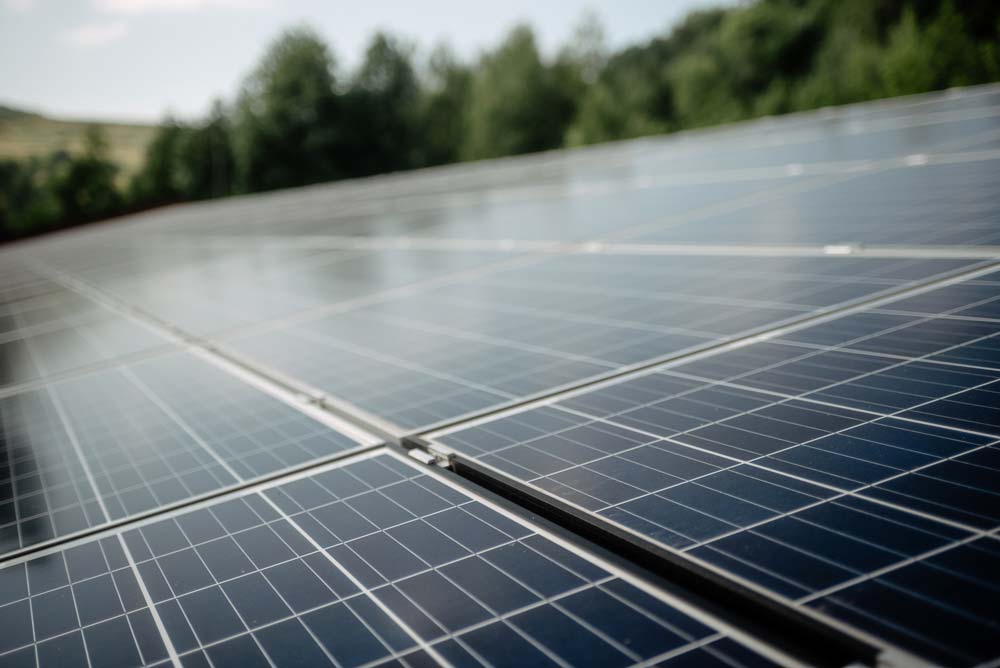 4. We protect your privacy
Unlike Google, we don't create a profile of you. We'll never sell your details to advertisers. Because the internet doesn't have to be a place where filter bubbles and polarization are built into products for Big Tech to amass even more wealth.
We want trees, not your data.
5. We're all about transparency
We publish monthly financial reports that keep you in the loop about our latest tree-planting projects, how much money we made from your searches, and how we spent it. On our social media channels and this blog, we frequently share stories from the field so you can see where your trees are growing, and how they're changing lives.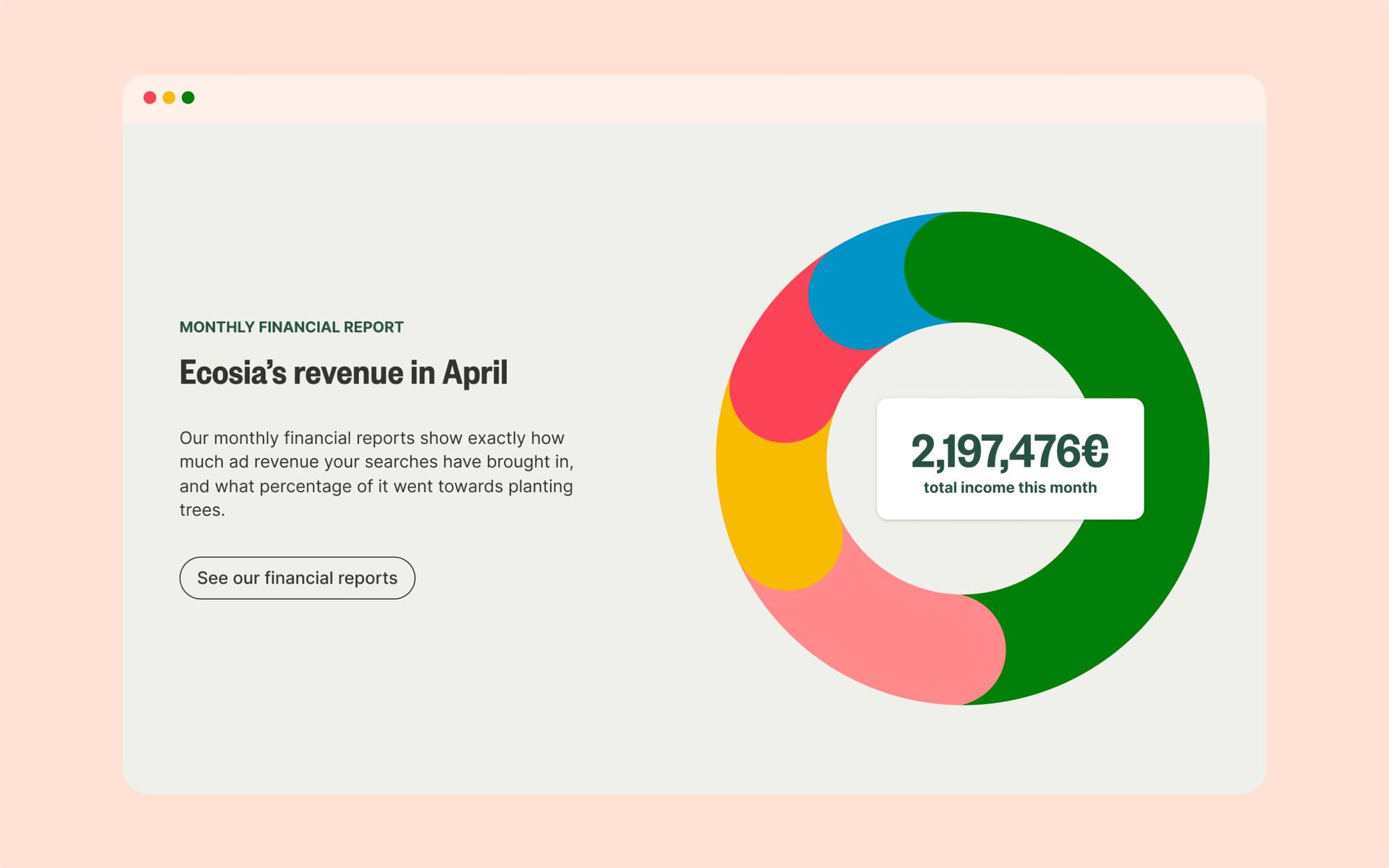 We add environmental transparency to your search results, too. For instance, we place a green leaf icon alongside the websites of planet-friendly organizations, a coal icon to help you identify the biggest polluters, and even evaluate the climate pledges of major companies so you don't have to decipher their reports.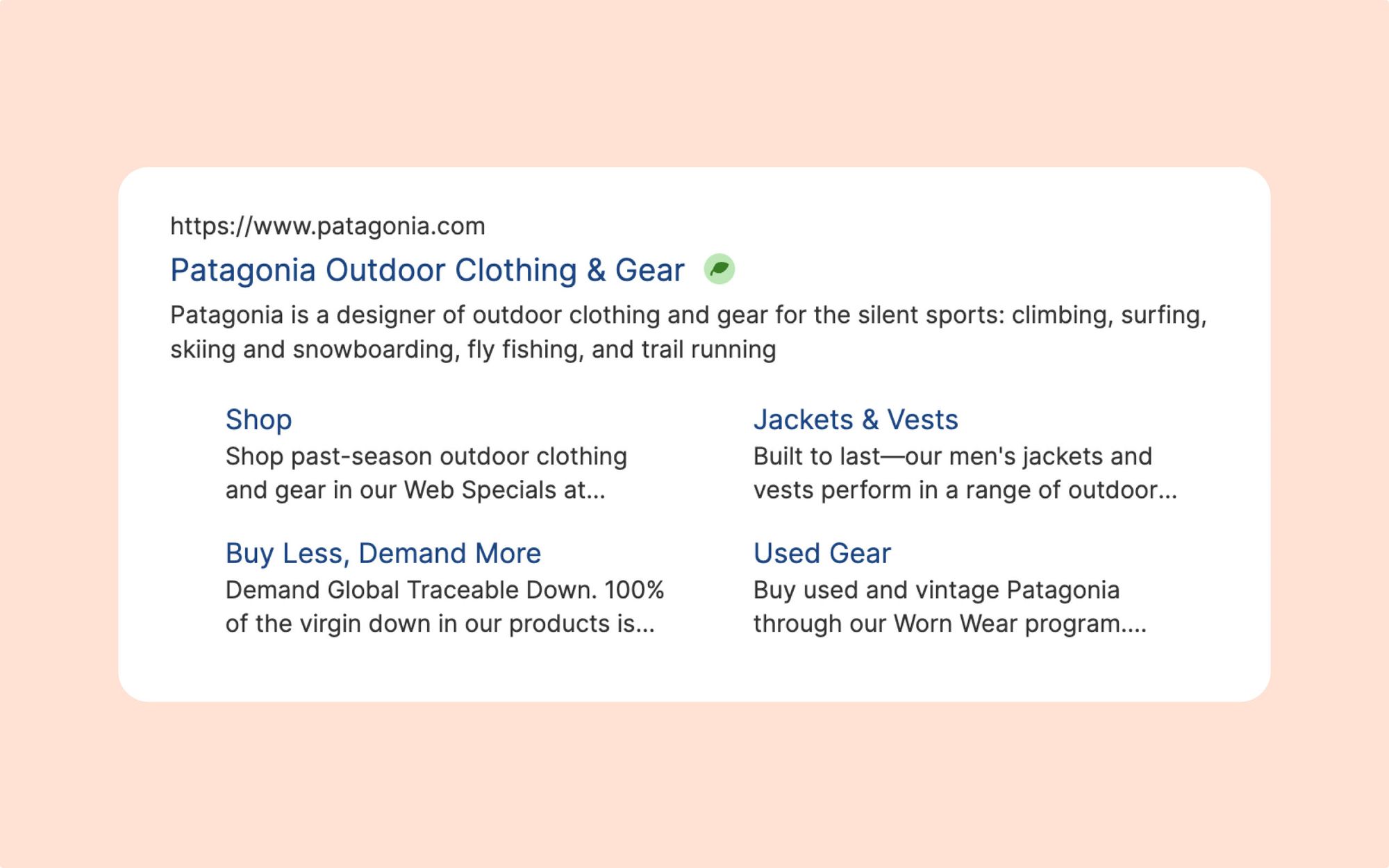 6. We're rooted in global and local action
You punch keys, we help out. Whether that's tackling global problems like climate change and the biodiversity crisis, or showing up when California, Australia and Brazil are fighting wildfires.
We also appreciate the power of going all in locally, and want to give back to the 20 million people who are using Ecosia, and whose searches have helped us plant 150 million trees.
In Berlin, our home-base, we'll be giving back to our city by funding community-driven climate action projects — more on this soon. In France, local firefighters will start planting trees in biodiversity hotspots in October. We're also developing urban farming in Seine-Saint-Denis to help people reconnect with their food, the seasons, and the soil.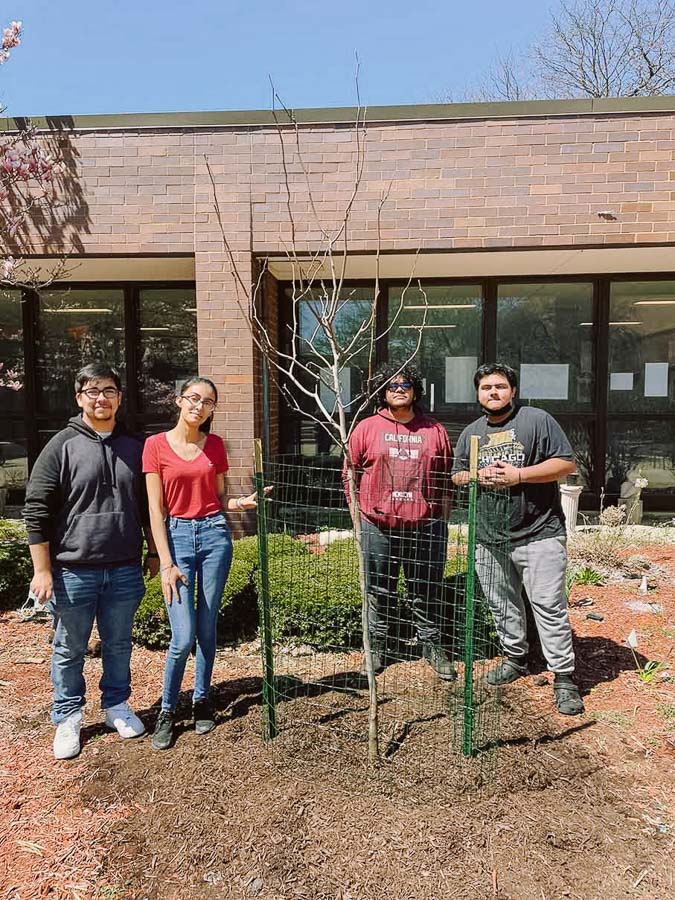 We plant trees in formerly redlined neighborhoods in LA and Chicago, and around 10 NHS hospitals and trusts in the UK. There, we're also investing into the regenerative farming movement and brewing something tasty (and good for the planet) in Scotland!
7. We're improving your search experience
You might have noticed that Ecosia looks different. We hope you like it! Our new design is the first of many improvements we're working on, thanks to your input and ideas.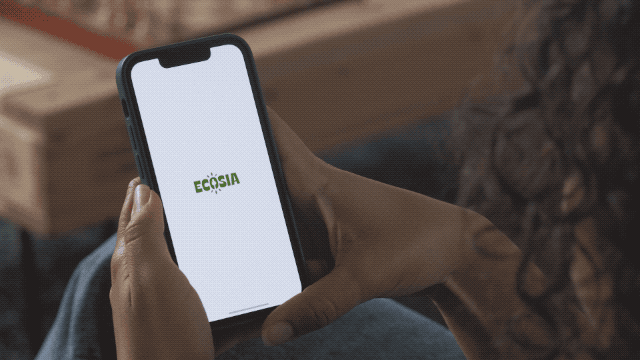 If Ecosia is a delight to use, more and more people will make the switch and be climate active every day. And that will have a huge impact. In fact, if everyone switched from Google to Ecosia, we could plant 300 billion trees — every year. And if Google matched our investments into renewables, they'd already have built enough green capacity to phase out all coal, gas and lignite.
A different future is possible. Let's change it together, one search at a time.