Even though Ecosia has been around for 10 years and has planted millions of trees across the globe, the same questions pop up time and again: is Ecosia a scam, who owns Ecosia and does Ecosia really plant trees?

So we brought Ecosia users and employees together with Christian Kroll, our founder and CEO, to ask him these (and other) questions.

The result? Watch it here.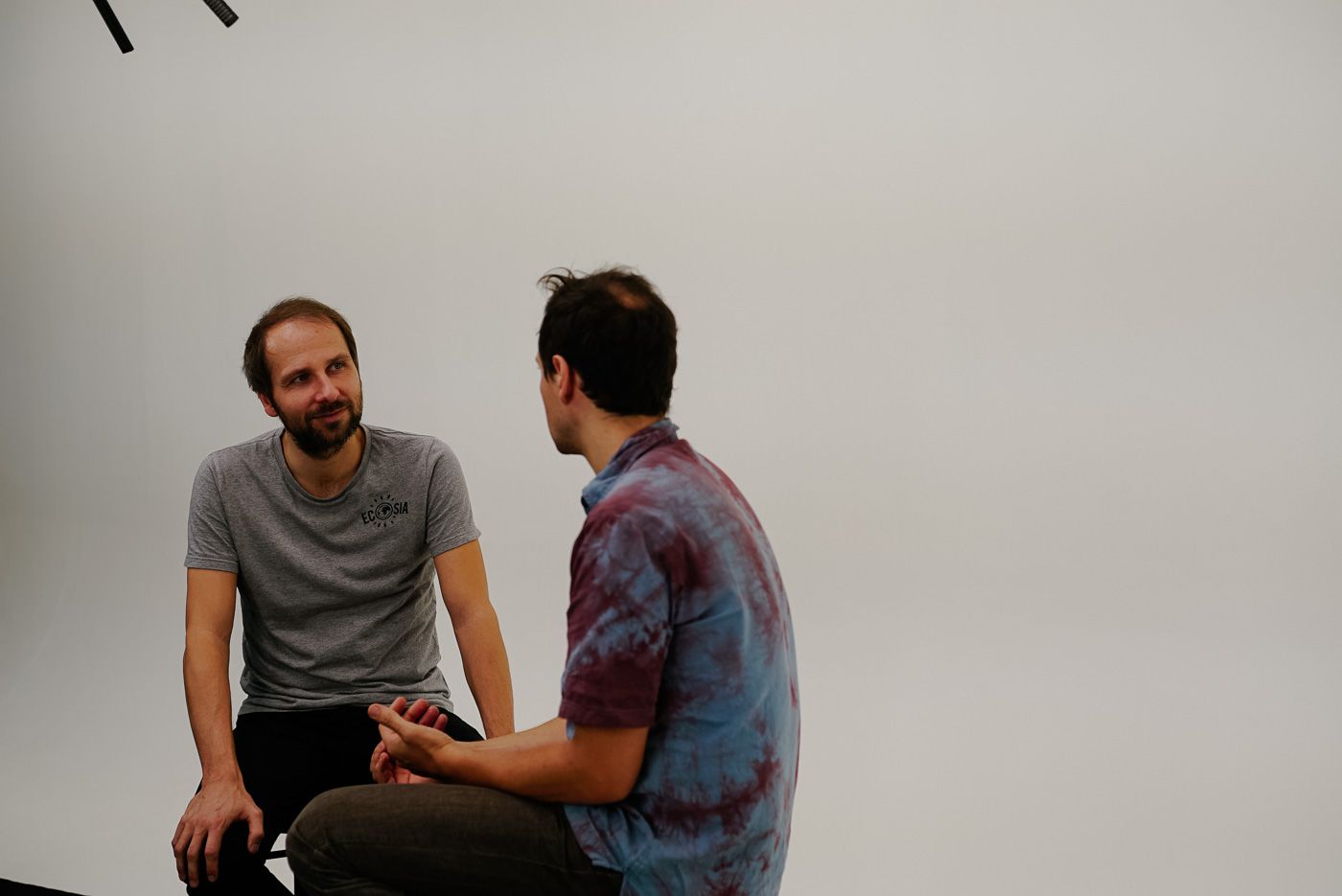 In the video, Christian answers the following questions – which are some of the most frequently asked questions on our YouTube channel or our Instagram profile:

Don't forget to subscribe to Ecosia's YouTube channel so we can keep you in the loop!