One of the reforestation projects we support is located in the Sahel region in Burkina Faso. The tree-planting sites are surrounded by several small villages, home to communities who have a better life thanks to this project. Béléhédé, Lilengo, Aribinda… those are just some of the communities that are currently participating in our tree-planting program.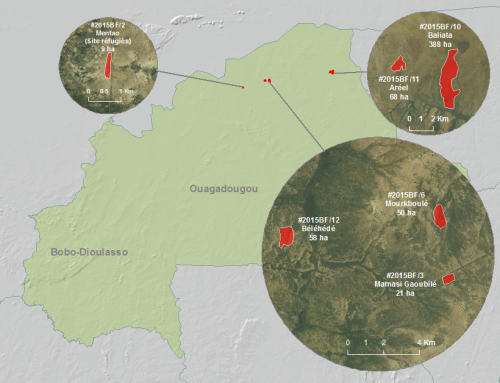 Our tree-planting partners work closely with the local communities, whose knowledge about their land, and the native tree species, is unrivalled.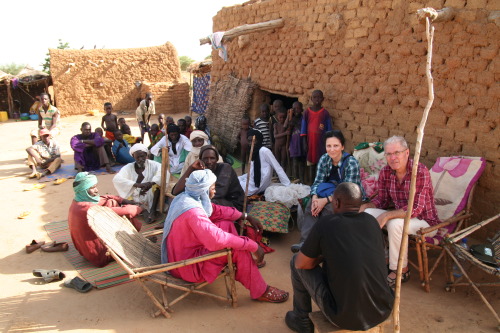 In the picture you can see our partners sitting with Mahmoud Ag Amadou, Chief of Lilengo. Because it's them, the partners, who are learning from the local communities and not the other way around. They are being taught where to find the best seeds, which the local communities have been using for culinary and medicinal purposes for centuries.
We were particularly impressed by the Lilengo community's ability to determine the quality of the seeds based on their texture, size (indicating their maturity) and color, among other factors: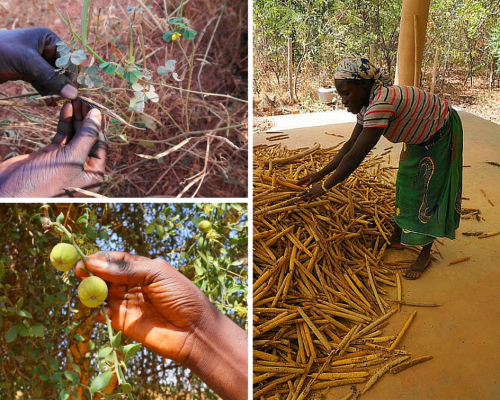 No seed is wasted: those that couldn't be planted during this sowing season are stored in a safe place with adequate temperatures, and will either be planted in the course of the next planting season or sold on the local markets.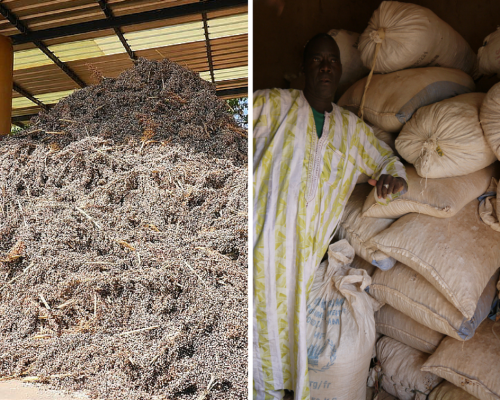 And what trees are we planting? Several species of trees are being planted on Ecosia sites, including but not limited to these:
Citrullus colocynthis
Acacia raddiana: 263 trees per hectare
Acacia seyal: 10 per hectare
Ziziphus mauritiana: 62 per hectare
Balanites aegyptica: 59 per hectare
Leptadenia hastata: 11 per hectare
Acacia nilotica
Boscia senegalensis
Pterocarpus luscens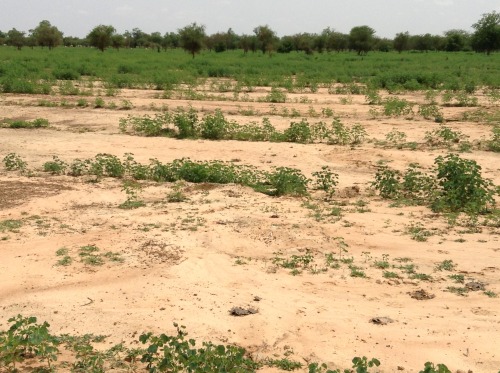 Next to the trees, different herbs and grasses are also being sown. These serve as fodder for the cattle but they also protect the slower growing trees.
The picture, above, was taken at a planting site near Béléhédé, depicting the Acacias and Cassia Tora saplings. We can't wait to see them grow into tall trees!
All beautiful pictures in this post were provided by our tree-planting partners at OZG/Beeldkas