More people than ever are searching with Ecosia, which means we can now plant a tree every 0.8 seconds. This increase from 1.1 seconds is due to an all-time revenue high this summer. Our movement is growing, even during a period when many people are on holiday.
June was our best financial month to date, with half a million euros spent on tree-planting projects in Burkina Faso, Colombia and Ethiopia. €220,000 was invested into our tree fund, which serves as an internal savings account and safeguards our projects against potential cash-flow issues.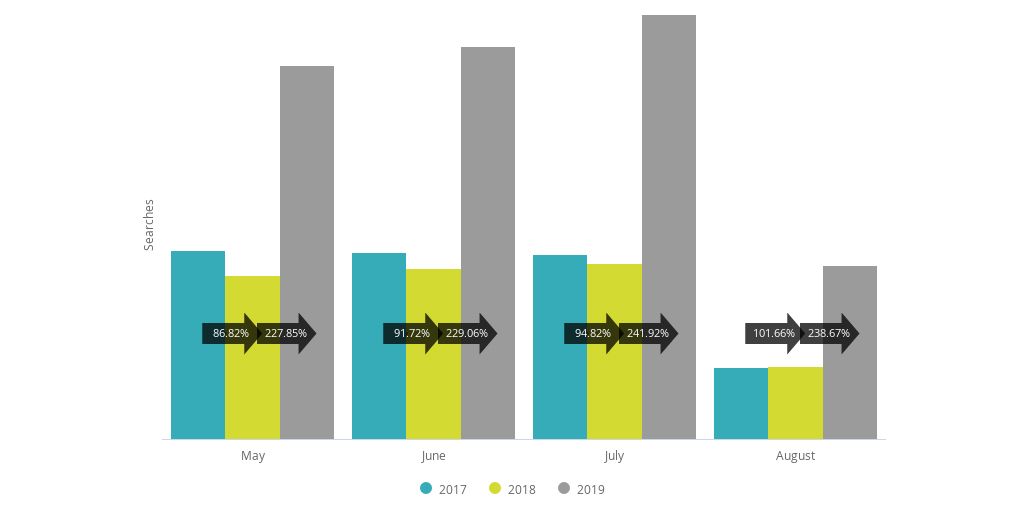 As you can see from this graph, our revenue has increased almost two-fold compared to last year. This is because there are more people using Ecosia, and because we've introduced features that bring in additional value, such as Ecosia Travel and product ads.
With this surplus income, we are growing our team and investing in solar energy. And most importantly, we are adding new projects to our planting portfolio and scaling up existing contracts so we can reforest the planet that little bit faster.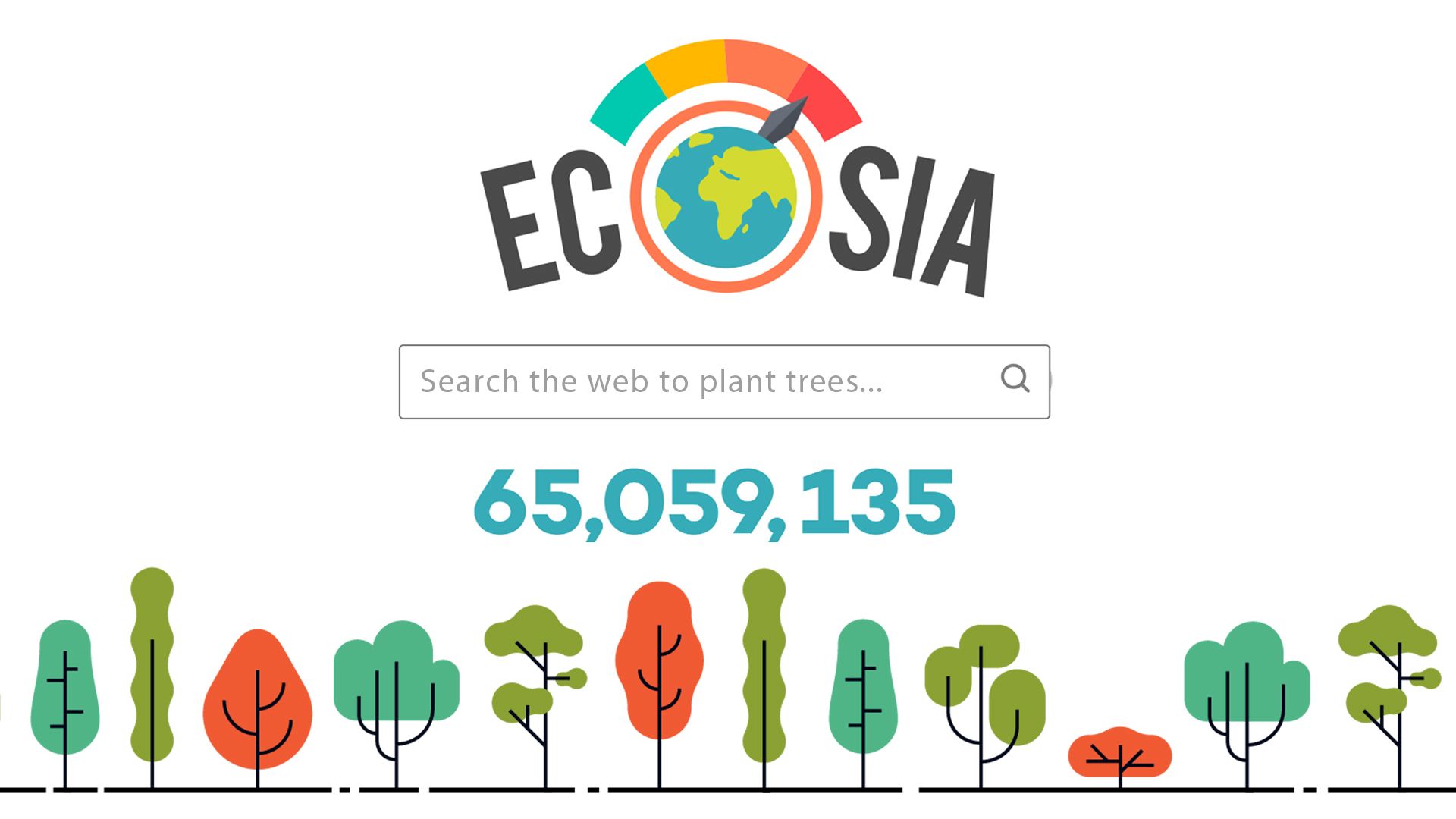 Help us to plant trees with revenue from your internet searches by adding the Ecosia extension to your browser and downloading the Ecosia app.