After almost four months, the deadliest and most destructive wildfires in California's history have been contained. The press is no longer reporting on the fires – but the destruction they have left in their wake hasn't gone away.
Given that California is a biodiversity hotspot, and given that a forested area 2000 times the size of Central Park has burned down, some of you have asked us what Ecosia is going to do.
We hear you.
Ecosia is contributing 7,500 trees to two reforestation projects in cooperation with the Arbor Day Foundation; one in Klamath National Forest, the other in Withlacoochee State Forest. The latter aims to restore a watershed without which the Withlacoochee River – an important water source for eight counties – wouldn't exist.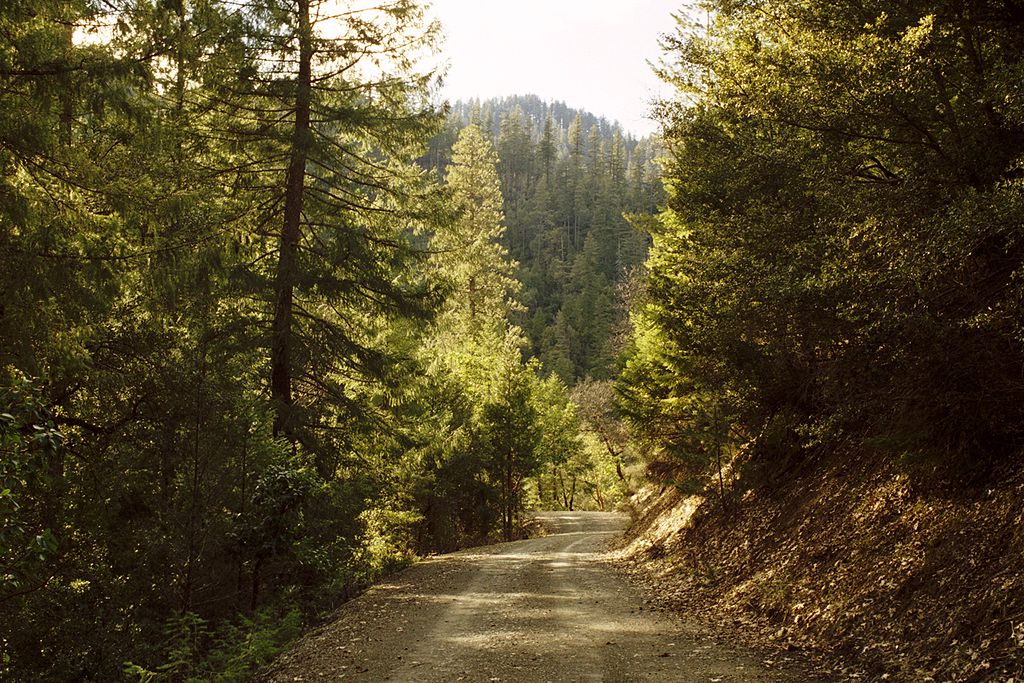 Klamath National Forest
The other forest, Klamath National Forest, has been repeatedly devastated by wildfires since 2013. From an ecological point of view, we need to do everything we can to restore and protect this forest, as it is one of the last remaining habitats of the northern spotted owl and the endangered coho salmon. The fires have also come close to destroying several critical seed sources.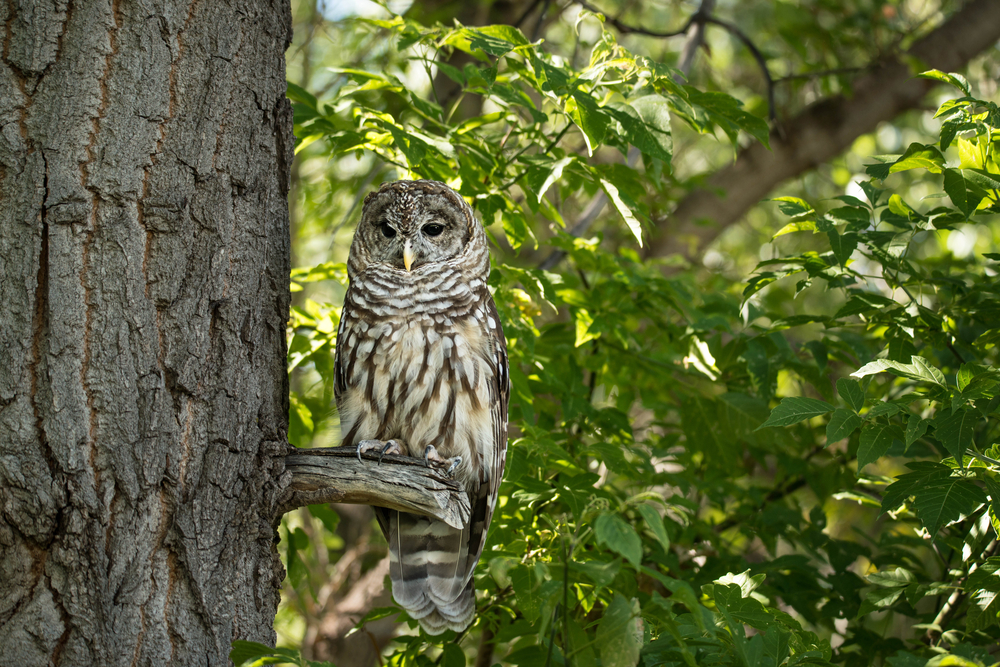 The Northern Spotted Owl
We believe that protecting our planet should know no borders, and no walls. When a biodiversity hotspot is facing a crisis, we are there to help – whether that's in Ghana, Peru, or the US. We'd like to thank you for making that possible.