This has been a historic year for climate justice.

2019 was defined by the escalating climate crisis. But with devastating news came hope: the climate protest movement started by Greta Thunberg amped up pressure on world leaders.
The crisis
Despite scientific evidence of a warming climate, despite the devastating effects that many regions of the world are already experiencing, despite warnings from the UN... governments still haven't taken decisive action.

In many cases, governments even aggravated the climate crisis, as was the case with Donald Trump officially withdrawing the USA from the Paris Agreement in November.

In Brazil, the devastating fires in the Amazon forest were used as a political tool by Brazil's current government. President Jair Bolsonaro blamed NGOs and not his systematic dismantling of environmental policies for the destruction of a rainforest considered to be the lungs of the earth.
Whoever is still searching for "is climate change a hoax" is simply being deceived.

If anything, the fires were a warning that we are beyond what we grew up to know as normal environmental conditions. We have no more than a decade to avoid an environmental disaster that could put an end to life on earth as we know it.
You changed the world
But then, in 2019 there was also, well, you.

From bringing about the largest climate protests in world history, to pressuring the European Union - the third largest CO2 emitter worldwide - to put forward a long due Green New Deal.

This has been a big year for the environmental movement.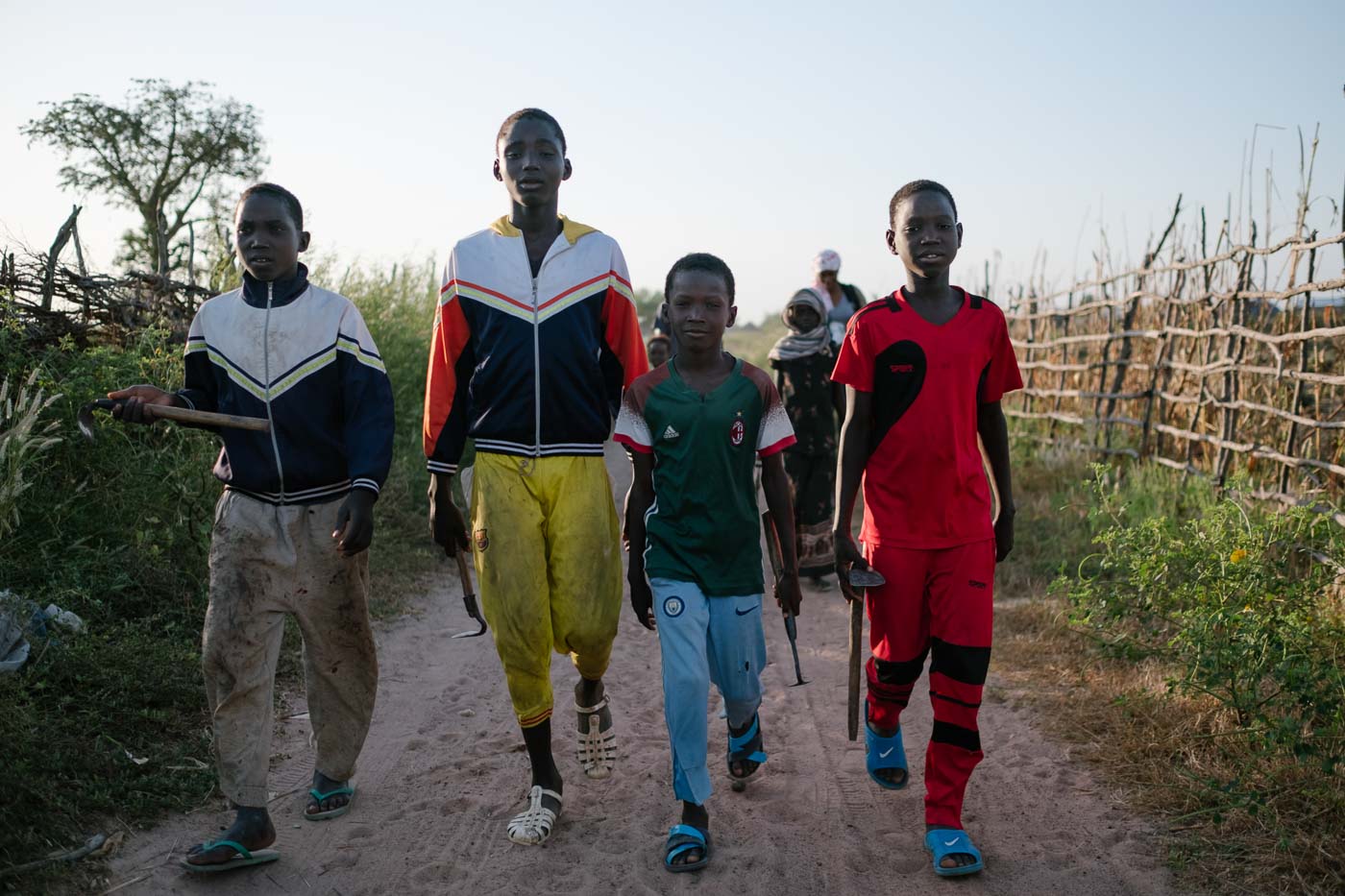 More trees than ever
2019 has also been a historic year for trees.

Tree pledges have appeared everywhere, from the Ethiopian government, to the "trillion tree campaign" from Plant-for-the-Planet or Mr. Beast's and #TeamTrees' reforestation challenge.

Scientists even made a call to recognise reforestation as a top climate change solution.

What is more, in 2019, about 8.5 million people switched to Ecosia to take action against the climate crisis, helping us reach a total of more than 76 million planted trees.
From trees to forests
To make 2020 even bigger than 2019, we need as many people as possible to support this work.

Thanks to your searches, Ecosia is ready to plant more trees than ever. But this is about so much more than those individual trees.

As your trees grow, they are on a journey to restore degraded soil, empower communities, secure water resources, protect biodiversity and cool the climate.

From trees to forests: here's to 2020, The Year of the Forest.

Are you in?