Ecosia shares its finances transparently, respects your privacy, is CO2 neutral, and uses 100% of its profits to plant trees.
We want more people to know this. And rather than giving thousands of tree-planting dollars to an ad agency, we picked up some animal costumes and did it ourselves.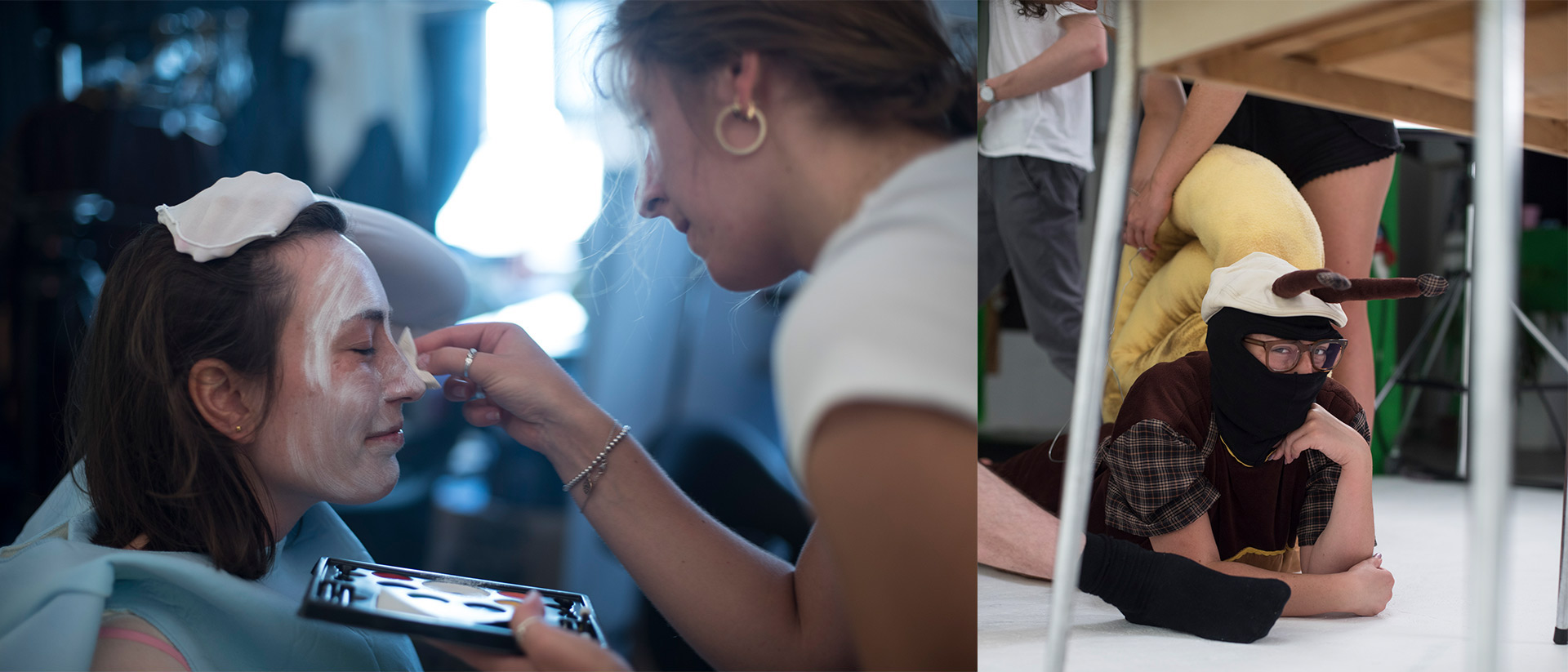 Trudie, Ecosia's social media manager, starred as a squid as well as an elderly snail. Nikki, our country manager for the UK, turned out to be a highly skilled make-up artist.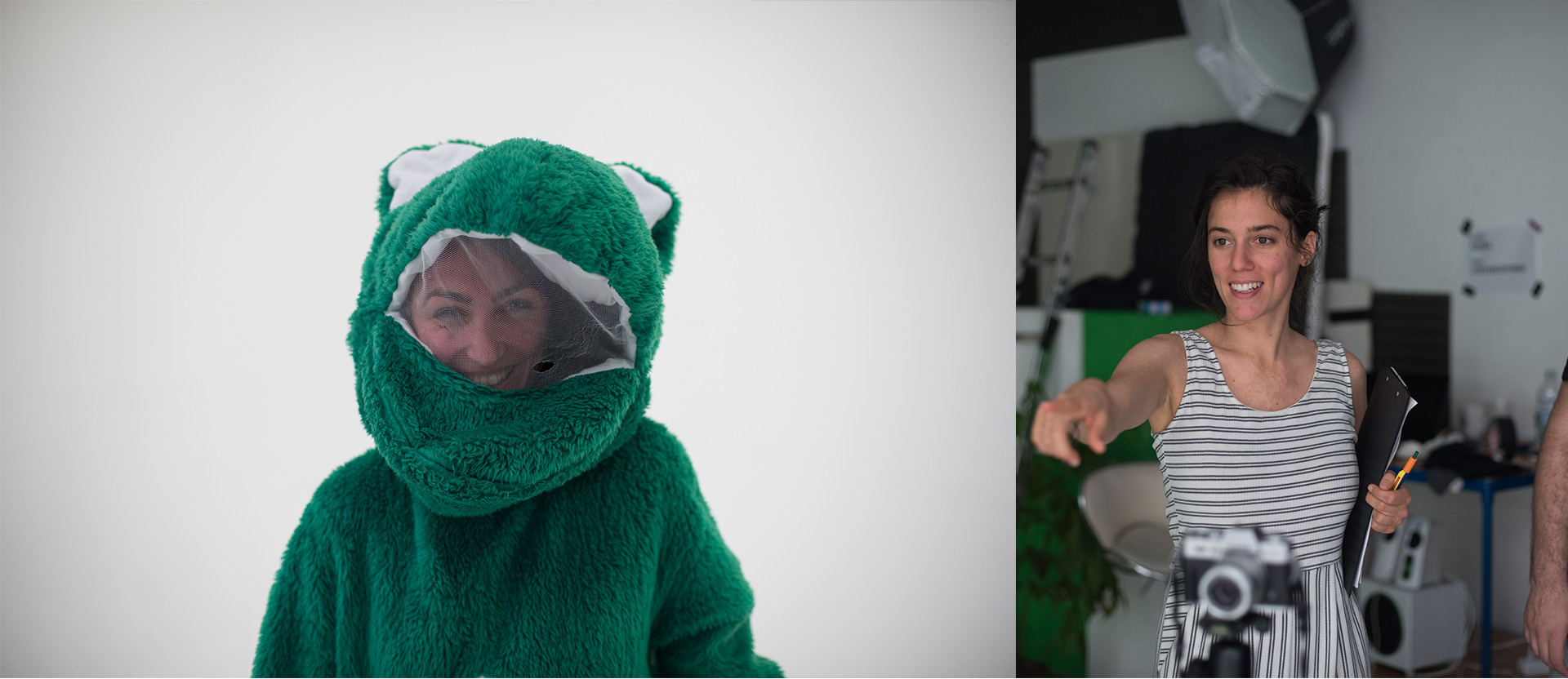 Jacey, Ecosia's USA country manager, was a frog for the day. I channeled my inner T-Rex and found it strangely liberating.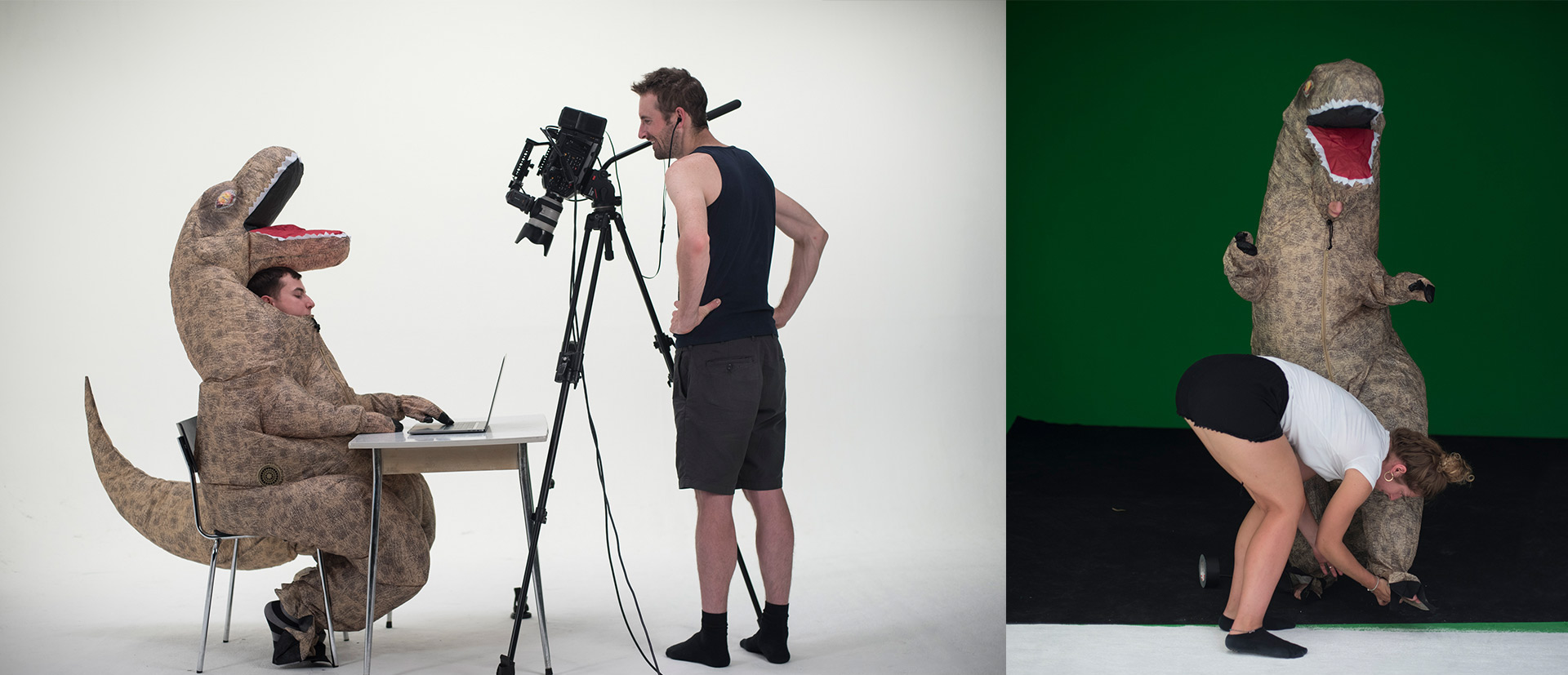 No animals or comms staff were harmed in the making of this video:
Let us know what you think in the comments below?