The future is female. You don't have to look any further than Generation Greta, the global climate movement named after Greta Thunberg that has taken the world by storm. For International Women's Day, we're celebrating the girls who are rising up and demanding justice for our planet.
Xiye Bastida
New York City, US / @xiyebeara / 17 years old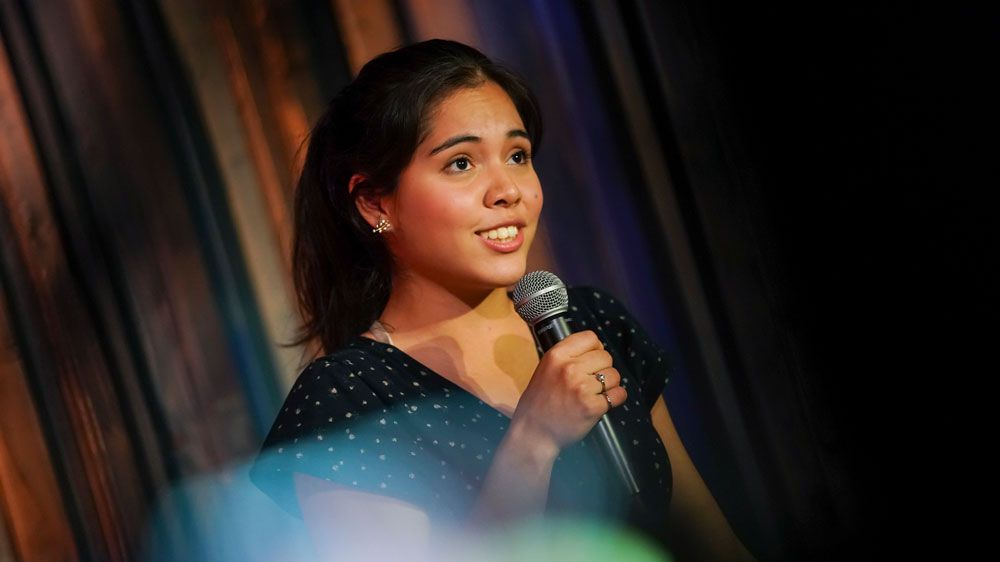 Xiye witnessed the effects of climate change first-hand in her hometown of San Pedro Tultepec, Mexico, before moving to the US four years ago. Environmentalism is in her roots; her parents met at a climate change conference in Ecuador, and she is part of the indigenous Otomí tribe that believes in protecting the earth. Xiye leads global climate strikes in New York City, has spoken at the United Nations and has made calls for a platform for indigenous voices.
Vanessa Nakate
Kampala, Uganda / @vanessa_vash / 23 years old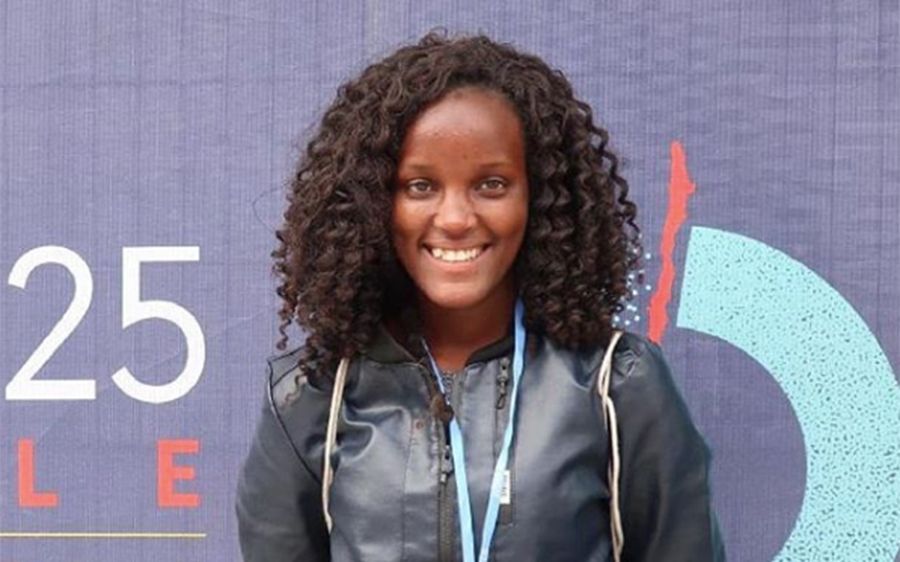 Vanessa rose to prominence in 2020 after she was cropped out of a photo taken beside white activists at Davos. She drew attention to the photograph on Twitter, raising awareness about the censorship of non-white voices in the climate movement. At home in Kampala, she campaigns against the destruction of the Congo rainforest and has founded climate action groups Youth for Future Africa and the Rise Up Movement.
Licypriya Kangujam
Manipur, India / @LicypriyaK / 8 years old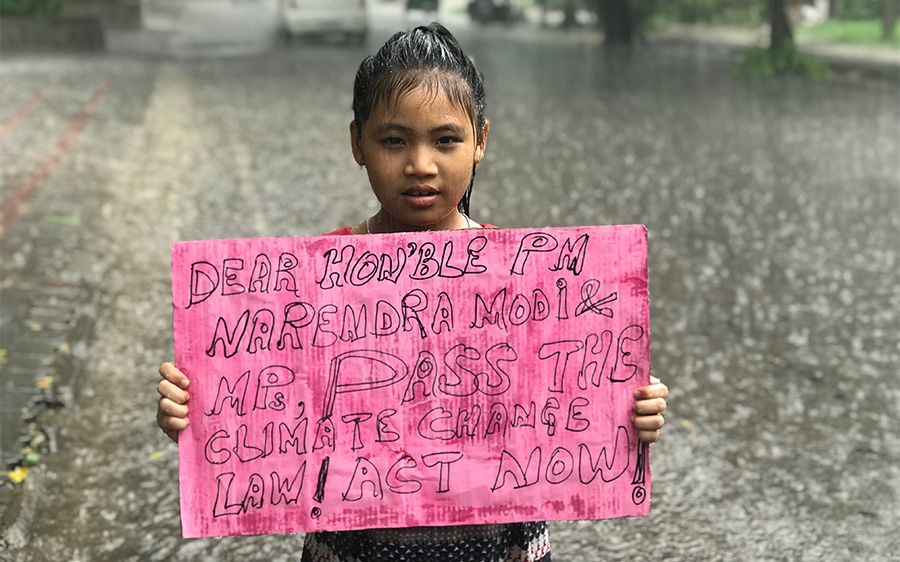 The youngest activist on our list started protesting outside the Indian parliament two years ago, prompting the media to label her 'India's Greta'. Licypriya has dismissed comparisons, saying she respects Greta but has her own story to tell. She is a prolific figure at conferences, having already spoken in 21 countries and received the World Children Peace Prize Laureate in 2019. She was the youngest speaker to address COP25 in Madrid.
Rita Naumenko
Moscow, Russia / @paaiegen / 16 years old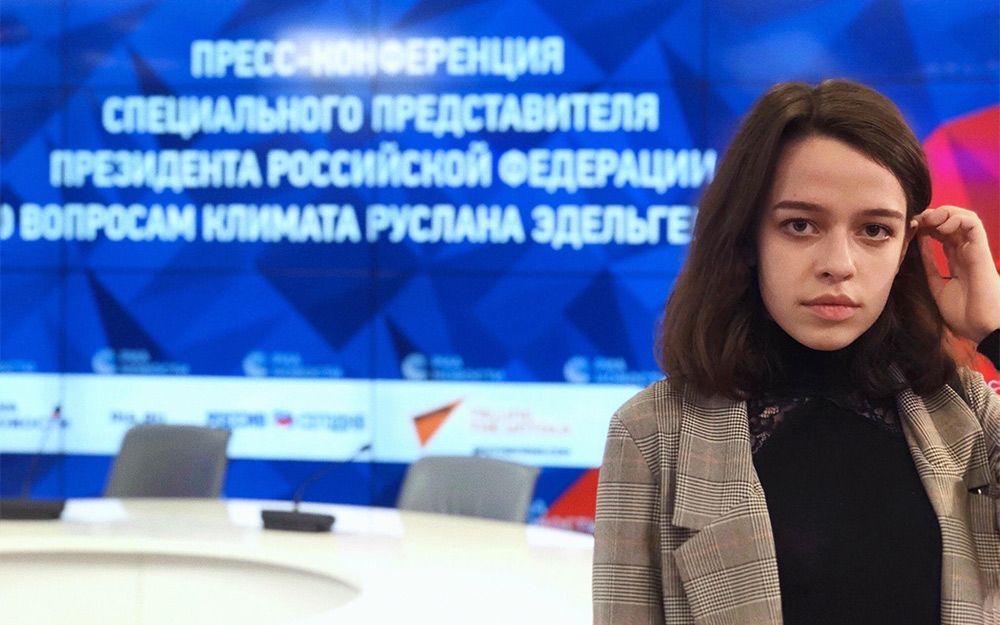 Rita risks her freedom and safety every Friday when striking for the climate in her native Russia, where minors are banned from attending demonstrations. The strikes are regularly broken up by police and protesting can lead to arrests and jail time. Rita unexpectedly learnt about Greta in a French class, and is using her platform to talk about the climate crisis in a country where the media hardly covers it.
Luisa Neubauer
Hamburg, Germany / @Luisamneubauer / 23 years old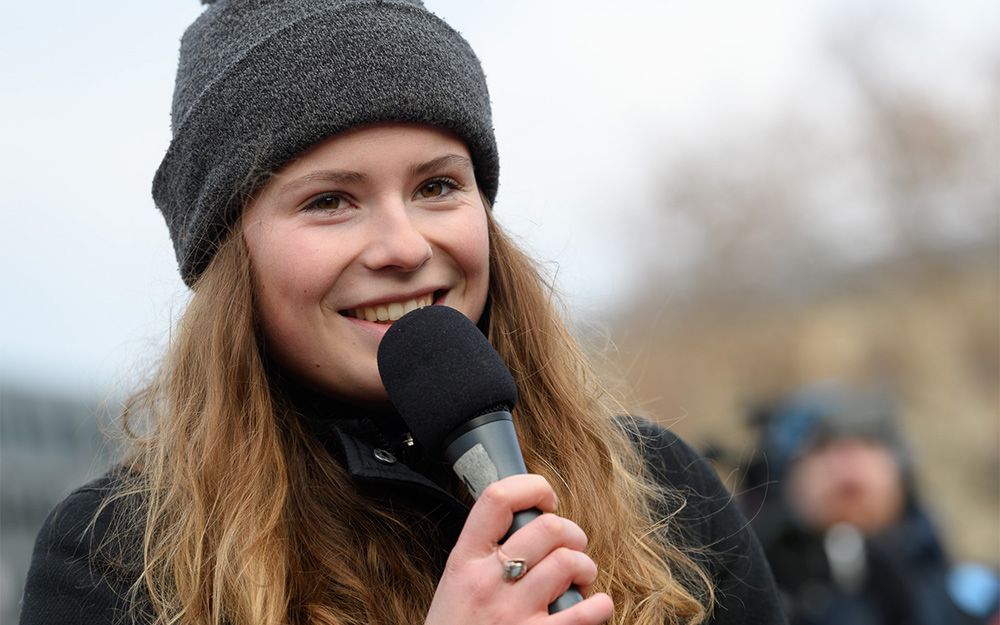 Luisa is one of the leading figures of the Fridays for Future movement, which gained significant momentum in her home country of Germany in 2019. She is known for writing articles and conducting media interviews on the climate crisis, and is not afraid to be outspoken. Recently she declined an offer from Siemens to sit on their environment board - so that she can remain impartial.
Autumn Peltier
Ontario, Canada / @autumn.peltier / 14 years old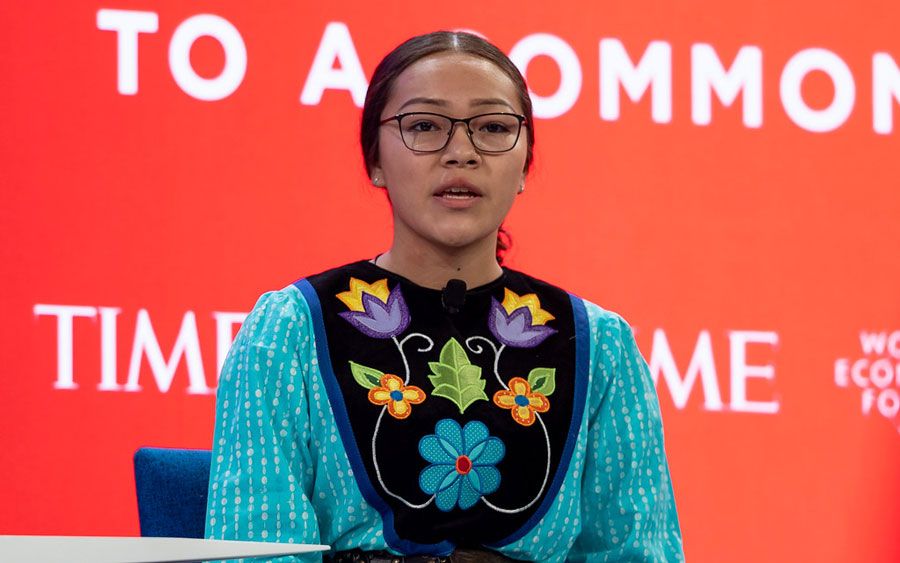 Autumn's tireless campaigning for clean water since age eight has earned her the nickname Water Warrior. She is Anishinaabe-kwe, a word describing indigenous groups in the US and Canada with a shared cultural history. Autumn is well-known for confronting Canadian prime minister Justin Trudeau on his climate record and addressed the UN in 2018 in a speech focused on the spiritual and ecological value of water.
Kelsey Juliana
Oregon, US / @Kelsey_Juliana / 23 years old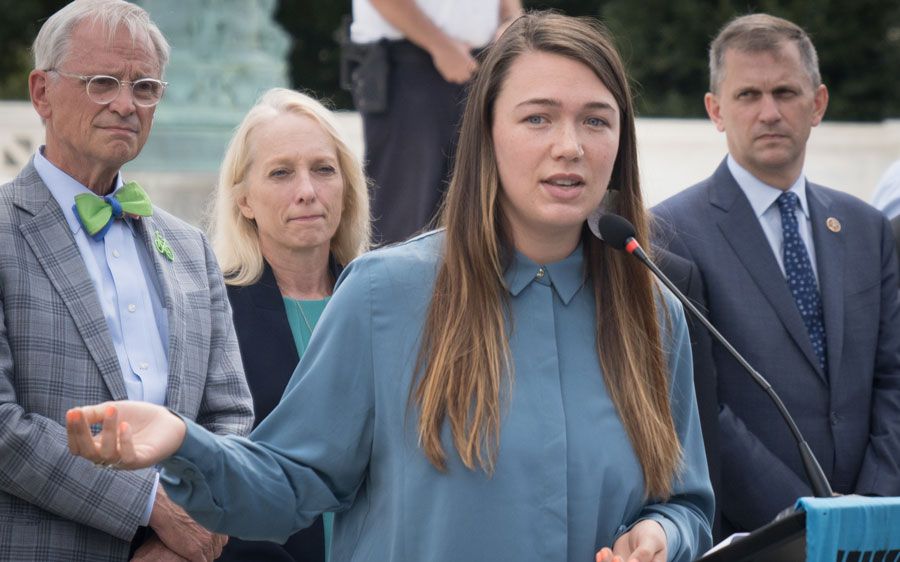 Kelsey is a longstanding climate activist, having attended her first demo when she was two months old. For several years she has fought to take climate justice to the Supreme court with a lawsuit against the U.S government. Filed in 2015, Juliana v. The United States stipulates that the country's national energy system causes climate change and deprives the public of their constitutional rights to life, liberty, and property. The case was thrown out in 2020, but Kelsey plans to appeal the decision.
Share this blog post to inspire others to become climate activists.
Header photograph by Linda Roy.