Many of us have likely experienced the guilt of takeout and food delivery: convenience at the cost of seeing our trash half-filled with disposable (and fossil-fuel derived) plastics or styrofoam from a single meal. That's been especially the case during this pandemic, when dining-out was often shut down. And even without a global virus confining us to our homes, the reality is that some of us struggle with jobs or schedules that mean there is little time to prepare and eat healthy meals without the help of the occasional door-drop.
Unfortunately, plastics and styrofoam from the products we purchase will never break down in our lifetime. Yes, that means your takeout stir-fry container will outlive you (and by many years, at that). As a result, there's a lot of landfill plastic and styrofoam polluting our environment. Styrofoam products alone can have a lifespan of over 500 years. Add that to the roughly 300 million tonnes of plastic waste (nearly the equivalent weight of the entire human population) we produce each year, and we have a truly staggering amount of long-lived trash on our hands. Or more accurately, in our soils, rivers, and oceans.
Happily, a number of individuals and companies are working to tackle this problem, including certified B-Corp World Centric. World Centric manufactures compostable foodservice ware which includes take-out containers, plant-based fiber cutlery, bowls, cups, compostable bags, and more. All of World Centric's products are certified to break down in just 180 days in a commercial composting system. And, as a B-Corp and social impact company, World Centric donates 25% of its profits to support a range of causes, including healthcare, clean water, sanitation, and tree planting. We sat down with Lauren Olson, Zero Waste Manager at World Centric to learn a little more.
Tell us a little bit about World Centric's back story. How did the idea for compostable products come about?
Our CEO, Aseem Das, founded World Centric in 2004 as a nonprofit focused on community outreach to raise awareness of large-scale humanitarian and environmental issues. Aseem wanted to show people how humanity's pursuit of a good life severely degrades the planet's ecosystems and creates vast inequalities. He wanted the organization to be self-sustainable and not ask for donations or grants. So he looked at different revenue-generating ideas and settled on fair trade and compostable products to fund the organization. Compostable products in 2004 were just coming to market and World Centric was one of the first organizations to promote and sell them. By 2009, selling compostable products became World Centric's primary focus, and the business converted to a for-profit social enterprise and a year later became a certified B Corporation. In 2013, it legally became a Benefit Corporation in the state of California.
Today, we continue to uphold the same mission and values to be of service to people and the planet in all that we do. World Centric's mission was and always is to be of service to the people and planet. We continue to uphold this commitment by donating 25% of our profits to non-profit organizations that are bettering our planet and its people.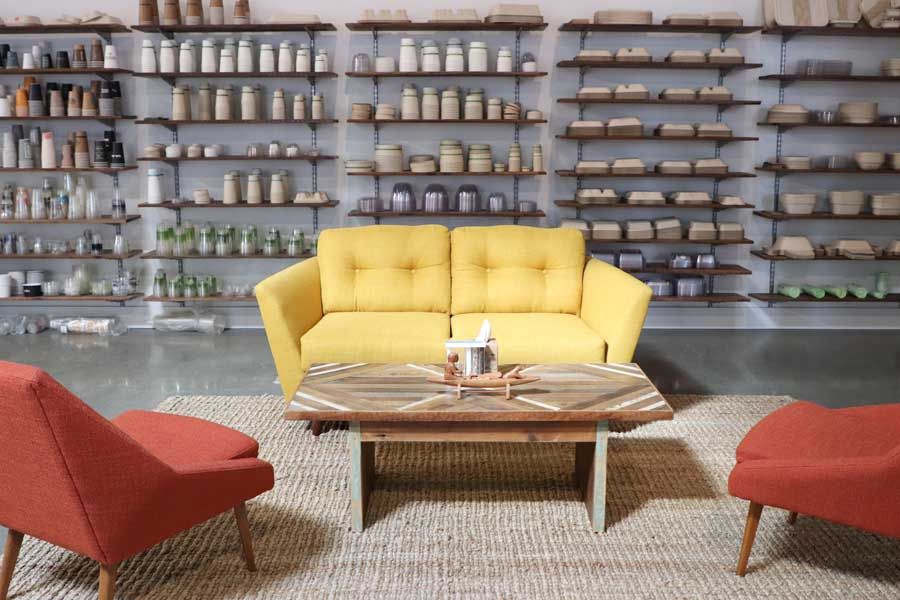 Compostable foodservice and food packaging seems like such a simple solution, that it's odd that we haven't been using compostable food packaging for much longer. But how easy is it to actually re-design a product to become compostable? Is there a lot of research & development cost involved, and are they more expensive than their environmentally harmful alternatives?
The petroleum plastics industry is well established and subsidized. The major inputs into plastics, such as ethylene or styrene, are by-products of the crude oil refinement process. Plastics are a way to place the disposal of these chemicals onto consumers and municipalities running recycling programs. Newly revealed documents show that the petro-chemical industry knew that recycling programs would never work to recycle all plastic fully. Recycling was a way to develop positive public relations for the acceptance of plastic products and packaging. Less than 9% of all plastics ever made have been recycled. Moreover, plastic foodware covered in food residue isn't recyclable, and small plastic items like forks or straws are nearly never accepted.
Plastics are very functional material and can be transformed into a myriad of uses, and it is challenging to get to the same functionality and pricing for compostable products. Some conversions to compostable alternatives are more straightforward, and others are much more complex. Take a typical coffee cup, for example, which has a plastic lining to stop leaks coated on a wood fiber paper cup. We replace that petroleum-based plastic with a plant-based alternative (PLA) and use sustainably sourced wood. Our NoTree cups take this a step further and replace the wood with annually renewable bamboo and sugarcane. Other products are much more difficult as the equivalent raw material with the same functional properties does not exist. The research is on a couple of levels. One to develop totally new materials that can replace equivalent plastic materials and provide similar properties. The other is on how to create products using existing compostable materials and processing technologies. Our molded fiber cutlery is a great example of this kind of innovation; it is difficult to make cutlery out of fiber. We spent a few years developing, but now they can create a huge environmental impact by replacing plastic utensils.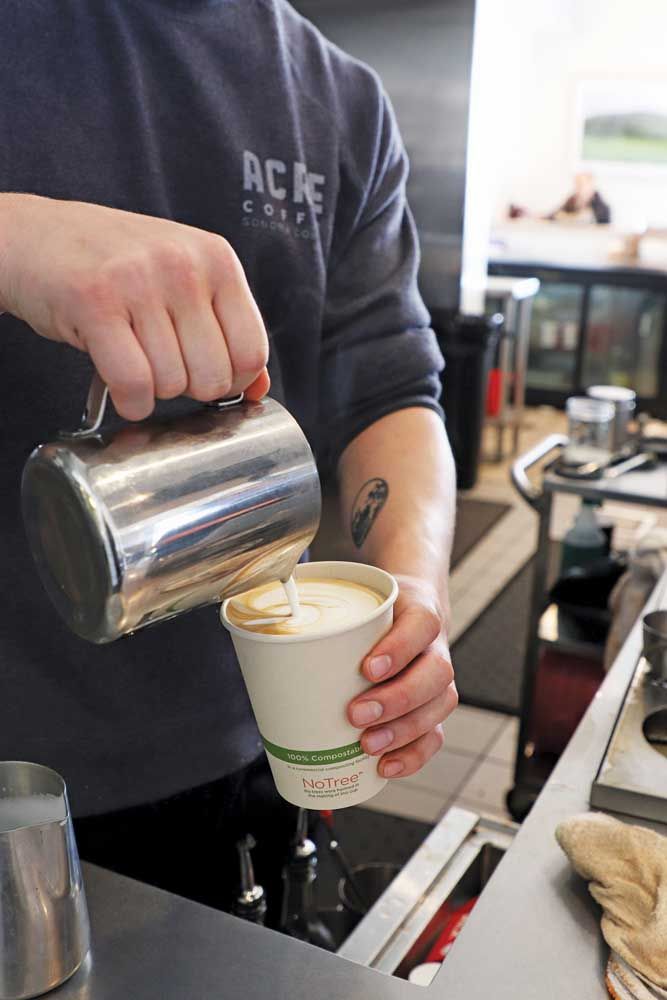 World Centric has recently come out with plant-based, fiber cutlery. What does plant-based mean in this context, and are sustainable practices (e.g. avoidance of monocultures, pesticides, etc.) a factor in how these resources are grown?

For our molded fiber cutlery, plant-based means that they are made entirely from sugarcane bagasse mixed with some bamboo fibers. Bagasse is the waste leftover fibers when sugarcane is processed for sugar. We are therefore using a waste material, which normally may be burnt or landfilled. Bamboo is a rapidly growing plant that has the ability to be cultivated in areas where other agriculture may not be feasible due to poor soil or topography and we are looking at obtaining FSC certification for the bamboo fibers we use in our products.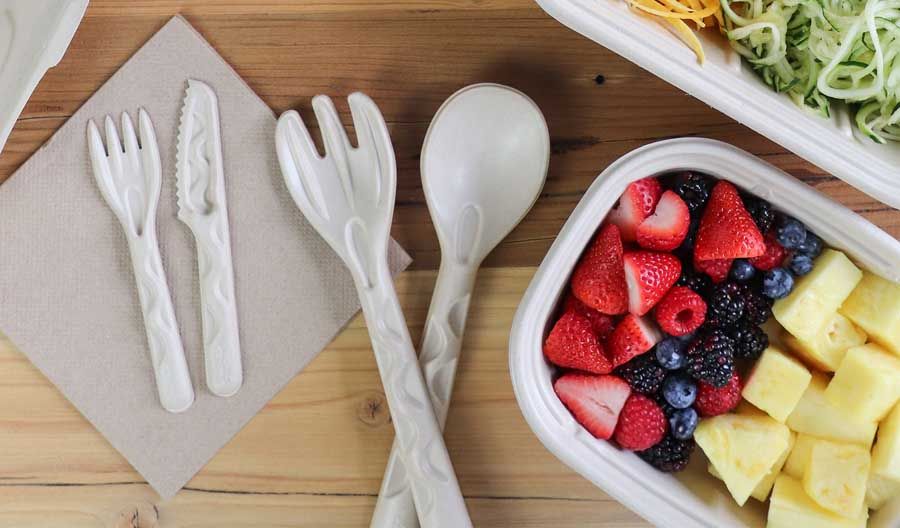 In recent years, have you seen a shift in the food industry from customers who are asking for more environmentally-friendly food packaging? Similarly, has World Centric seen partners improve their bottom line by offering compostable and eco-friendly food service and packaging to their consumers?

Definitely, we are seeing both customer and business awareness for using sustainable packaging. Consumers do not wish to contribute to the ever-mounting increase of waste and businesses want to do their part in offering products that are better for the environment. Consumers also want to patronize businesses and brands who are doing their part for the environment and so we are seeing this upward spiral of consumers and businesses doing their part. In addition, more and more communities are banning single-use plastic foodware, pushing the foodservice industry to be more sustainable. While some municipalities and states focus on expanded polystyrene (commonly called Styrofoam), others are banning all petroleum plastics. These policies help mandate that businesses have to do their part for the environment. It also helps composters who want a cleaner stream of products. Compostable products make it easier for the foodservice provider to manage waste because all their leftover food and compostable products can be mixed together.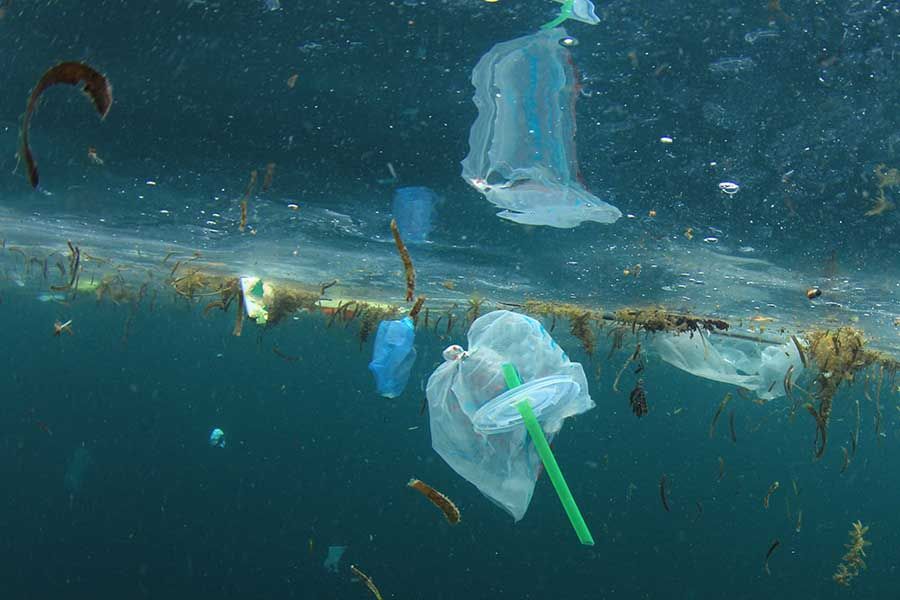 World Centric encourages consumers to ask some tough questions of themselves when thinking about a product they are buying: "How did it get to the shelf? What did it do to the environment to get there? Where will it go when I'm done with it?" As a company, are there equivalent questions World Centric is asking itself about its own supply chain?
Through the assessment process to be a B Corp, we are asked many questions about the ethical and environmental impact of our supply chain. This ensures that we are meeting their standards while also acknowledging opportunities for improvement. We work with manufacturing partners who ensure ethical and environmental working practices and have requisite third-party certifications. We audit our manufacturing partners under BSCI, SA800, or SEDEX for social practices and fair wages. We provide bonuses to the employees of our manufacturing partners, which is very rare. It can be challenging to uncover the practices at our second and third-party raw material suppliers, and it's something we are working on as a company.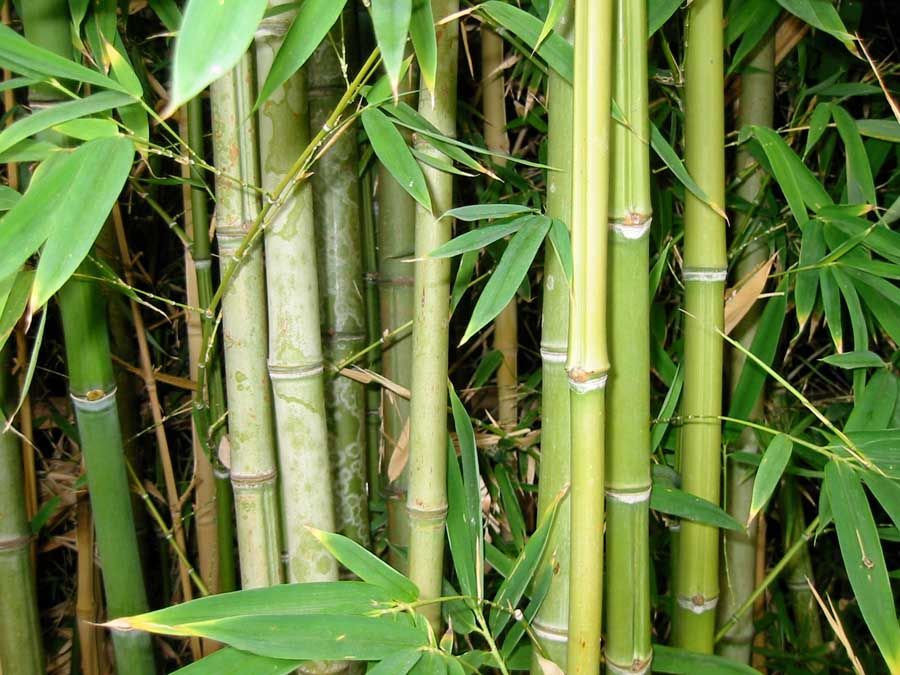 What would it take for us to see the entire food industry switch over to compostable foodservice and food packaging?

The food industry is slowly shifting towards compostable foodware. The major hindrance is entrenched supply chains and perceived lack of compostable products which offer similar functionality and pricing. Petroleum-based products still tend to be less expensive and that hinders acceptance to a large degree. However, a number of global foodservice and packaging companies have taken on the challenge of making all packaging reusable, recyclable, or compostable by 2025, which will hasten the conversion to compostable packaging and also force the middle and lower foodservice/packaging market to shift as well. We do see a challenge in ensuring a sufficient supply of products as the market shifts.
The lack of nationwide commercial composting of food scraps and compostable products is another speed bump. A recent bill called the COMPOST Act seeks to improve funding to composting infrastructure, and we are working to educate legislators about this policy framework.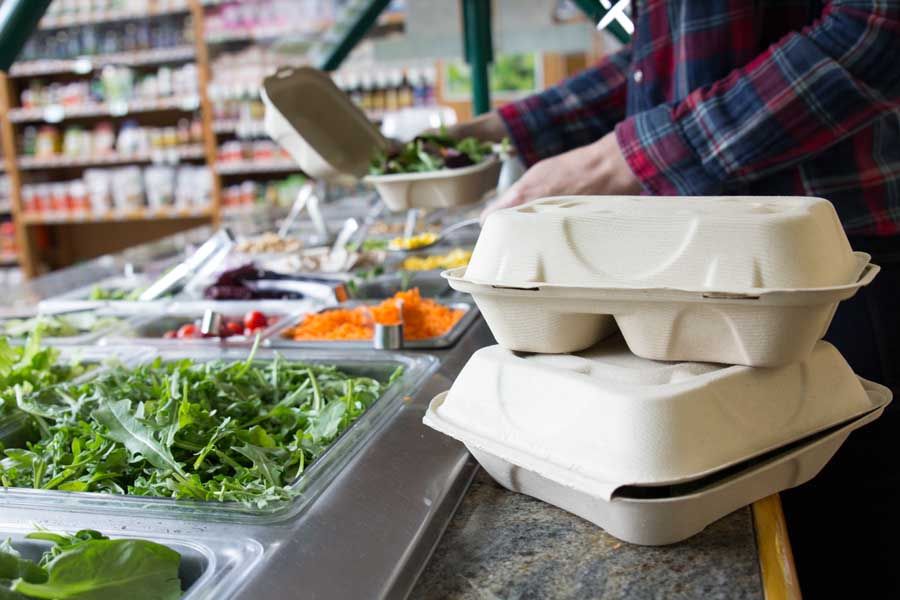 Finally, what do you think the future for more-than-profit companies looks like?
I think that consumers want more sustainable choices from companies that are doing the hard work and helping create a better future for our planet. Companies are driven largely to maximize profits rather than to see themselves as providing products/services to make a better world. The consumer is becoming more aware and they are choosing brands and companies who they perceive as doing good in the world. We are seeing traditional for-profit-driven companies changing their messaging and trying to appeal to the consumer and often they are very successful in greenwashing. Companies have to build trust and demonstrate that they are working to make better products for the planet and we think that more-than-profit companies are set up to do that in their culture and DNA and have a bright future ahead.