Welcome to our twenty-fifth tree update, a milestone for the Ecosia tree-planting team, which has now grown to five members!
To celebrate this special occasion I asked Antonia, Katharina, Mélissa and Edmond to record this tree-update with me.
In this episode, we give you a view behind the scenes of how Ecosia actually keeps track of the millions of trees your searches help us finance every month.
From the first call with our tree-planting partners, to satellite images of your trees and, finally, the recording of these updates: watch this episode to better understand how Ecosia counts your trees!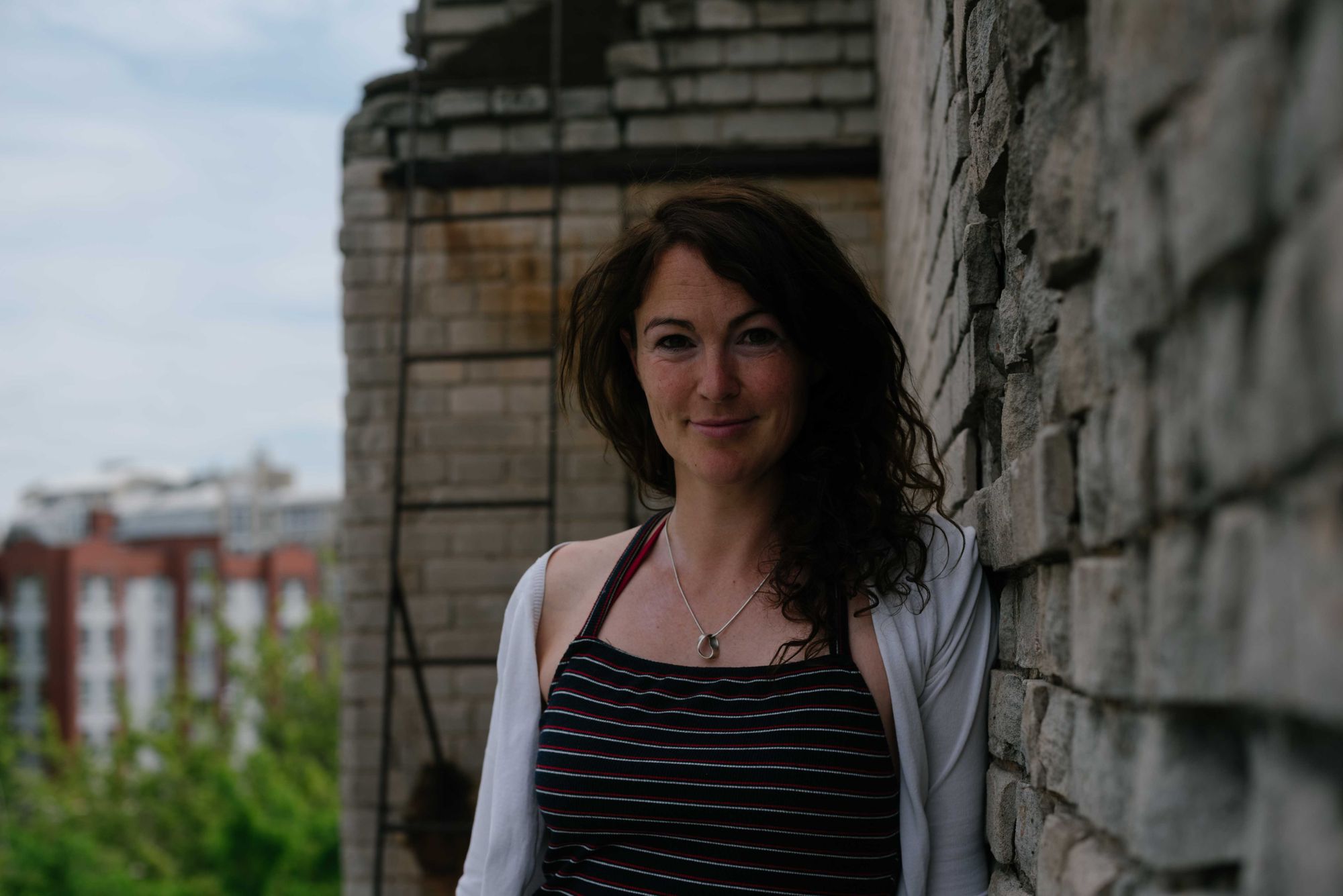 If you lead a tree-planting project, or if you know of one that shares Ecosia's approach to reforestation, the Tree Team would love to hear about it.
Thanks for watching, don't forget to subscribe to Ecosia's YouTube channel to never miss an episode.