Update 8/9/2021: Over the course of last year, our partnership with Earth Uprising has allowed us to financially support amazing youth-led projects. Due to capacity constraints, Earth Uprising is no longer able to support our partnership, and the youth microgrants program will be discontinued. However, Ecosia stands by the belief that youth-led climate action can pave the way for vital change, and we will continue seeking out and supporting other opportunities to further the youth climate movement.
In October of last year, we launched Ecosia's first-ever youth microgrants fund. Created in partnership with Earth Uprising, the youth climate organization founded by 15 year-old Alexandria Villaseñor, the fund supports youth-led climate projects with microgrants ranging from $50 to $1000. In recent years, young, grassroots activists have often been responsible for pushing the climate movement forward – becoming the faces of frontline protests and marches around the world. At Ecosia and Earth Uprising, we believe that a commitment to youth-led climate action can pave the way for much needed change.
The seed of inspiring and creative ideas often needs only a little support to get started. Today, we're excited to announce the first recipients of the Ecosia x Earth Uprising Microgrants!

Meet the Winners

"The Warrior Program" - Rohan Arora, 20 years old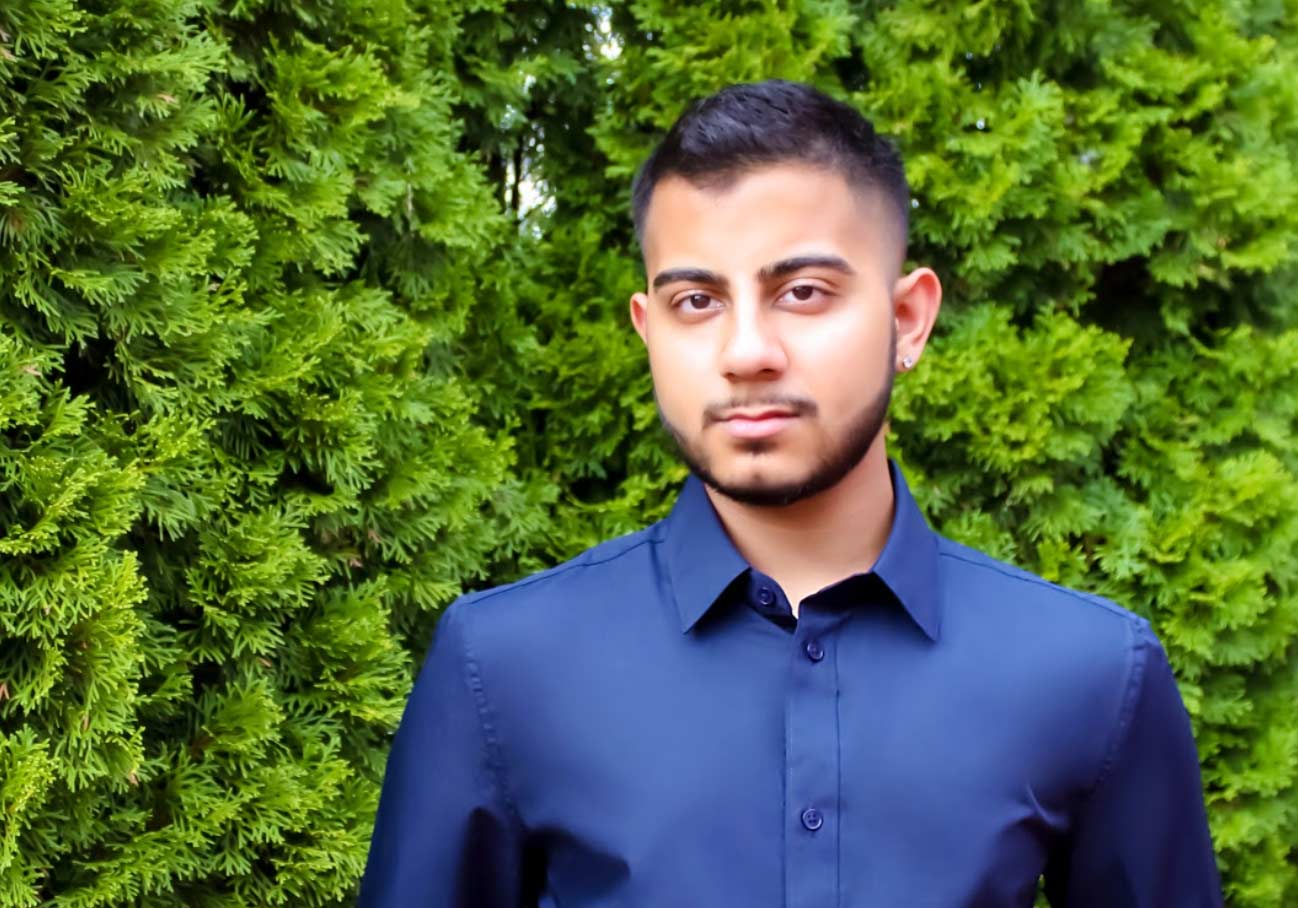 Founded by D.C.-based Rohan Arora, The Community Check-Up is a youth-led, grassroots national organization focused on reducing environmental health disparities through education outreach and youth activism. With a mission of educating Americans about how climate-related issues and climate inaction often manifest into health issues, the organisation helps to mobilize young people across the nation to demand action in their local communities.
Within The Community Check-Up is its Warrior Program. Recognizing that BIPOC communities often bear the brunt of climate issues and their associated health disparities, Rohan created the Warrior Program to uplift minority youth voices. During the 9-month program, a cohort of selected young environmental health leaders, referred to as "Warriors", learn important leadership skills in the field of activism and community education. With mentorship from The Community Check-Up, each selected Warrior leads a capstone project to educate and empower their local communities. Throughout this process, they learn the importance of partnership and collaboration, and are connected with other organizations doing great work in their area of interest.
Funding from Ecosia and Earth Uprising's microgrant will go towards supporting the capstone workshop and project costs for participating Warriors, including resource costs, venue costs, and partnership expenses. "Many of our Warriors don't have the means to host a capstone project on their own. We provide them with initial financial support for the venue for their workshop or event," Rohan explains.
"Intersectional climate action is vital to allow minority activists like myself to inspire change in our communities," says Rohan. "No one knows your community better than you do, and this funding has made it possible for fellow teens to lead local, lasting change."
"Treevas x Piñatex": Lucas Barnes, 16 years old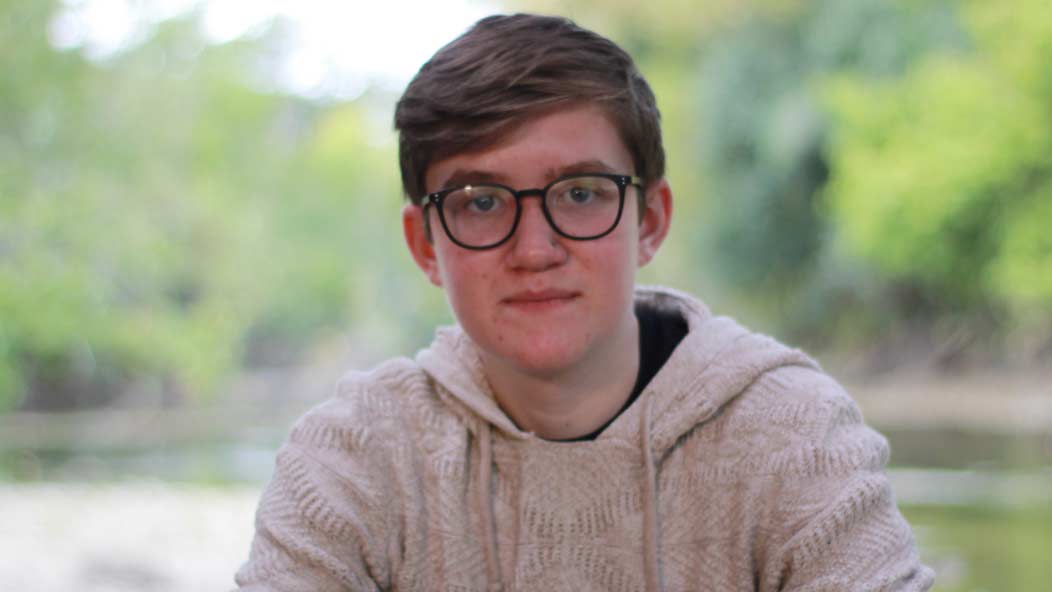 When 16-year-old Lucas Barnes discovered Piñatex, an innovative textile made of waste pineapple leaf fibre, he was ecstatic. Having spent much of the year working to create his eco-conscious clothing brand, Treevas, he had been looking for alternative and innovative ways to create environmentally conscious products.
"Leather & synthetic alternatives require heavy use of resources including land, water, food, and fuel. Toxic chemicals used in tanning and production also have a detrimental impact on health and the environment", says Lucas. "Synthetic materials take many years to degrade, releasing harmful toxins. Even vegan leather is harmful. Piñatex solves all these problems, and is moreover completely biodegradable."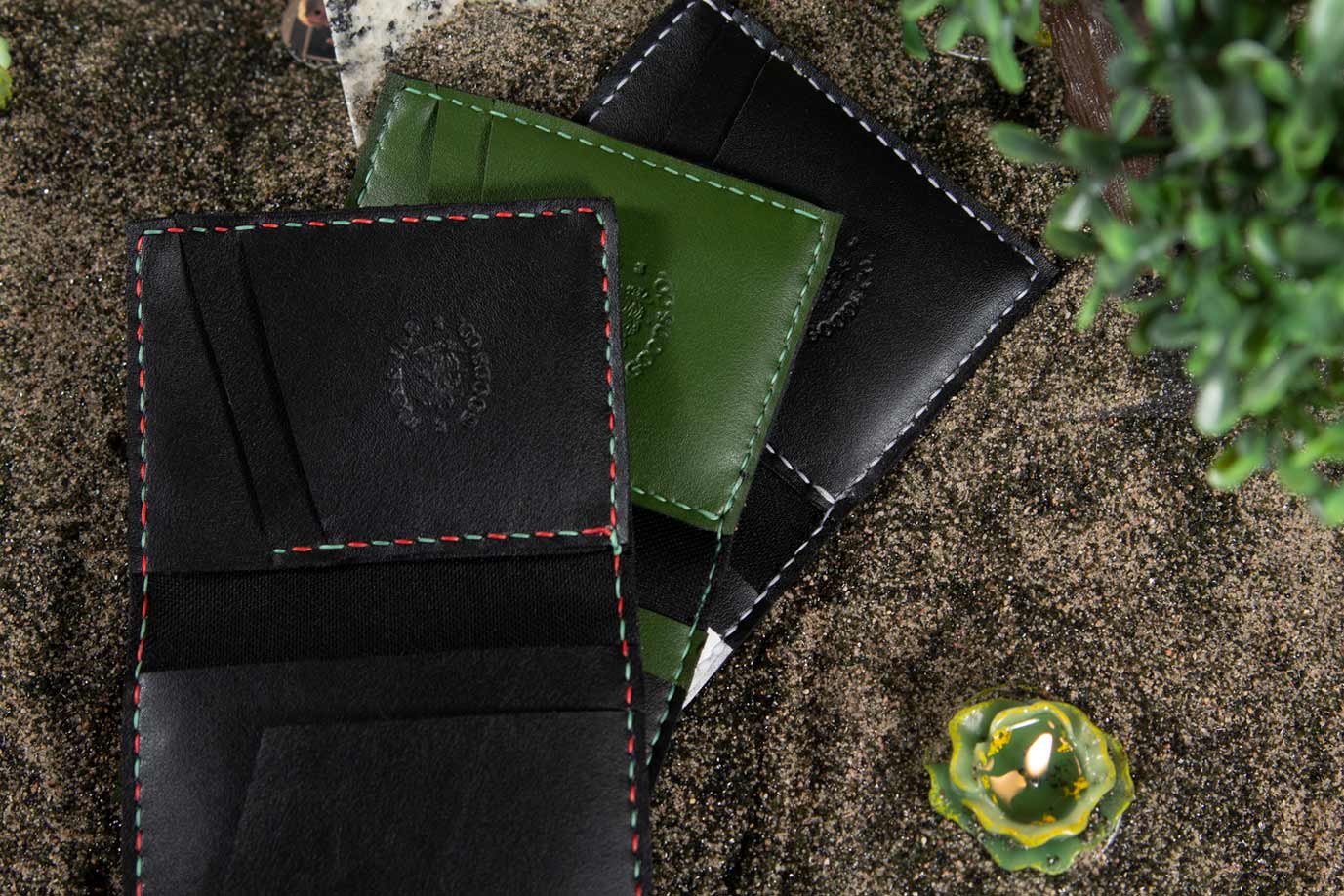 With the discovery of Piñatex and other plant-based alternatives to leather, Lucas plans to take Treevas Goods Co. to the next level. He is currently handcrafting wallets from sustainable supplies, including the soon-to-launch "Desert Series". The Desert Series features wallets made from desserto: a beautiful and resilient leather alternative sourced from the fibers of mature cactus leaves.
For each wallet sold, Lucas plans to plant 5 trees, while using recyclable and carbon-offset shipping. Eventually, Lucas believes he can plant as many as 10,000 trees each year with his project.
"I have a passion for climate action," Lucas says. "I dream of making the world a better and cleaner place through the fashion industry. With Earth Uprising and Ecosia's support, my white whale of a dream has come a little more into focus."
Have an idea to fight climate change? Learn more about how you can apply for a youth microgrant from Ecosia & Earth Uprising.