We belong to an incredible ecosystem. One species among millions of others, striving to live together in a delicate balance. It's a vital connection, and one we can't afford to lose.
That's why we're delighted to be partnering with the Barbican in London on a major exhibition exploring radical solutions to the climate crisis.
Our Time on Earth will open to the public on May 5 until August 29, 2022. During this time the Barbican will transform into an experiential space focused on the ecological future of our planet. By celebrating the power of global creativity to transform the conversation around the climate emergency, this immersive exhibition will allow visitors to peer through the layers of an enormous tree from the Colombian rainforest and immerse themselves in the magnificent underground world of soil.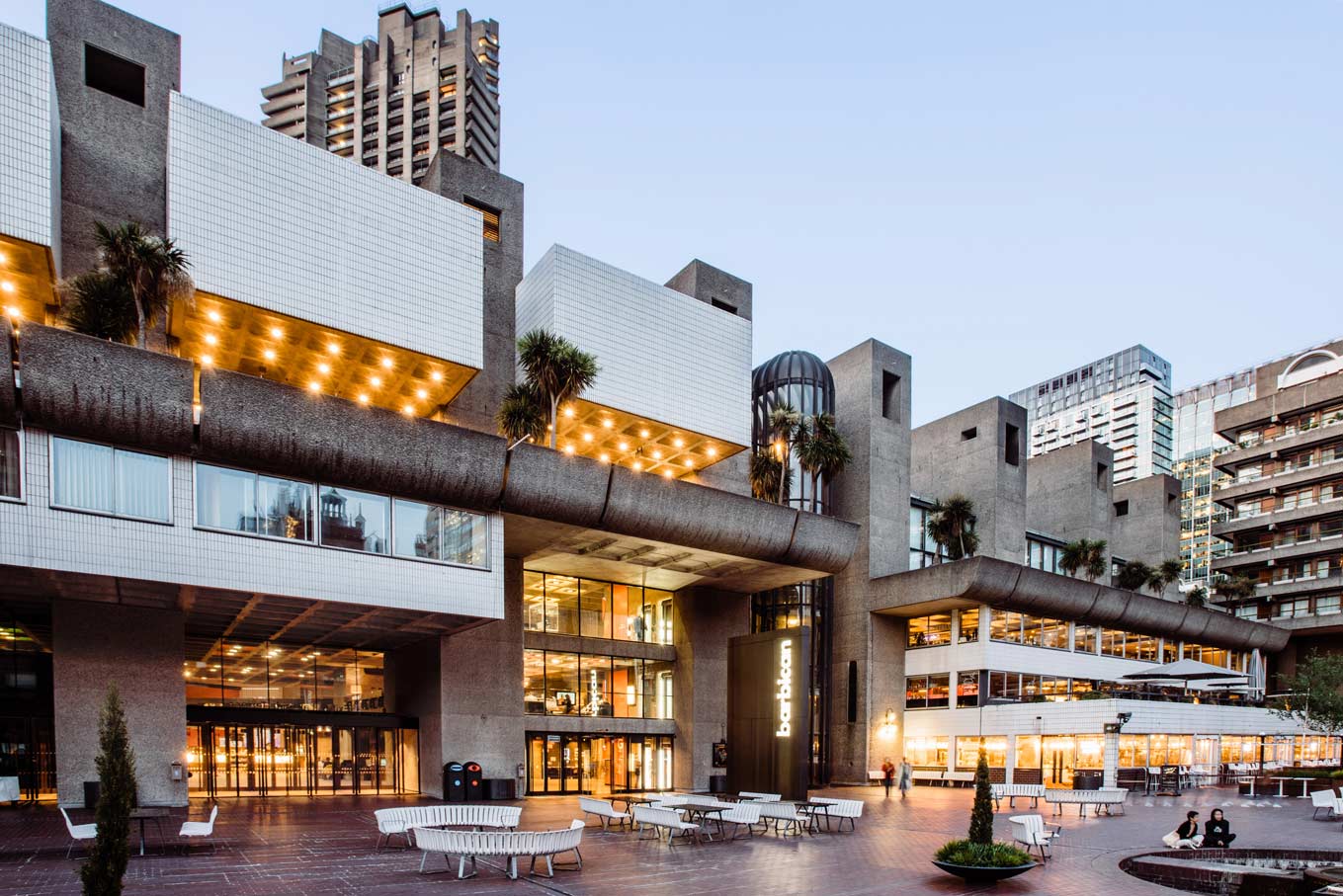 Want to attend Our Time on Earth? Ecosia users and blog readers can use our the 20% discount code 'EARTH20' when getting their ticket to attend the exhibition. Can't attend in person? Check out Barbican's Read, Watch, Listen to join us online and look out for the hybrid public program coming soon. Attendees and online visitors are invited to plant trees with Ecosia to take climate action and increase their positive environmental impact.
We believe that the creative arts play a vital role in the fight against climate change and climate justice movements and are excited to collaborate with the Barbican on an exhibition that reimagines the conversation around the climate emergency. As Luke Kemp from the Barbican put it, "culture has a key role to play in accelerating the response to the climate emergency. It provides a platform to challenge the way we engage our communities to respond".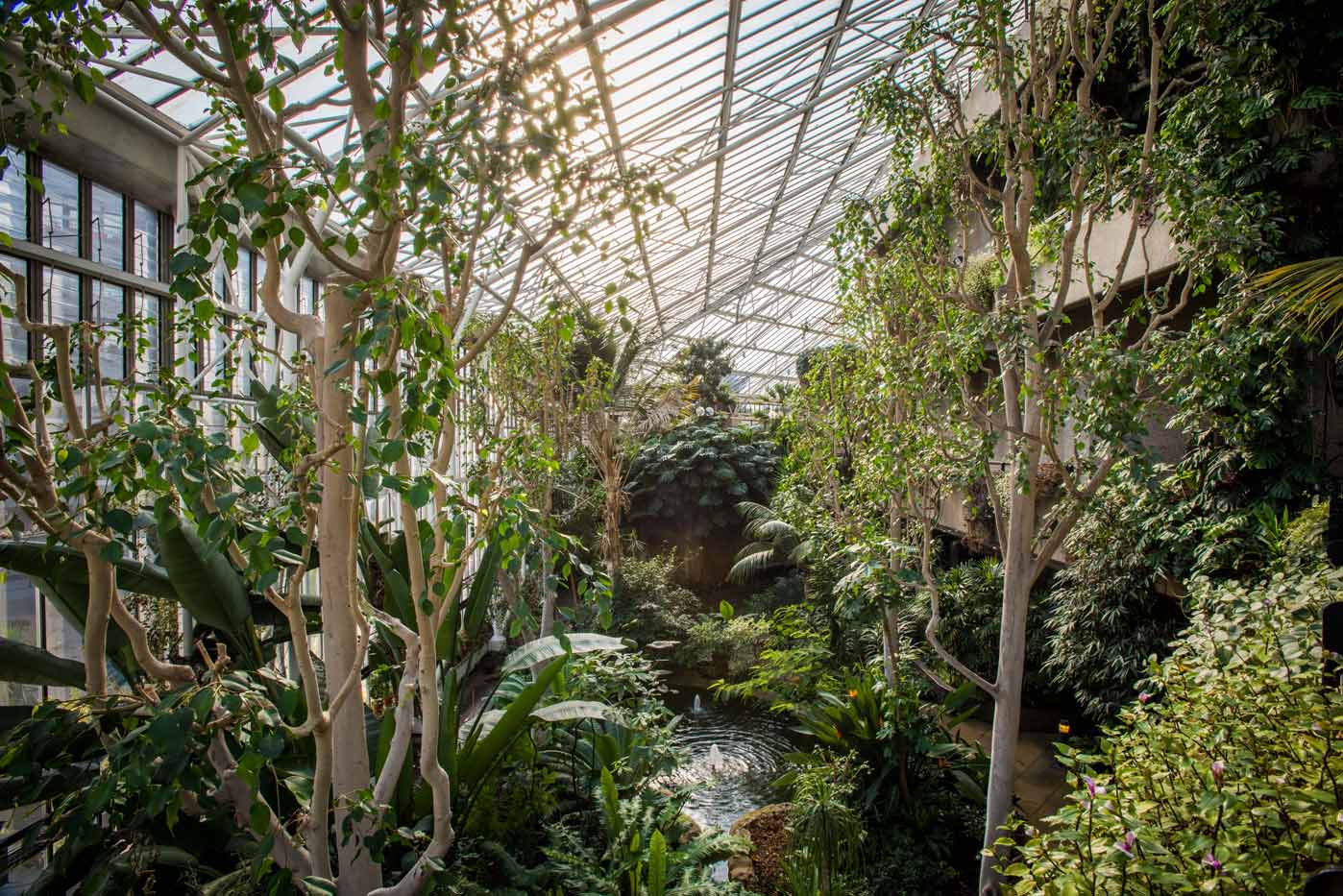 The exhibition highlights the need to collaborate across disciplines and tackle climate change collectively by bringing together works by artists, activists, architects, designers, ecologists, scientists and writers from around the world, including Brazilian intersectional Indigenous-led collective Selvagem, George Monbiot and creative innovation studio Holition, Colombian biologist Brigitte Baptiste, digital art collective Marshmallow Laser Feast, Stories of Change, designer Yuima Nakazato, Silent Studios inspired by musician Damon Albarn, among many others.
Kate Franklin and Caroline Till, both guest curators of the exhibition, pointed out that, while climate science is essential, the arts have an important role to play, too: "art, design and culture have the power to move us, and creative propositions of the sort we have gathered within Our Time on Earth aim to seduce the visitor into another way of seeing – another way of being. They invite us to listen, to feel, to really see, what it could be like to live and thrive in an alternative and positive future".
Our Time on Earth will open at Musée de la civilization in Quebec City, Canada, co-producers of the exhibition, from 15 June - 17 December 2023, before continuing its international tour.