What a journey you guys have joined us on! After celebrating 2 million trees last May thanks to your support for Ecosia, we recently expanded our tiny team by two great new members. With so many changes and with space getting tight, we have finally also moved to a new home and we want to show it to you.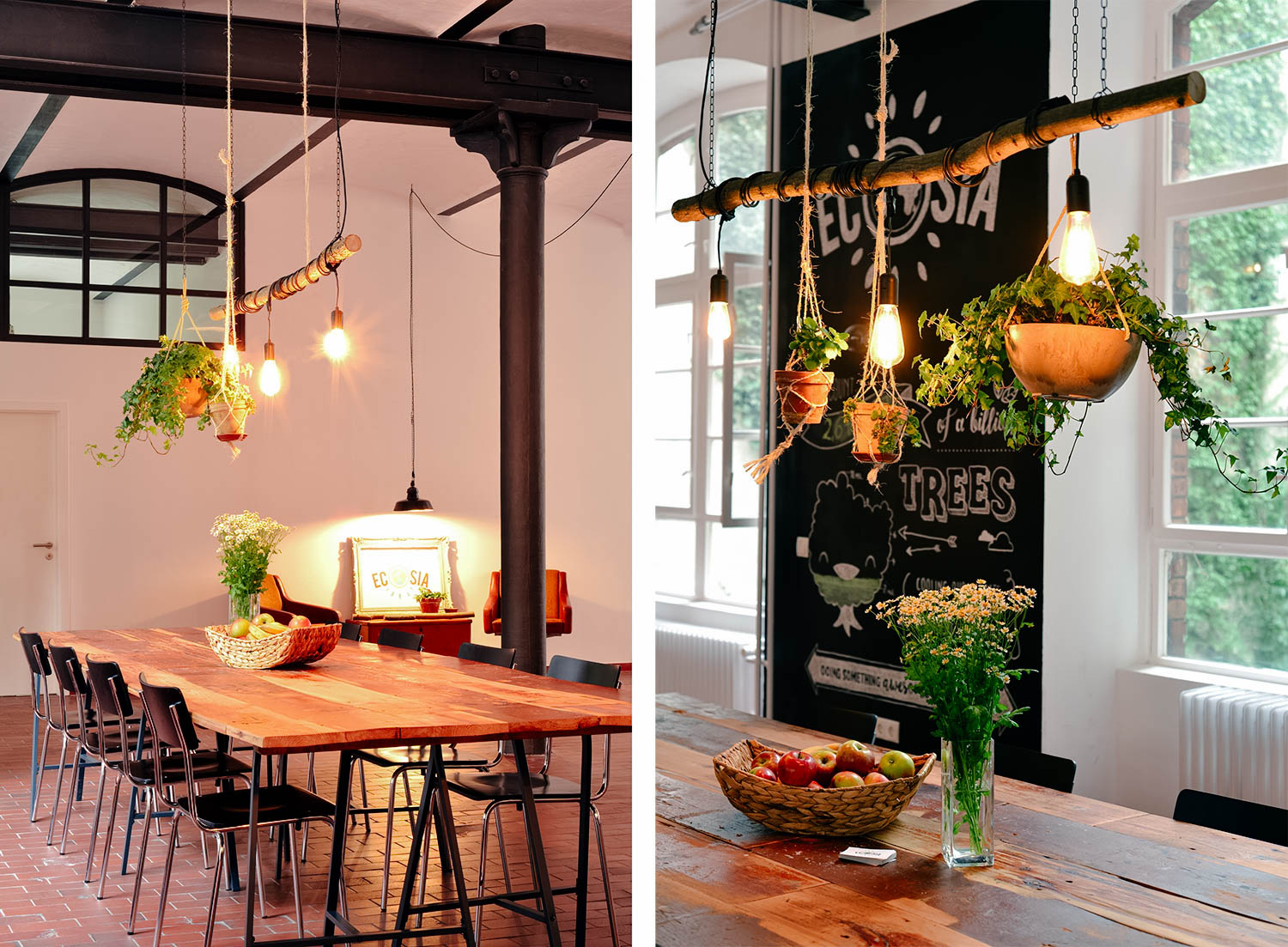 It seems like only yesterday when the Ecosia adventure began, five years ago, in the premises of a mosaic shop owned by a German-Egyptian artist. The Ecosia team has grown continuously since then. Had our artist friend's dreams not lead him to foreign lands, we would have probably moved a while ago.
But we stayed in our original home for several years. Until now. We recently celebrated this new step with friends and family during an event at Ecosia's headquarters 2.0 in a former chocolate factory.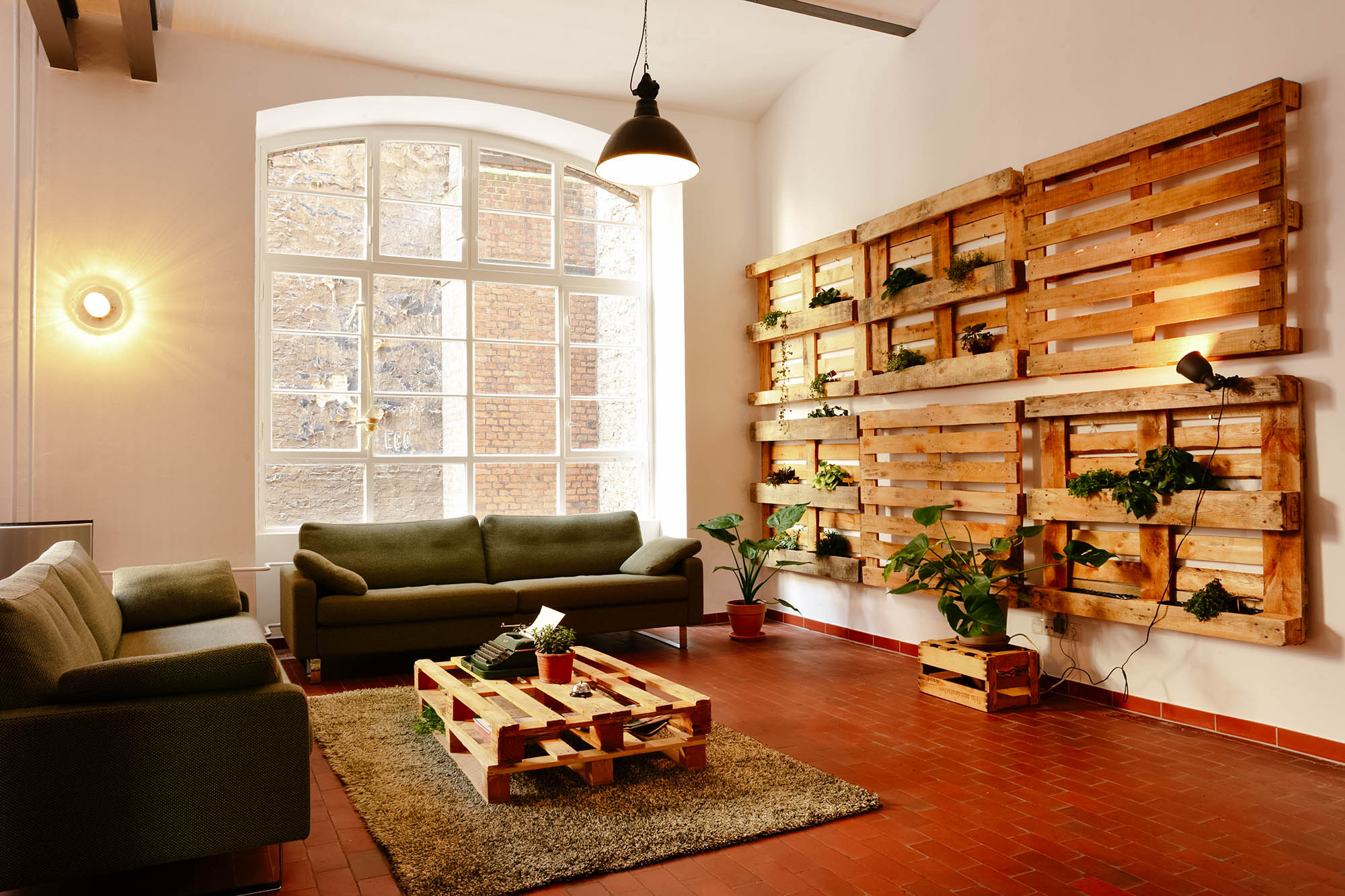 We're ready to bring Ecosia to the next level in an office that breathes startup-feeling everywhere, with high ceilings, hanging plants and a blackboard dedicated to the single most important thing: the trees. By using green chalk we manually update our tree count, thus constantly reminding ourselves of the reason we exist - planting trees with your help.
Every time we see the numbers climbing up we are so thankful for the support of the Ecosia Community! You keep the dream alive by constantly validating what we firmly believe in: that change can happen through the hands of many people coming together to do their bit.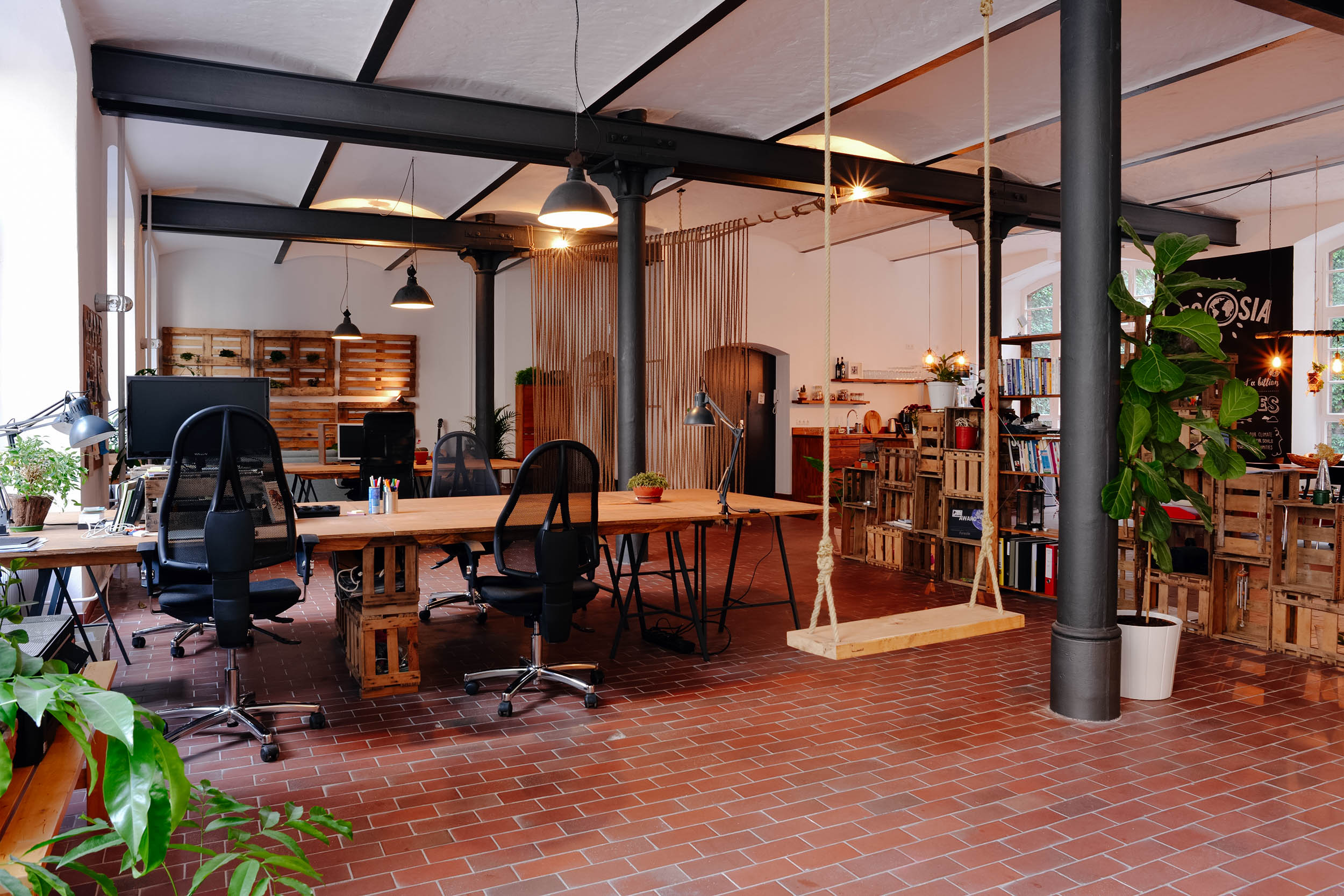 No matter the challenge, we know we can count on you. And you can count on us: here is our latest business report.
House-warming greetings,
Your Ecosia Team