This is a letter to our users who are based in Germany. It is part of our effort to conserve the Hambacher forest, a 12,000-year-old ecosystem in the West of Germany. RWE, Germany's biggest energy provider, is determined to cut down this forest in order to producing lignite – one of the dirtiest energy sources there is. We want to do everything we can to prevent this – and if you are based in Germany you can help us:
Dear friends,
After a summer of record temperatures, energy company RWE wants to continue felling trees in Hambach Forest in order to mine climate-damaging brown coal. Hambach Forest is one of Germany's last primeval woods. Its deforestation would mean the irreversible destruction of a unique thousand-year-old biotope and be a major set-back in the fight against brown coal and climate change. Peter Wohlleben, Germany's best-known forest expert, agrees:
There are only a few weeks to go before the planned felling begins in October. We need to act now! The good news: you can take a stand for Hambach Forest and for climate protection now!
It only takes five minutes and has an incredible impact: switch to the green energy provider of your choice now. To kickstart your research, you will find five providers who don't obtain their electricity from brown coal below.
But we don't just need to act to save Hambach Forest, we also need to take a stand against the mining of brown coal. Brown coal is by far the dirtiest of all fossil fuels. Every year, German brown coal power plants emit 160 million tons of CO2 into our atmosphere and destroy ecosystems. This further increases the human-driven greenhouse effect and, with it, climate change. But it's possible for Germany to switch fully to renewable energy sources. We don't need environmentally damaging brown coal!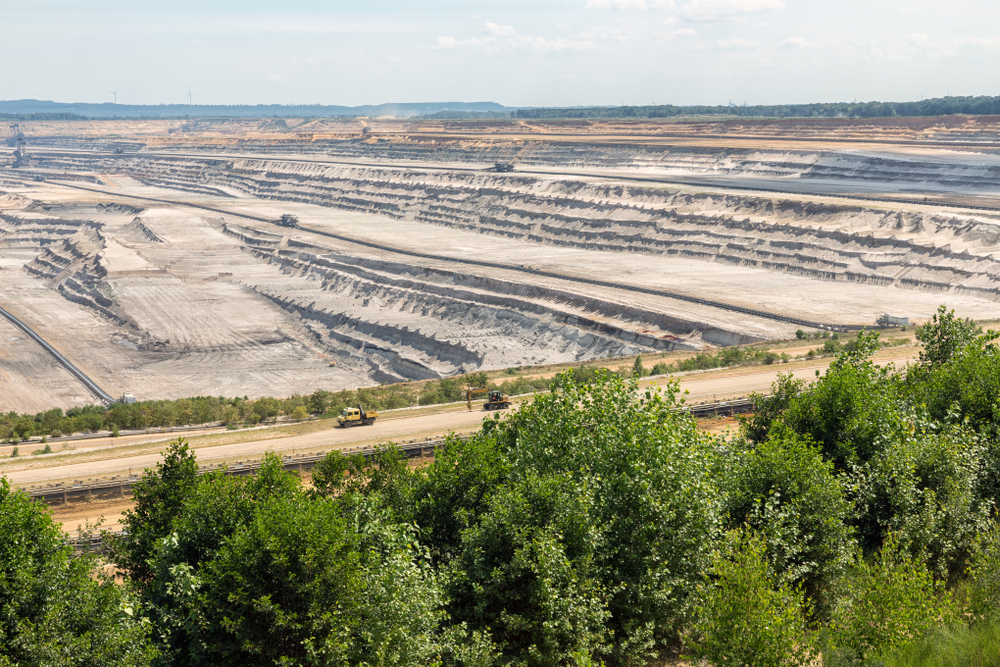 There are plenty of people at RWE and in the unions who don't want nature to be sacrificed to profit either. But although Federal Minister for Environment Svenja Schulze and a variety of environmental associations and activists have called for an end to the deforestation of Hambach Forest multiple times, RWE's management is continuing with its plan.
Saving Hambach Forest is about more than just a piece of woodland. It's about whether we as a society will accept corporations damaging our environment – and with it, all of us – in order to make a profit. It's time for us to point the way with a clear response!
By the way, RWE's brown coal-derived electricity is sold by various providers. As brown coal damages the environment regardless of which energy provider offers it, here is an overview of all providers selling brown coal-derived energy.
Let's use the power we have as consumers! Businesses are dependent on our consumption. If we stop buying brown coal-derived electricity, it will stop being produced. You decide how we and the next generation will live.
It's time for you to take a stand! #CiaoRWE – now.
Viva la reforestación,
Christian Kroll, Founder of Ecosia
---
How to take a stand for climate protection and Hambach Forest in three easy steps:
Take five minutes to switch to the green energy provider of your choice! To kickstart your research, you'll find five providers who don't obtain their electricity from brown coal below.
Sign this Greenpeace petition!

Here are five examples of green energy providers who don't use brown coal (in alphabetical order):