Ecosia has reached the symbolic mark of 3 million planted trees. And it was all thanks to you, the Ecosia users! We currently plant a tree every 13 seconds. Humans blink every 4 to 6 seconds. So just imagine every second to third time you blink, we finance a new tree! Like this: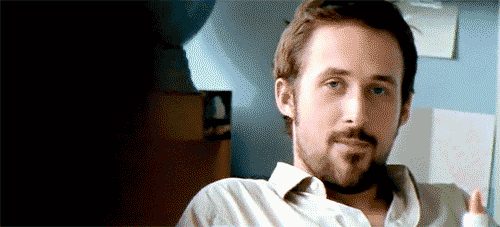 Impressive, eh? But we can and must do more. There are still way too many heavily deforested areas all over the world and the planet is heating up by the second. By searching the web with Ecosia, you can plant a tree in the blink of an eye.
Let's spread the word and plant more trees! This is where you come in: by telling others about Ecosia you can easily multiply your positive impact.
3 easy things you can do to spread the word
Every time somebody around you mentions "Google", tell them about Ecosia:

Share Ecosia on social media with just a few clicks:


Send an email to your friends and colleagues (just copy paste the text below)
*Hey guys,
Have you heard about Ecosia? Ecosia is a search engine that plants trees.
That's right, it works like Google but it plants trees. Ecosia donates at least 80% of its profits to a tree-planting program in Burkina Faso. So far they already planted over 3 million trees and they want to plant 1 billion trees by 2020!
I love the idea and I now happily use Ecosia as my default search engine to help them reach their ambitious goal. The search results are just fine and the speed is great, I've tried it it out!
Just give it a try and why not forward the email to your friends too: the more people use this search engine, the more trees get planted :)
P.S.: There's also an app for Android and iPhones!*
Thank you for helping us bring our vision further. Let's do it, let's reforest the planet!
The Ecosia Team
P.S.: Can't get enough of winking celebrities on the internet? Here you go.