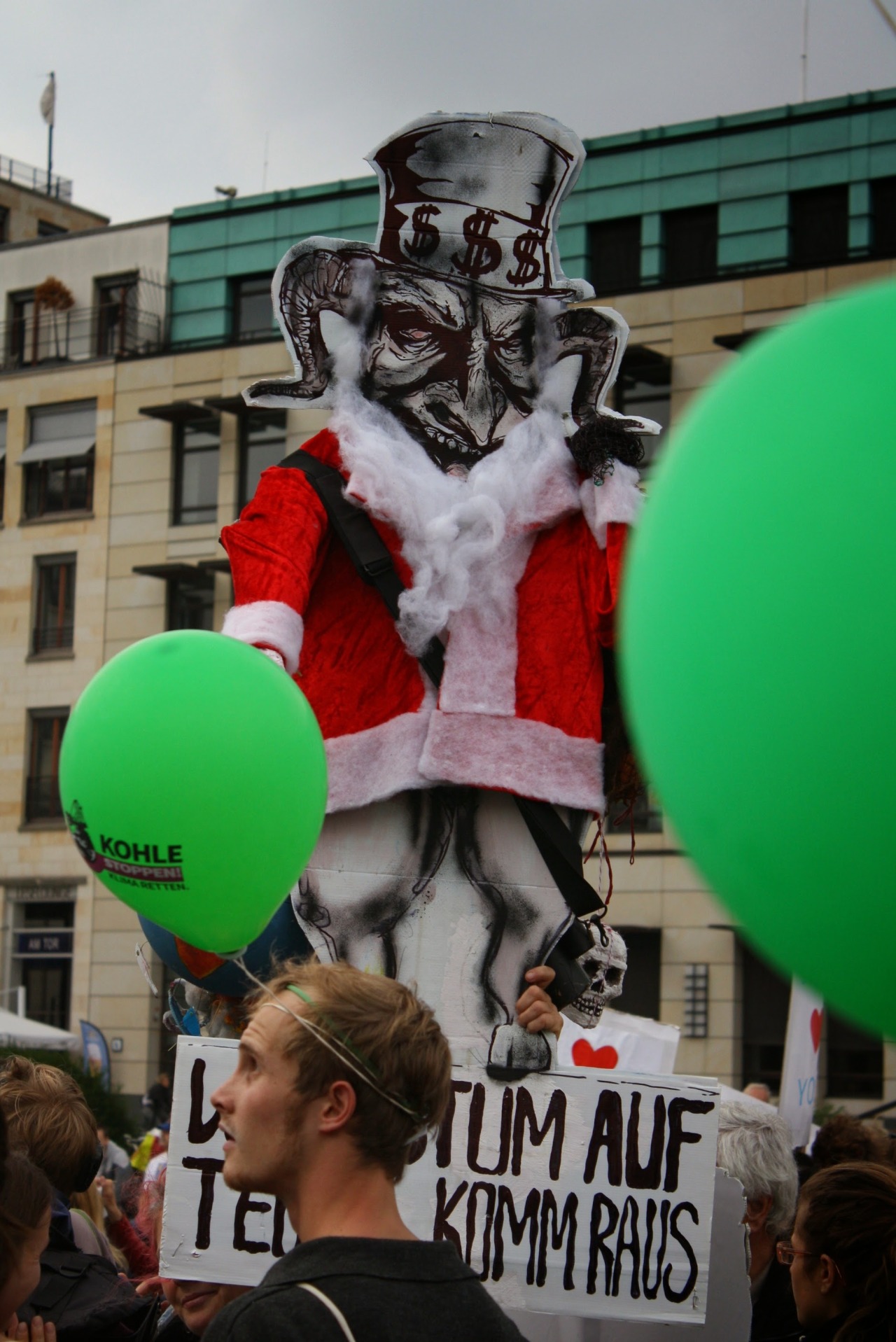 It was the day over half a million people took to the streets to demand political action against climate change.
More than 2,800 demonstrations were staged in some 150 countries for the People's Climate March Sunday to show this week's UN Climate Summit in New York that words alone won't change the world.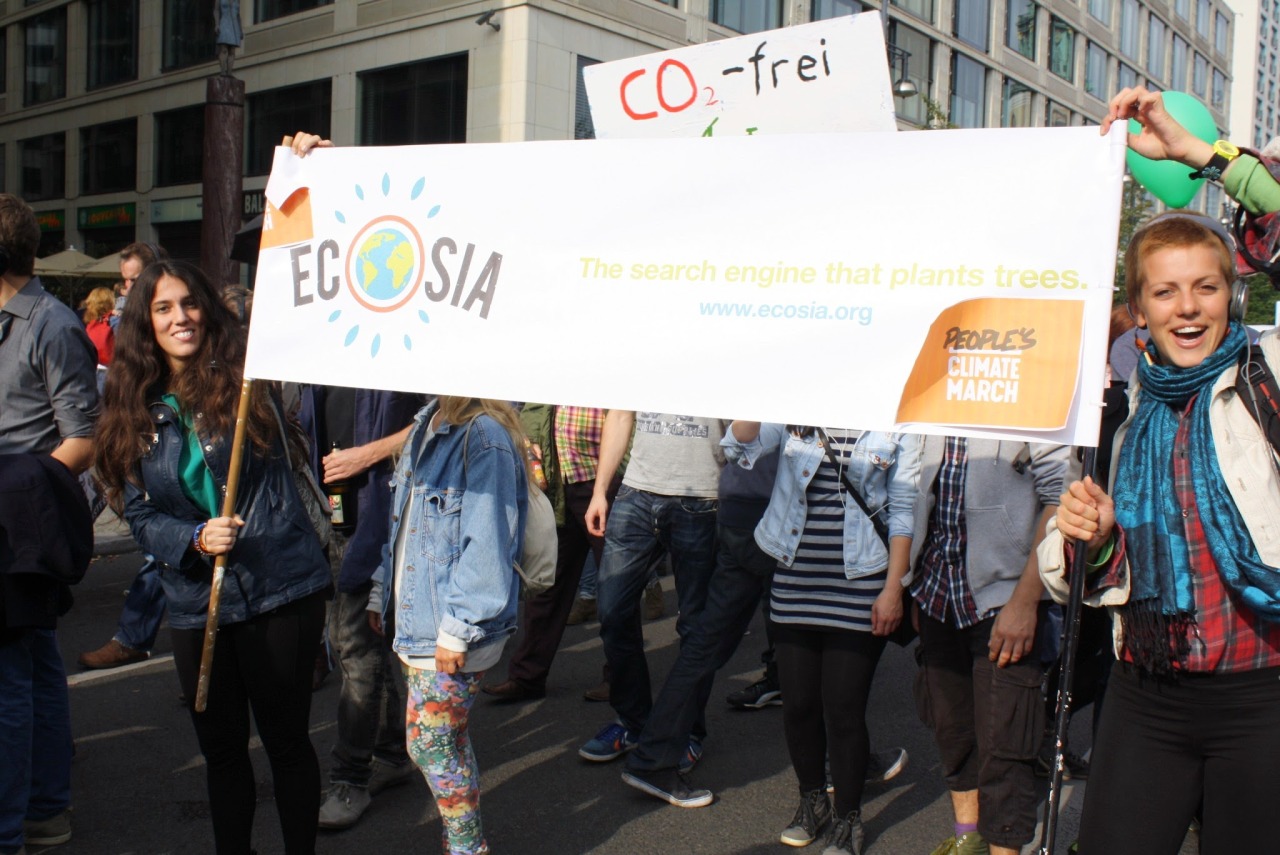 In Berlin, Ecosians were among 10,000 advocates who converged at the Brandenburg Gate to show their support that day. Ecosia marched with the city's annual Silent Climate Parade, whose sixth "silent" demonstration (participants wear headphones to tap into music and speeches at the event) drew more than 4,000 people.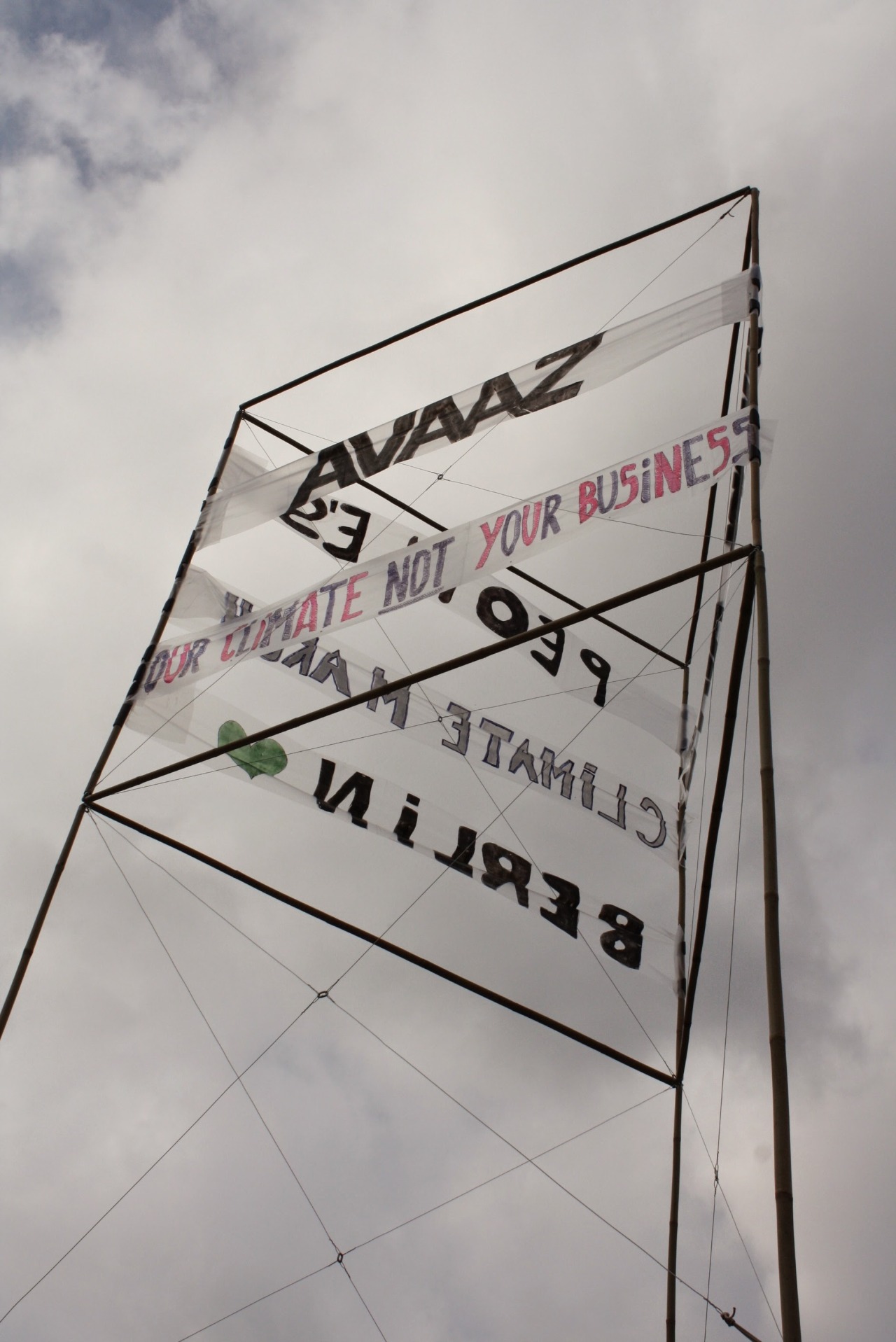 Follow developments from the UN Climate Summit 2014 here. If you took part in the Climate March where you are, tell us about it below and/or submit your photos (with a short caption) for a chance to have them posted: info [at] ecosia.org.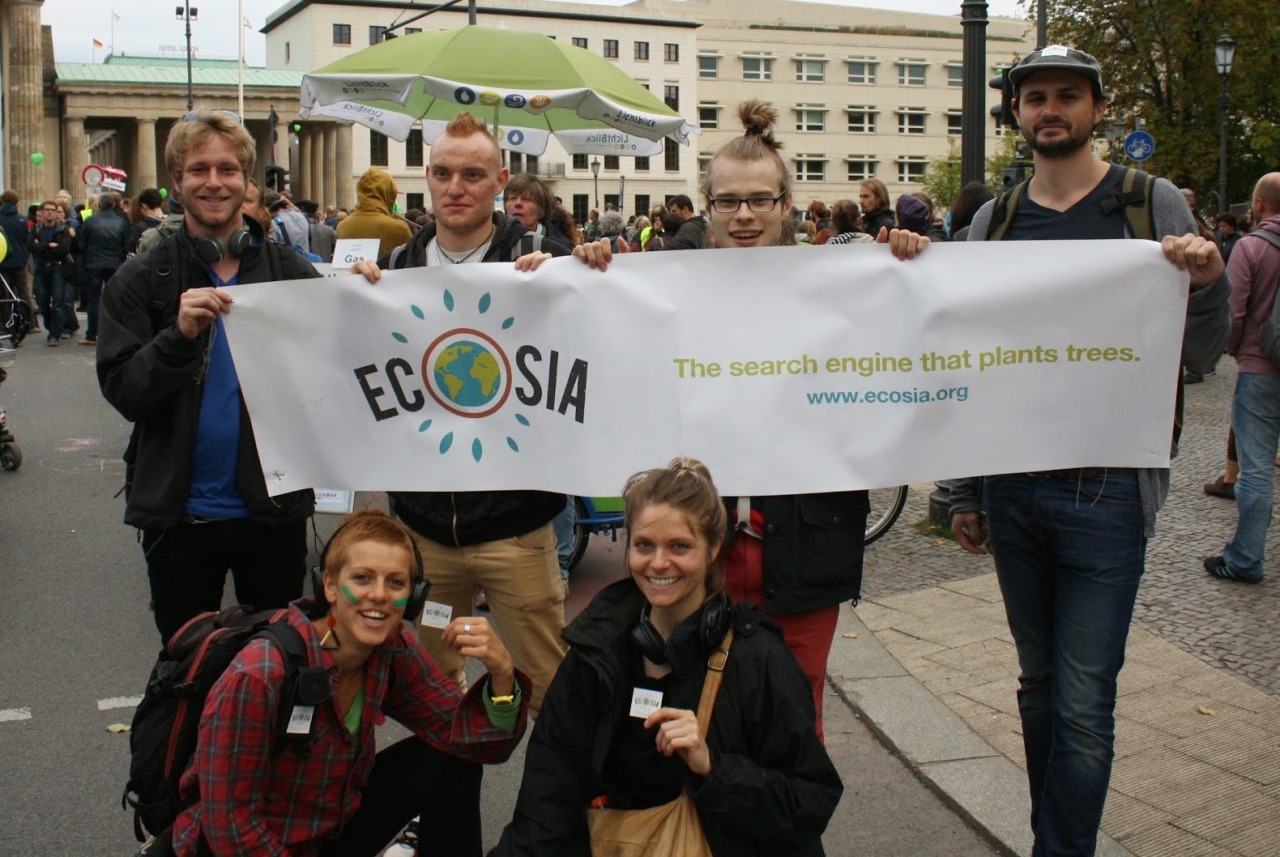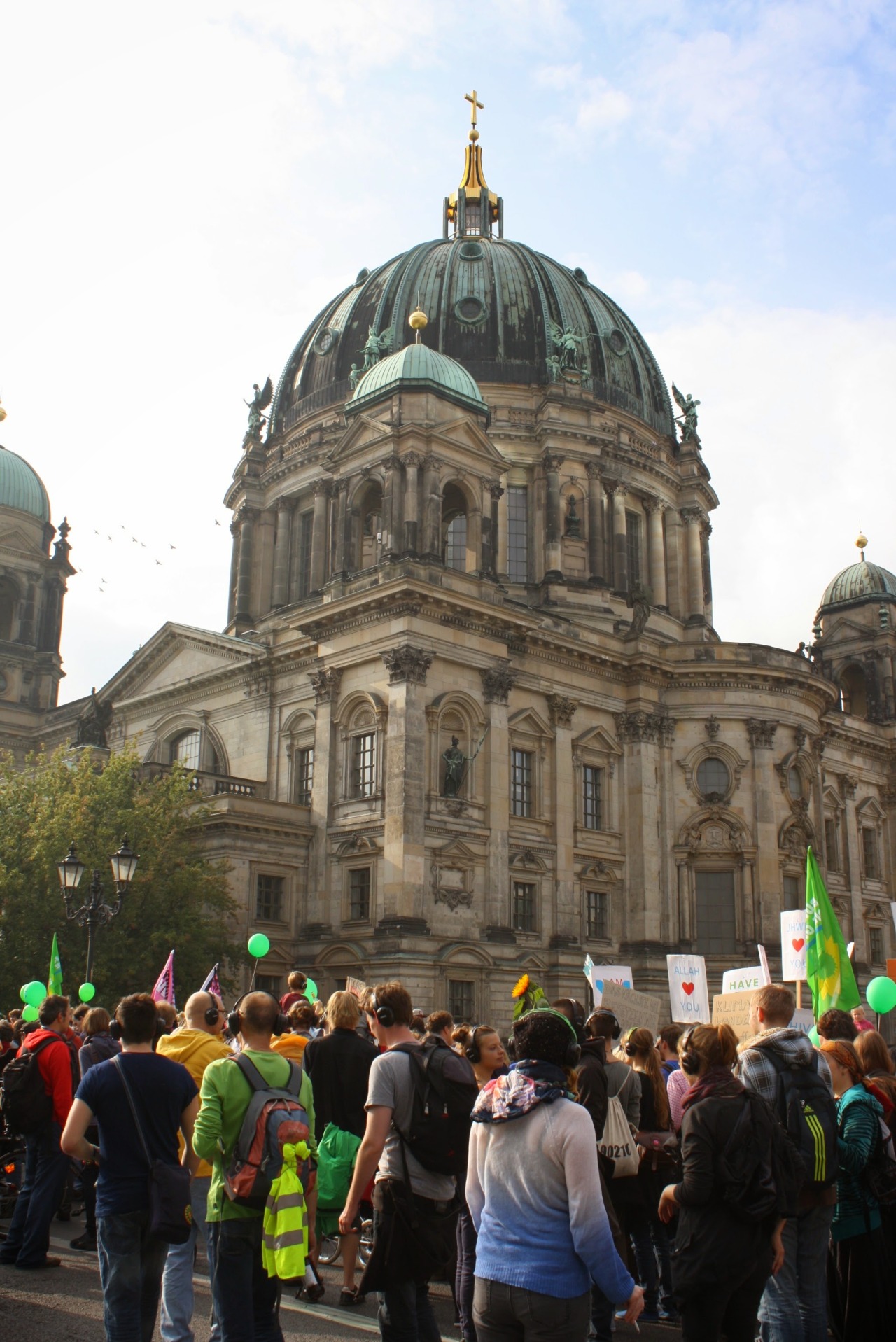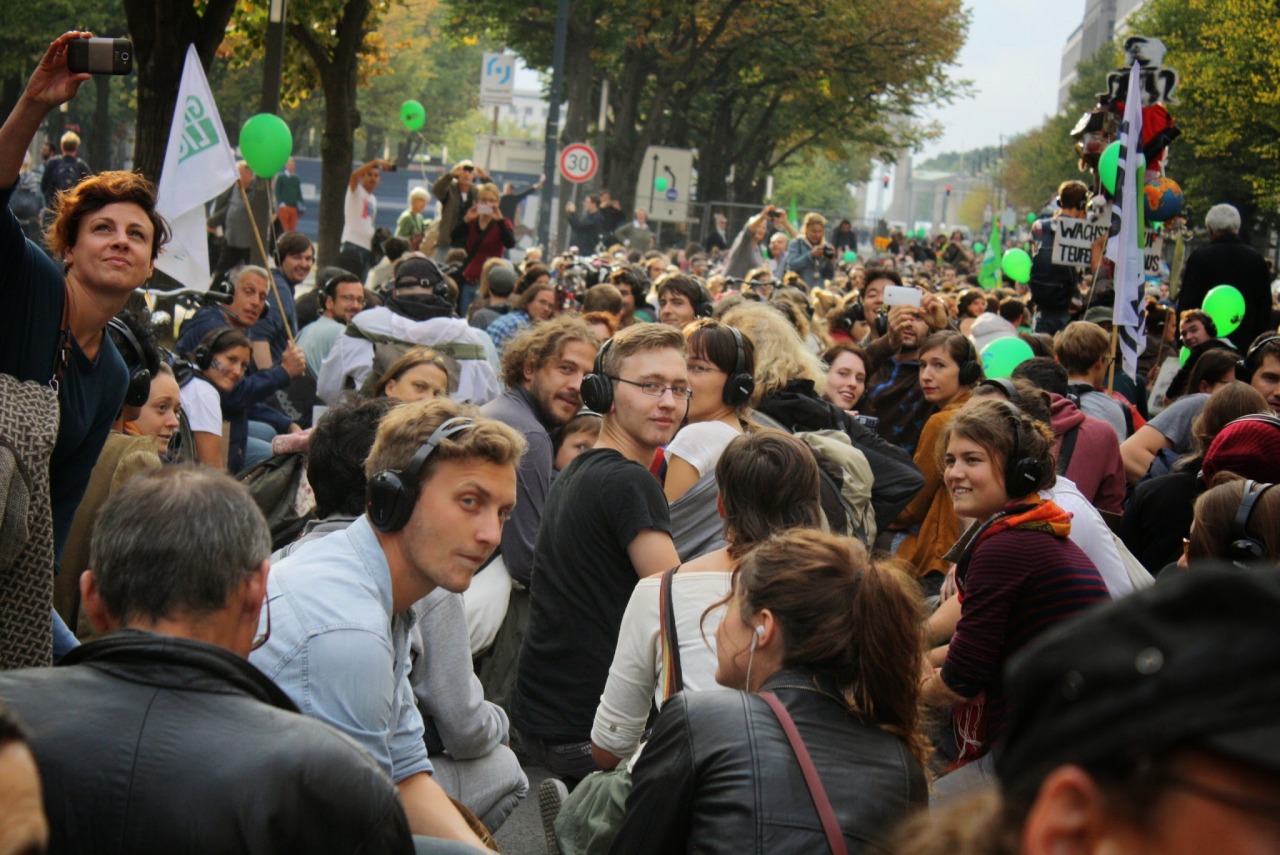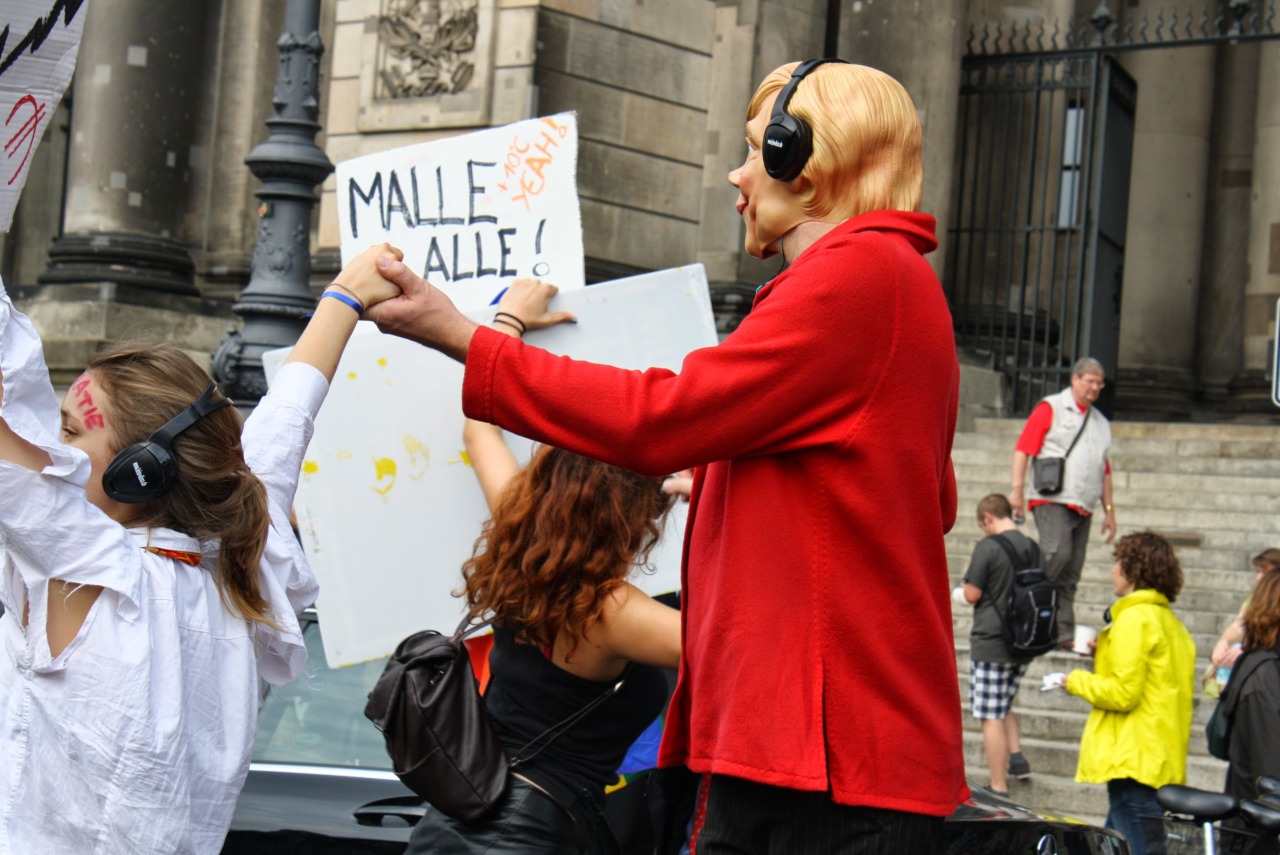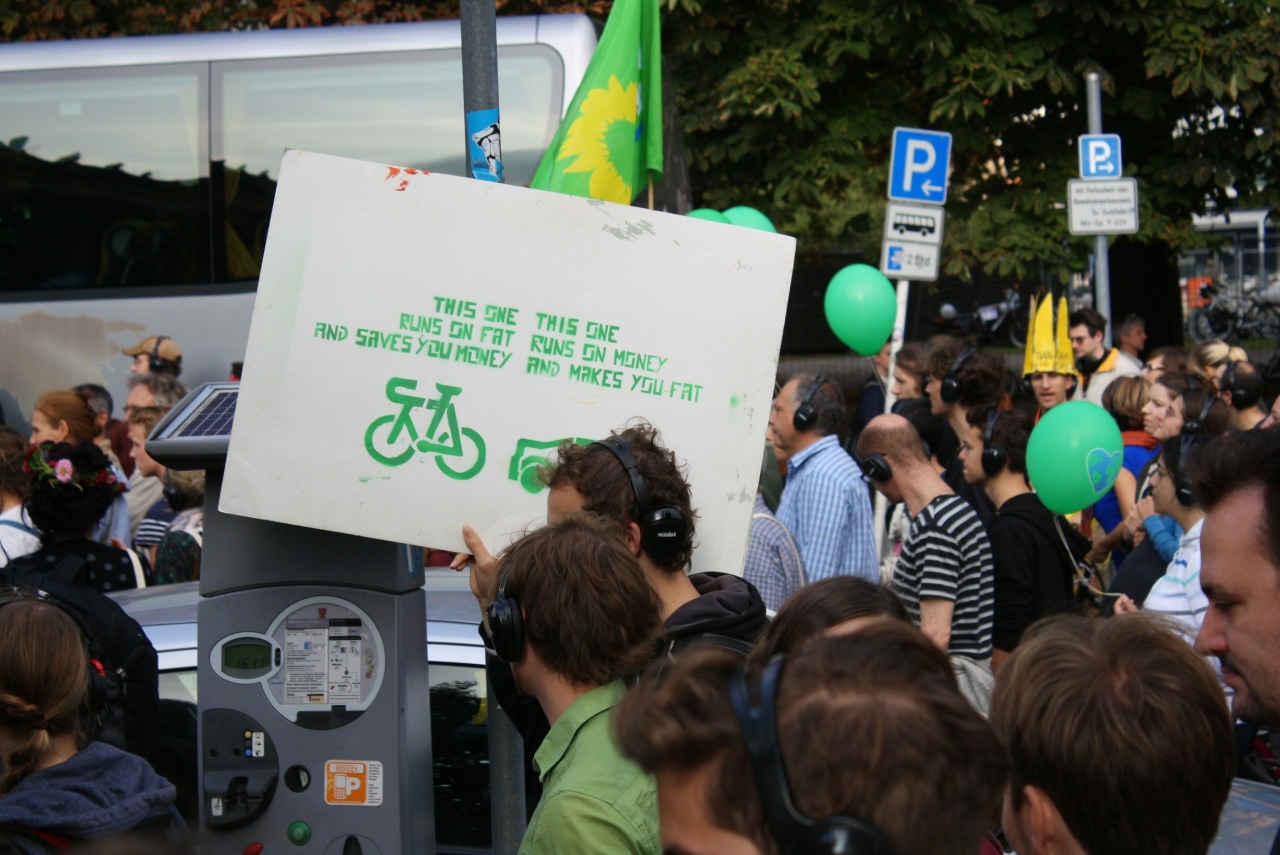 Your (energized) Ecosia Team