Women are the driving force behind many of our reforestation projects. By planting trees, they can grow their own food and become financially independent from their husbands. They can find stable employment. They can collect medicine found in forests. They can look after their families. For International Women's Day, we're celebrating the extraordinary women we've met on our journey to document your trees around the world.
Almaz, Ethiopia: "I have two children, two hens, two goats and one husband"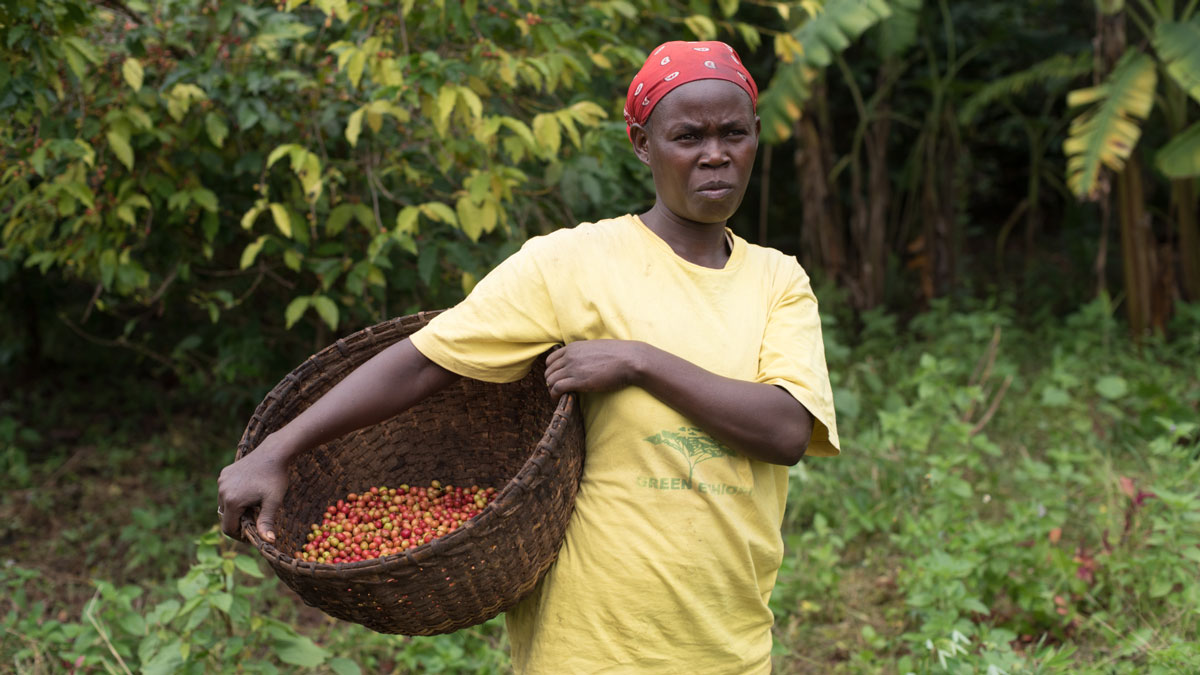 Almaz is a coffee farmer who leads one of the women's associations that participates in our program in Ethiopia. She plants trees on smallholder farms and communal land along with the women in her village. The trees have improved her coffee yield and allowed her to support her children (and husband). Almaz's story >
Claire, Uganda: "If we keep our forests standing, life will be good and interesting"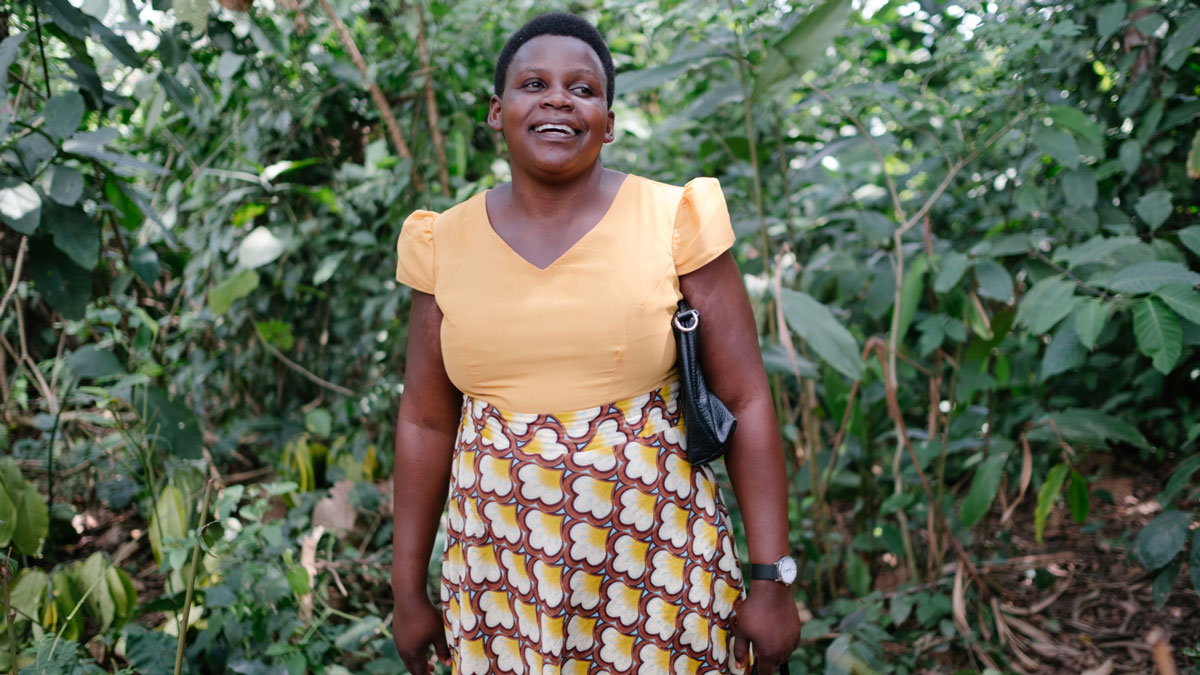 Claire is a nurse from the Hoima district of Uganda. She dedicates her spare time to forest conservation work, and encourages farmers to use agroforestry practises instead of chopping down their trees. She told us that forests are essential for the women who depend on them for medicine and fresh water. Claire's story >
Ana and Flavia, Brazil: "There is an issue with machismo"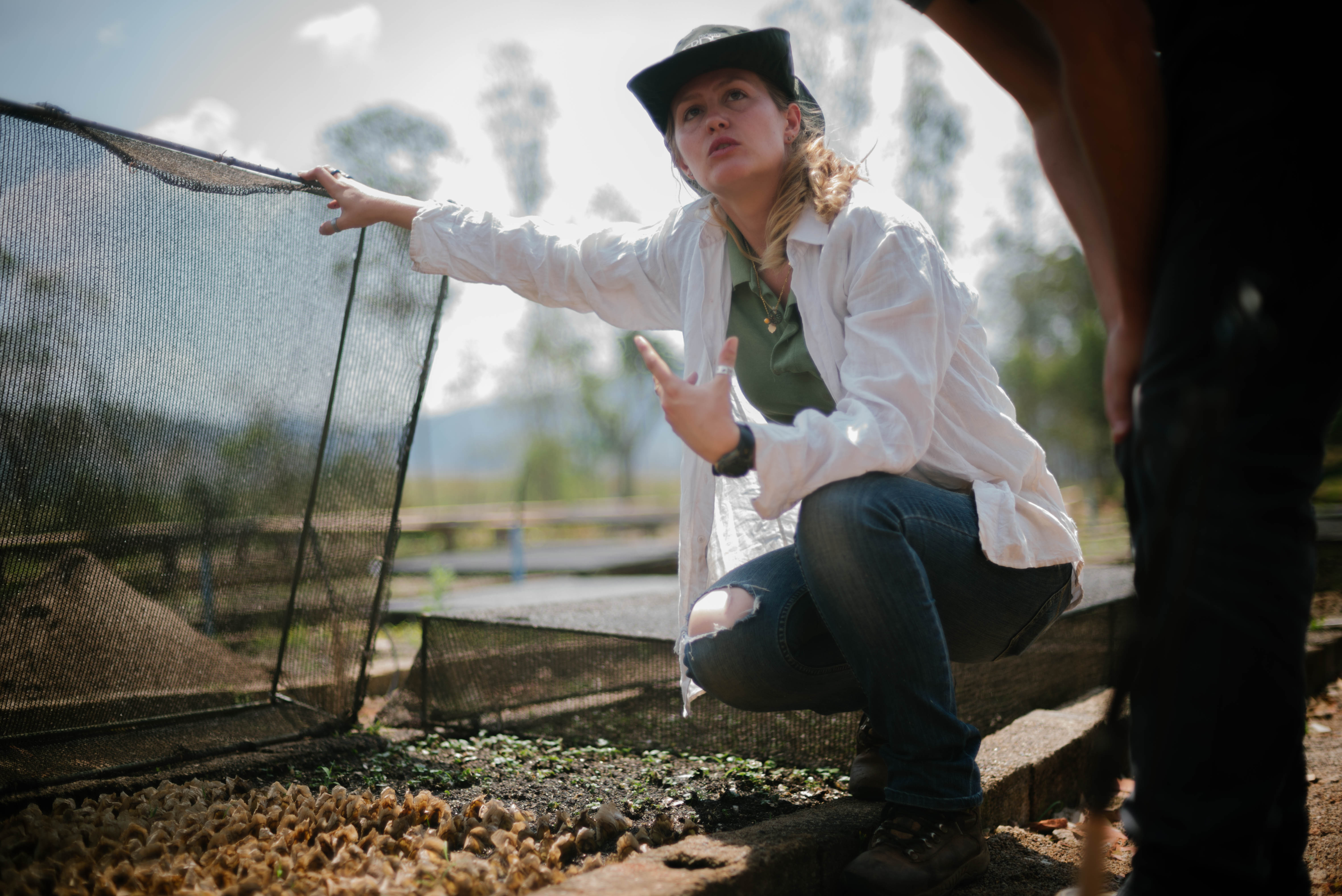 Copaiba is an environmental organisation in Brazil that is distinctive for having an all-female team. Founders Ana and Flavia told us they encounter resistance to their work from farmers and landowners. But they are working tirelessly to change perceptions about the environment and the role of women in leadership roles. Ana and Flavia's story >
The Baobab Collective, Ghana: "Now our husbands come to us for help"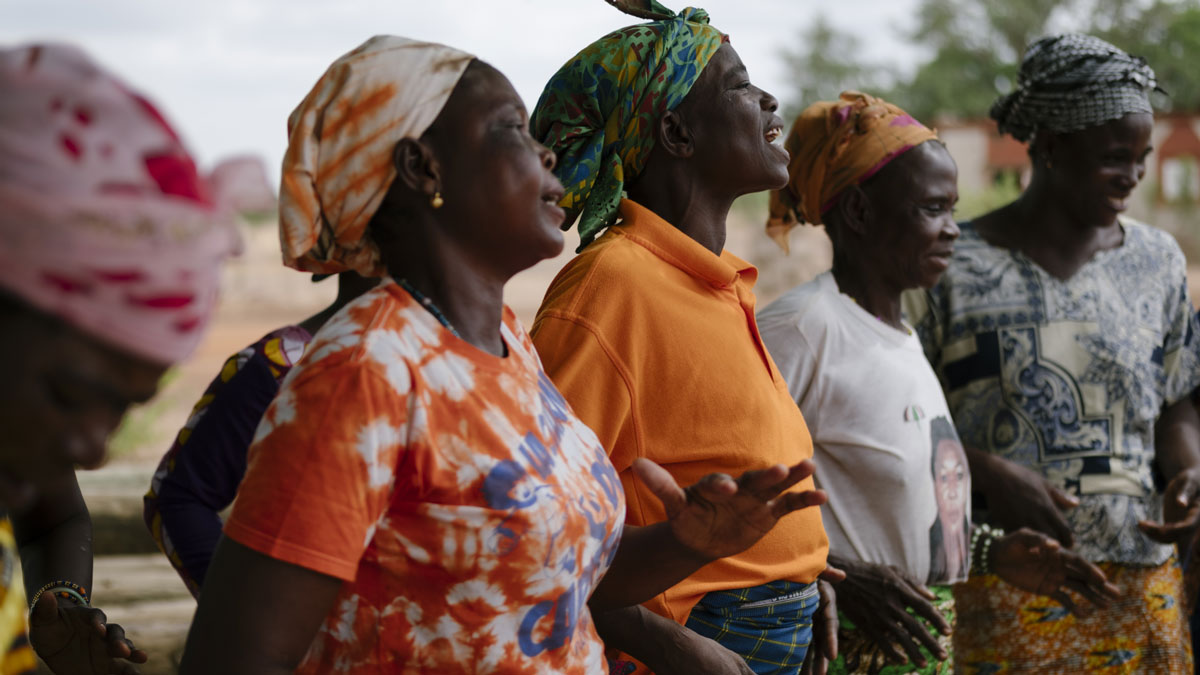 In Ghana, we met a group of women who have joined forces to grow and harvest baobab fruit. This allows them to make enough money to care for their families and help out their husbands, who they claim are less fiscally responsible. The group loves to have fun while they work, and are always laughing and dancing together.
This isn't an Ecosia project, it was started by our partner Treeaid – but we loved meeting them so much we decided to make a video. The Baobab Collective's story >
Belén, Spain: "I have always dreamed of finding a future in the place I'm from"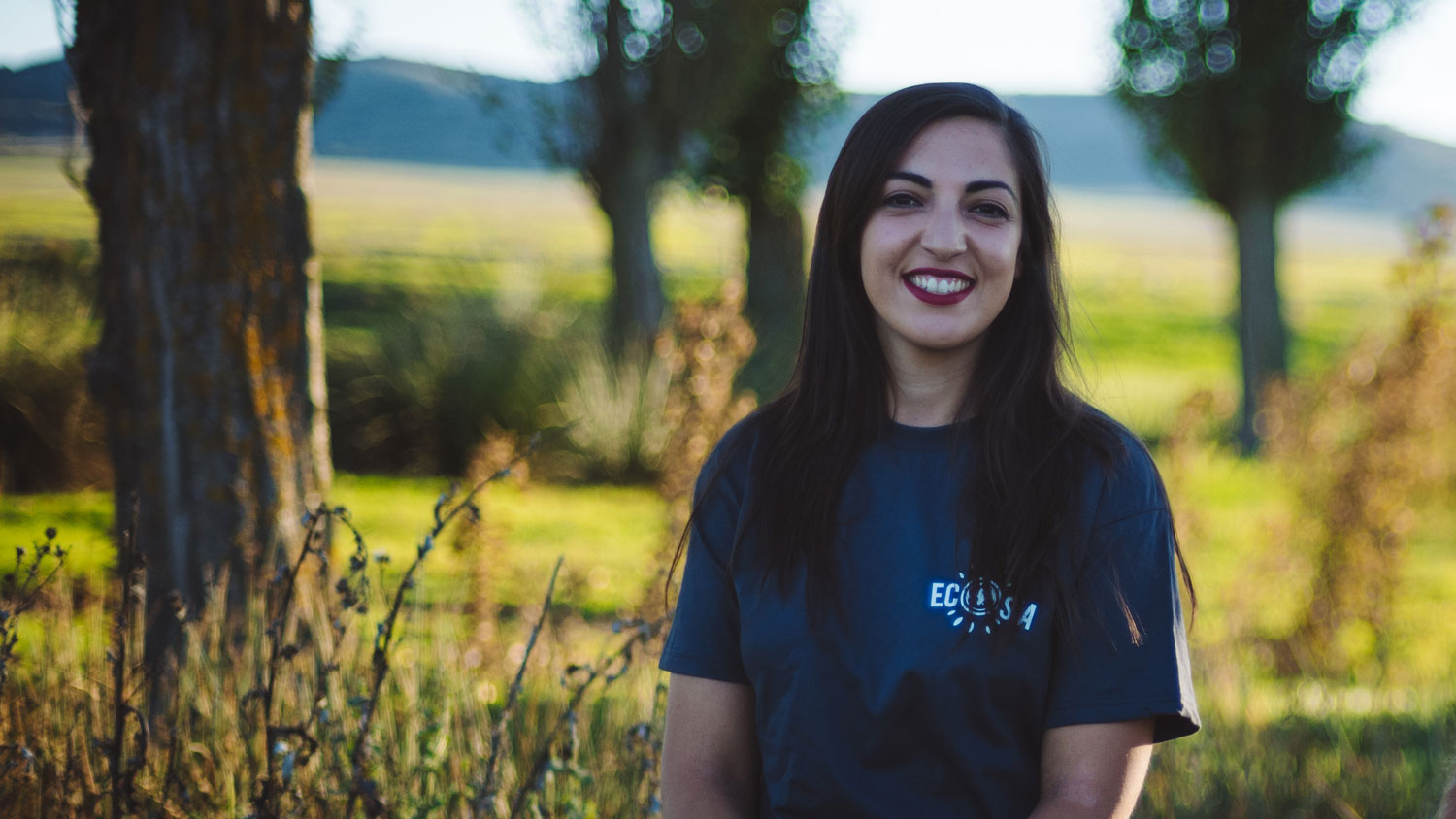 Born in rural Spain, Belén decided to leave the countryside and go to university. However, she is part of a growing movement of young people who are choosing to return home and channel their expertise into restoring their environment. Belén's story >
Sawadogo, Burkina Faso: "It's simple, we need trees for shade"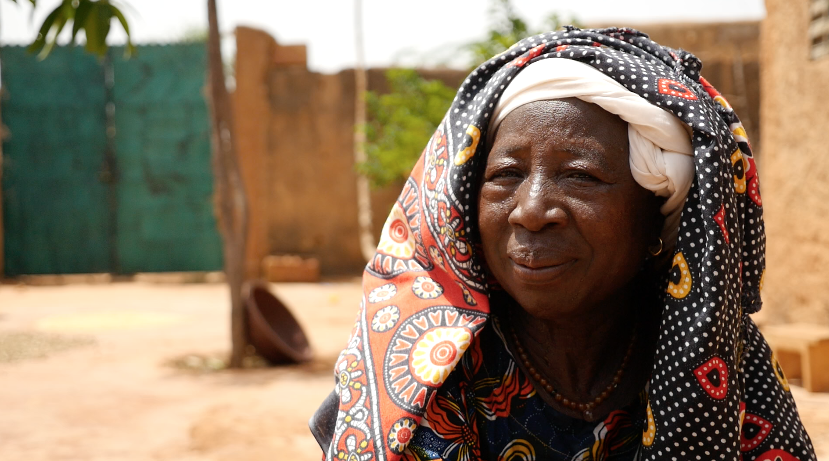 In Burkina Faso, your trees are planted in the Sahel desert by women. Women also supply their entire communities with food, water and other necessary goods. Sawadogo is the women's representative of a village called Gongho, and she makes sure that the women's needs are met, too. Sawadogo's story >
Disrekia, Indonesia: "I was born in the forest. It is my obligation to protect it"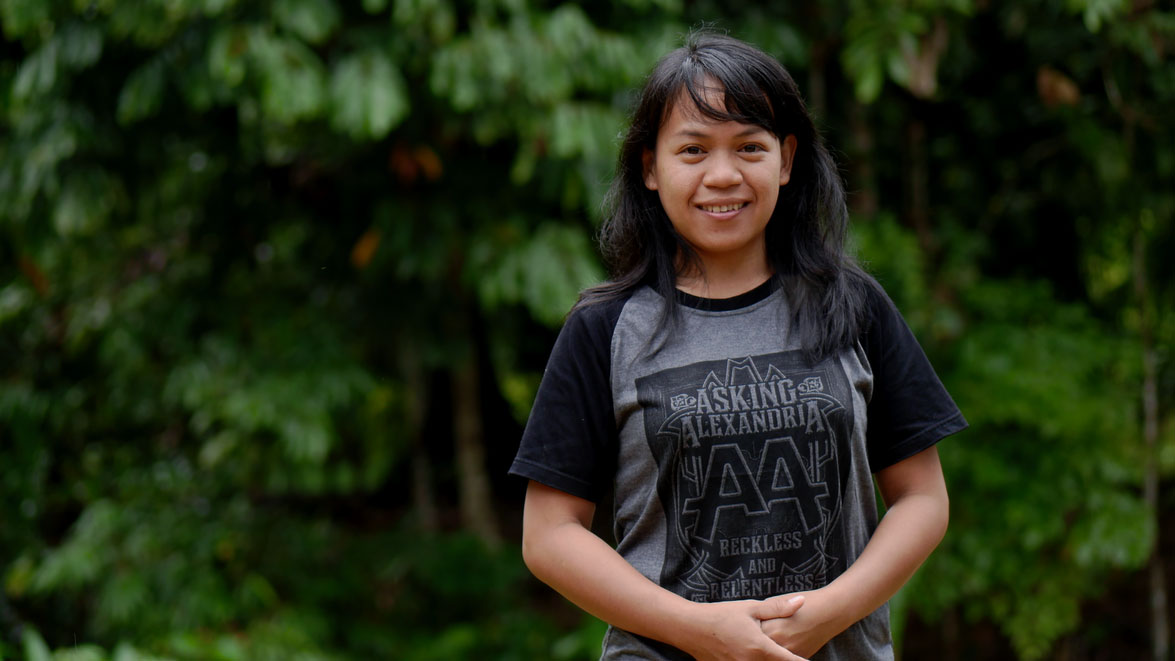 Disrekia is secretary of the Gunung Lester Foundation, a tree-planting project started by indigenous people in Borneo and supported by Ecosia. Disrekia feels deeply connected to the forest and has made it her mission to save it from encroaching palm oil monocultures. Disrekia's story >