Thanks to your searches, millions of trees are being planted in Burkina Faso, Peru, Madagascar and Indonesia.
From this day forward, your trees will be planted in Tanzania, too! The project we just started to support is located in one of our planet's 36 biodiversity hotspots. Over the course of the next nine months, we will plant 3 million trees on Tanzania's Usambara mountain range.
The Usambara mountain range of northeastern Tanzania is one of the wildest, most beautiful places we have ever seen.
Almost a third of its animal life is found nowhere else on our planet.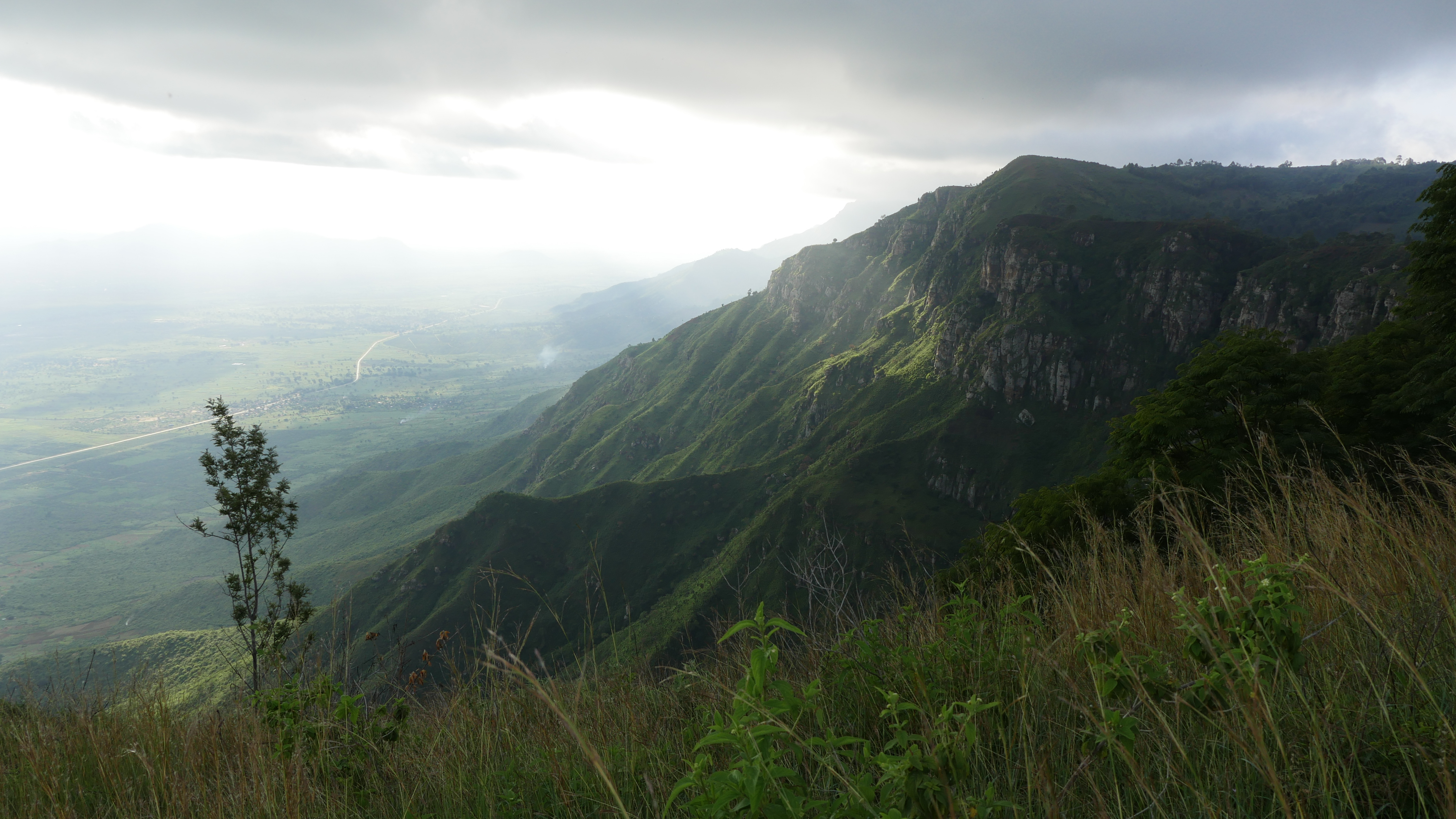 When we visited the mountain range this rainy season in April, most of its slopes had turned a lush, immodest green. But not all. Every few miles we saw a bare, treeless peak: some of the ancient mountain forests had been cut down. Others were covered in black tree stumps, indicating a recent fire.
Three months prior to our first visit, we received an email from Yassin Madiwa, the director of an environmental NGO called The Friends of the Usambara Society. He told us about his nonprofit's reforestation project. At the time, this project sounded almost too good — almost too ambitious — to be true.
But when we visited the nurseries and the planting sites, we were not only reassured of the program's trustworthiness and professionalism. We also realised that we had become part of something truly special.

Besides restoring Tanzania's natural forest (focussing on mountain slopes in view of preventing erosion) this program has educational virtues: some of its nurseries are managed by primary and secondary schools. For a few hours per week, the pupils tend to the seedlings, learn about environmental protection, and eventually get to take the seedlings home to their farms. Watching these seedlings grow into trees, and seeing these trees benefit their families, is a lesson that will stay with them for life.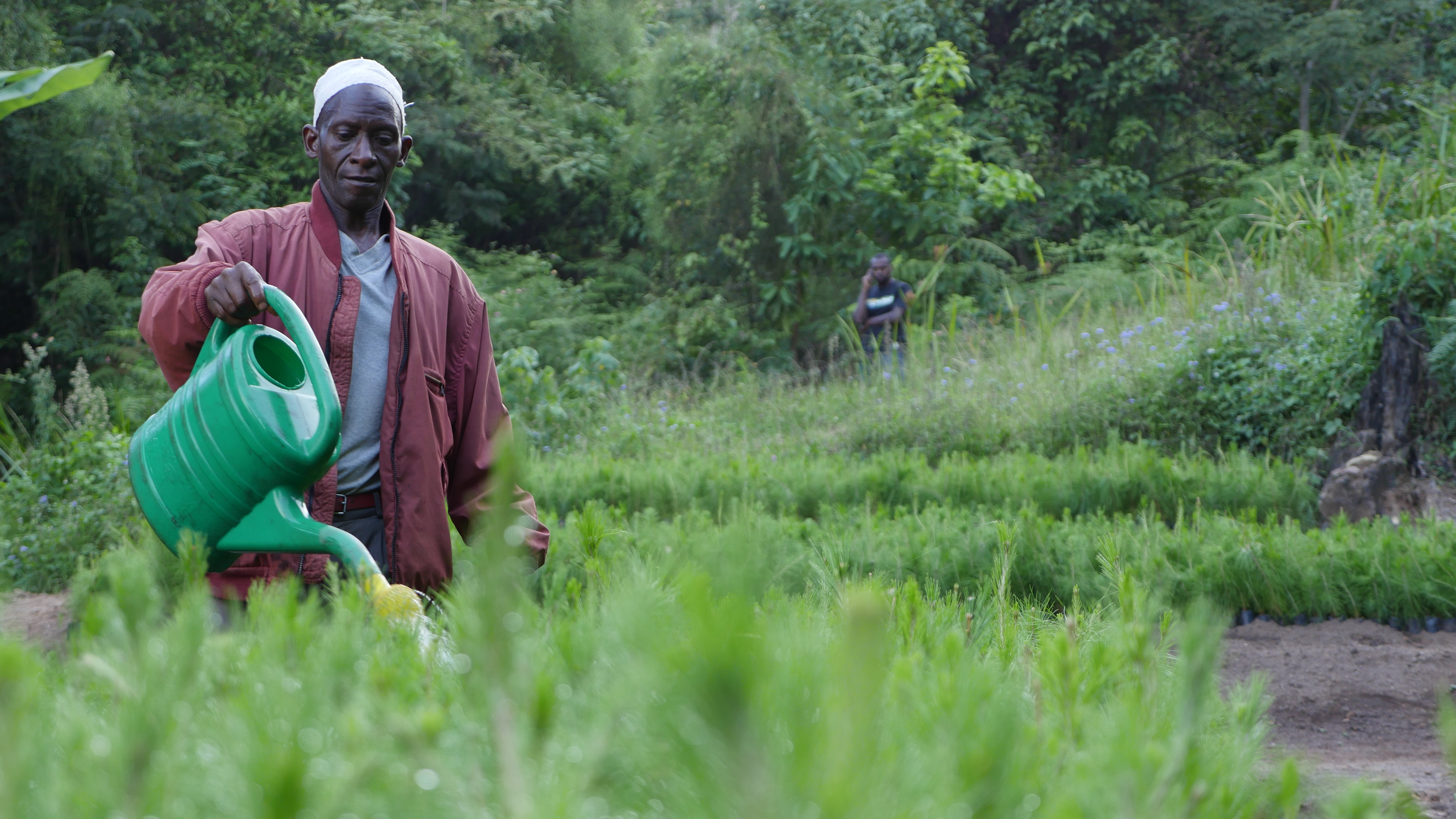 The local villages play an equally remarkable role. Not only do they determine new planting sites in and around their villages; often, they take care of the seedlings themselves.
When they need firewood for their stoves, the villagers tend to use branch-wood trees from their farms instead of venturing into the rainforest. The subsistence farmers we met understood, better than most, the true price of deforestation – a price whose currency is the temperature of the air, the regularity of the rain, and the fertility of the soil.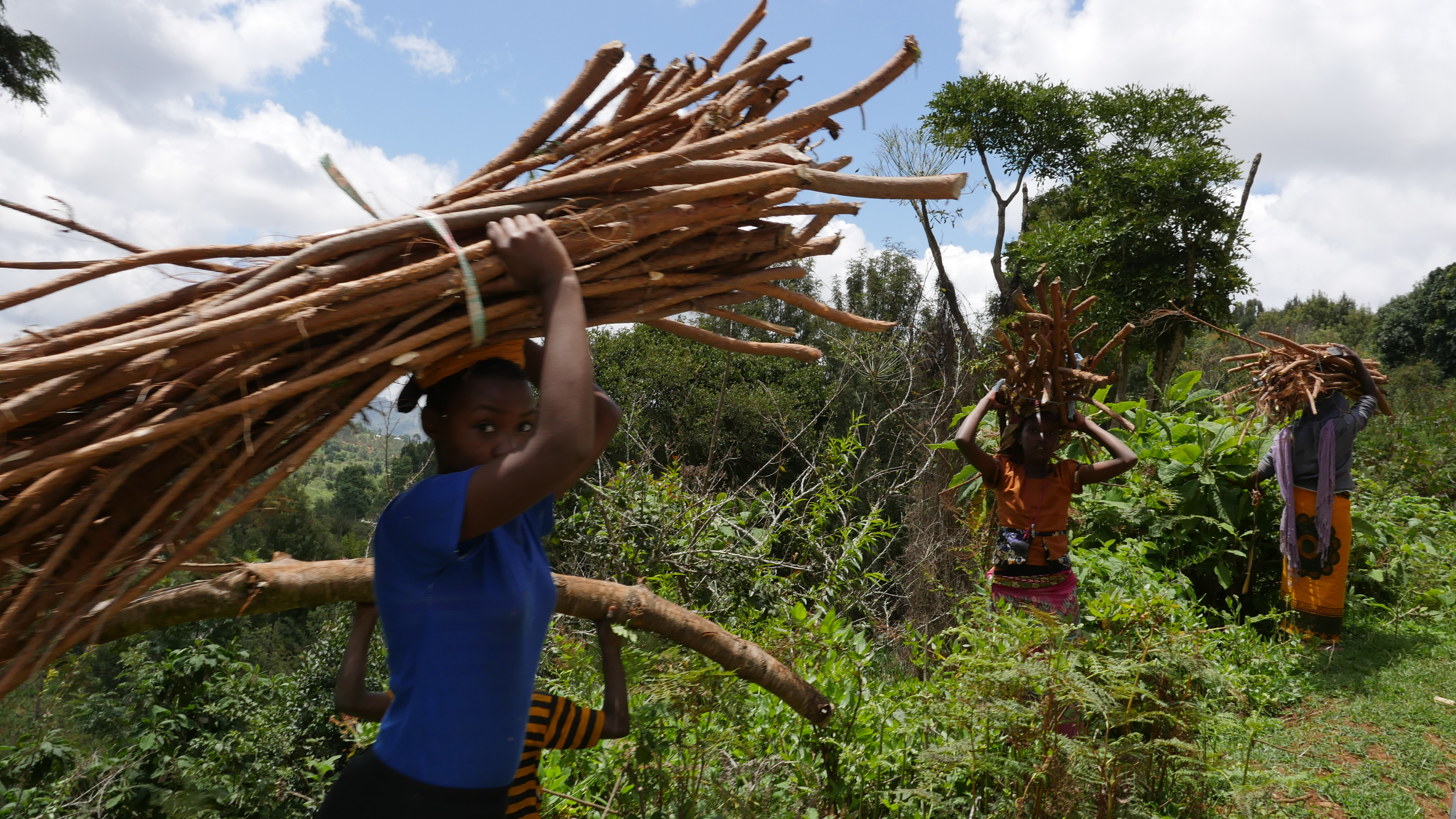 Villages and schools aren't the project's only catalysts of sustainability. The government-backed Magamba Nature Reserve, and the local eco-tourism industry, are also on board. All of these various elements fit together perfectly, like pieces in a jigsaw puzzle. Together, they guarantee the program's long-term success.
Before returning to Berlin after a week in the Usambara mountains, we asked Yassin if there was anything he wanted to tell you. He knew exactly what to say:
We are incredibly proud to welcome The Friends of the Usambara Society to our family of tree-planters. And we are grateful – deeply, genuinely grateful – to all Ecosia users, without whom this adventure would have been confined to daydreams. You have turned it into action.
---